Food & Drink
Cafes that Dubai locals love
Dubai's cosmopolitan culture includes several hipster cafes that serve it all, in effortless style.
Dubai's cosmopolitan culture includes several hipster cafes that serve it all, in effortless style.
3
Comptoir 102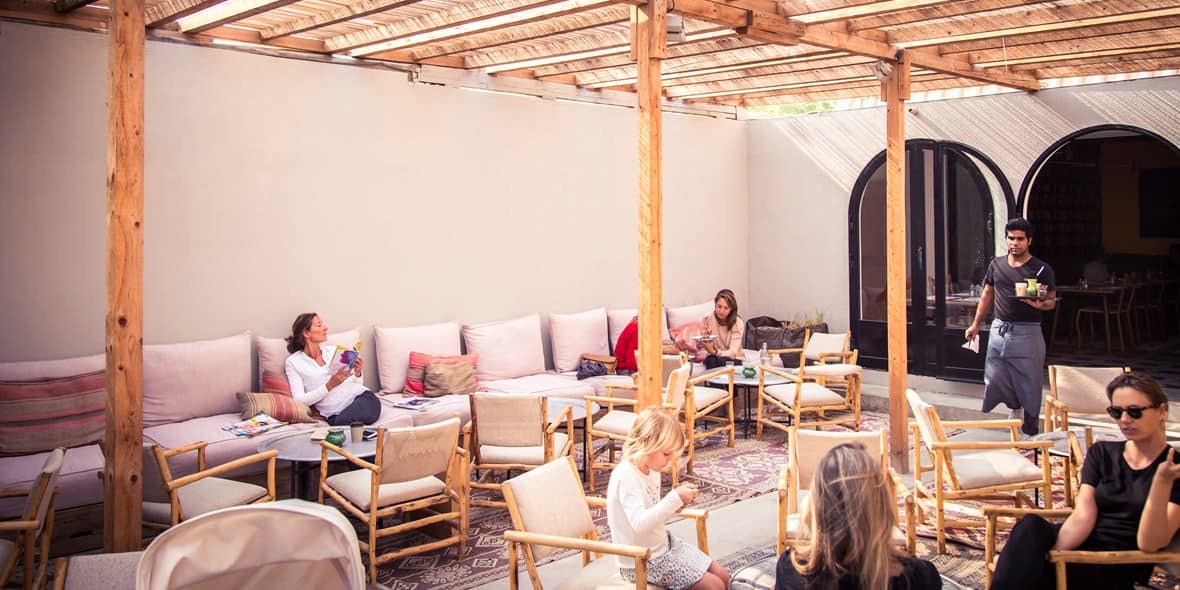 A fine French concept store and organic cafe all in one, Comptoir 102 exudes style. Blending the best in curated fashion, interior design and bountiful bites, it's quickly become a go-to for Dubai's health conscious. The cafe offers plenty of raw, gluten-free and vegan dishes, plus organic juices and smoothies that promise a refreshing antidote for busy days. It's the perfect place to gather with friends, where you can laze away an afternoon sampling delicious fare, and browsing through the store's tasteful selection of apparel, accessories and home decor. We'll see you there.
6
SEVA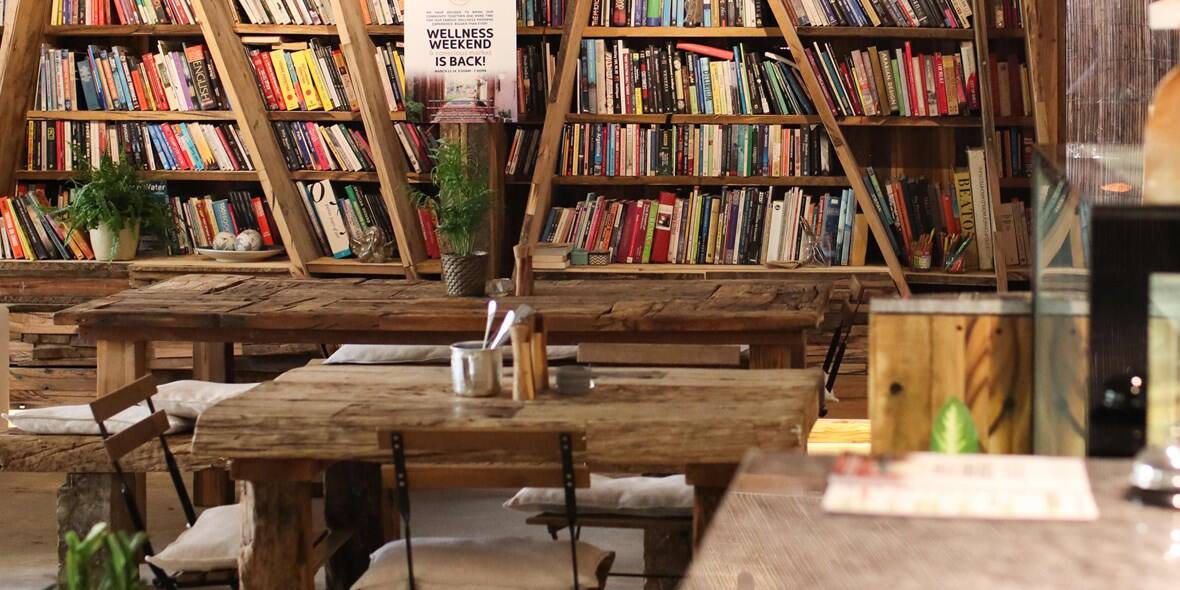 This Jumeirah cafe and wellbeing haven is a gorgeous and serene spot to while away an leisurely day. Whether you're looking for an uplifting breakfast or a mid-day snack, this cafe is bursting with goodness thanks to all-vegan treats. The setting is nature-inspired, complete with tree stump chairs and a garden fresh theme. While all the dishes served are free from sugar, gluten and dairy, every creation bursts with flavour, so even the most hesitant of diners will leave feeling satisfied. Afterwards, join in one of SEVA's meditation or yoga classes, led by some of the most inspiring instructors in the city.
7
Tom & Serg
A contender for the most-Instagrammed eatery in Dubai, Tom & Serg is a Melbourne-inspired, warehouse-style cafe set in the heart of Al Quoz. It is well known for injecting a trendy vibe to the district, fitting in well with the many art galleries, concept stores and coffee roasters dotted around the neighbourhood. The menu changes with the season but you can't go wrong with their rolling specials of jazzed up superfood salads, creative sandwiches and sweet-as-pie desserts – you'll be back for more soon enough. Everything from its urban decor to the friendly staff is undeniably cool, making this a homegrown hero of note.
8
Biker's Cafe