Arts & Culture
Discover Emirati artists in Dubai
From sculptures to street art, these local artists have an incredibly diverse range of works to admire.
From sculptures to street art, these local artists have an incredibly diverse range of works to admire.
1
Abdul Qader Al Rais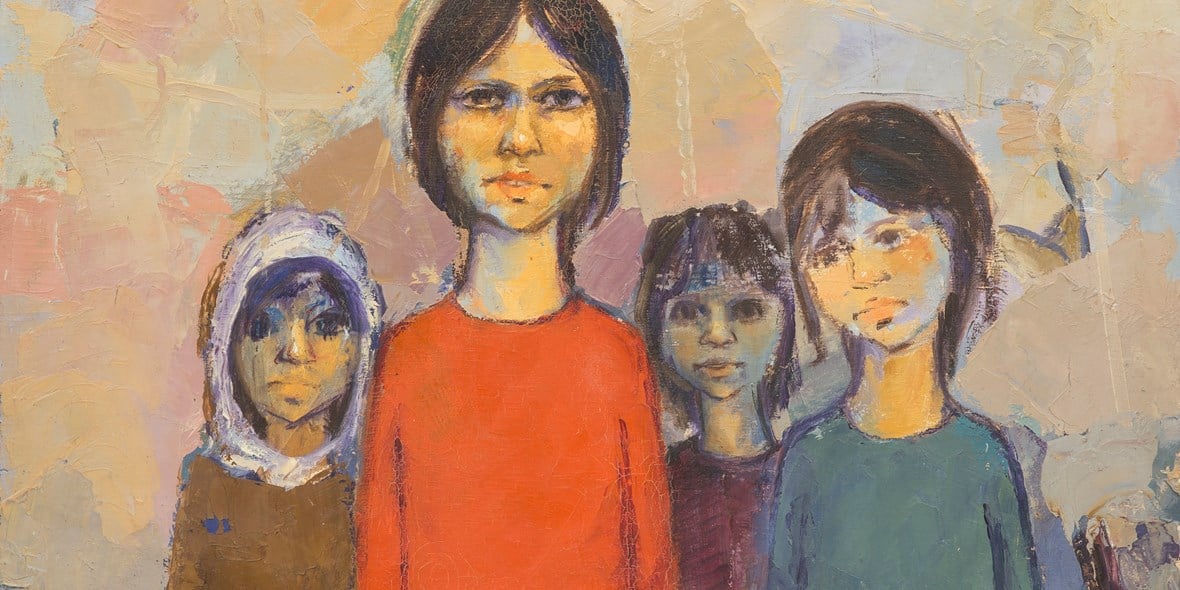 Dubai native Abdul Qader Al Rais – who has been painting for decades – is renowned for his abstract oil paintings featuring Arabic calligraphy and geometric forms. More recently, he created stunning landscape watercolours that focus on traditional local architecture and wildlife. He also co-founded the Emirates Fine Arts Society, which supports and promotes the works of other local artists. His paintings have been shown in international exhibitions, and are part of collections in the British Museum and Kuwait Museum of Modern Art.
2
Amalie Beljafla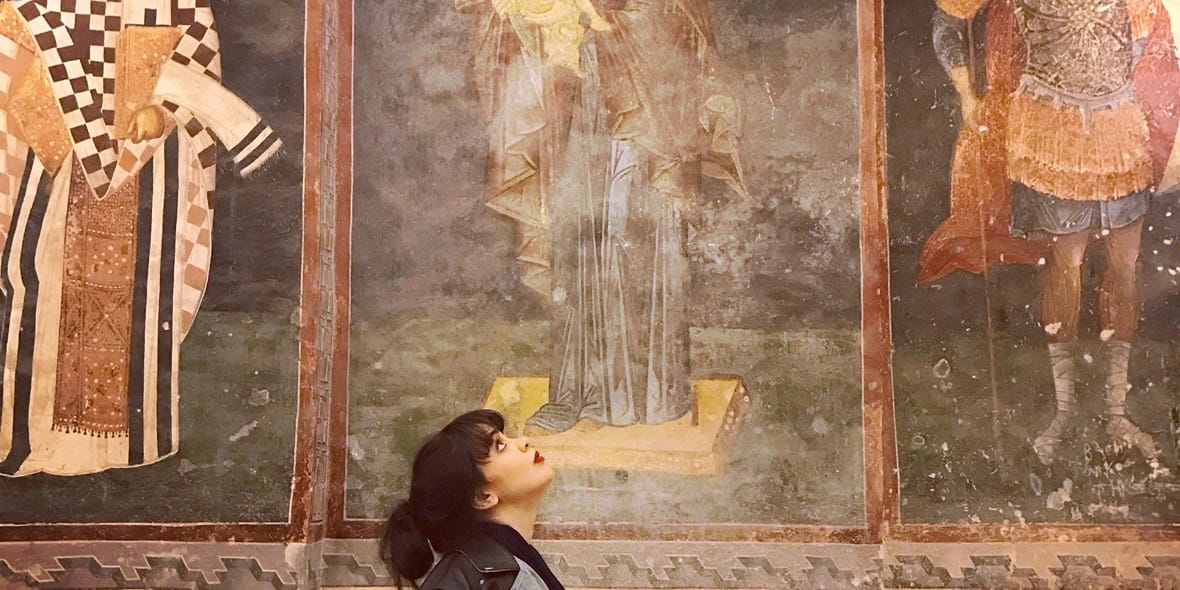 Born to an Emirati father and Norwegian mother, Amalie Beljafla's art is highly influenced by her mixed heritage. Pay a visit to Hunar Gallery in Al Rashidiya to take in several of her intricate and surreal designs, or head over to Souk Madinat Jumeirah to marvel at her dream-like mural, Noor Zayed. She also collaborated with designer Sheikha Mariam bint Khalifa bin Saif Al Nahyan to create a new line for her MKS Jewellery label. The art-inspired pieces are exclusively available at Bloomingdale's in Dubai.
3
Lateefa Bint Maktoum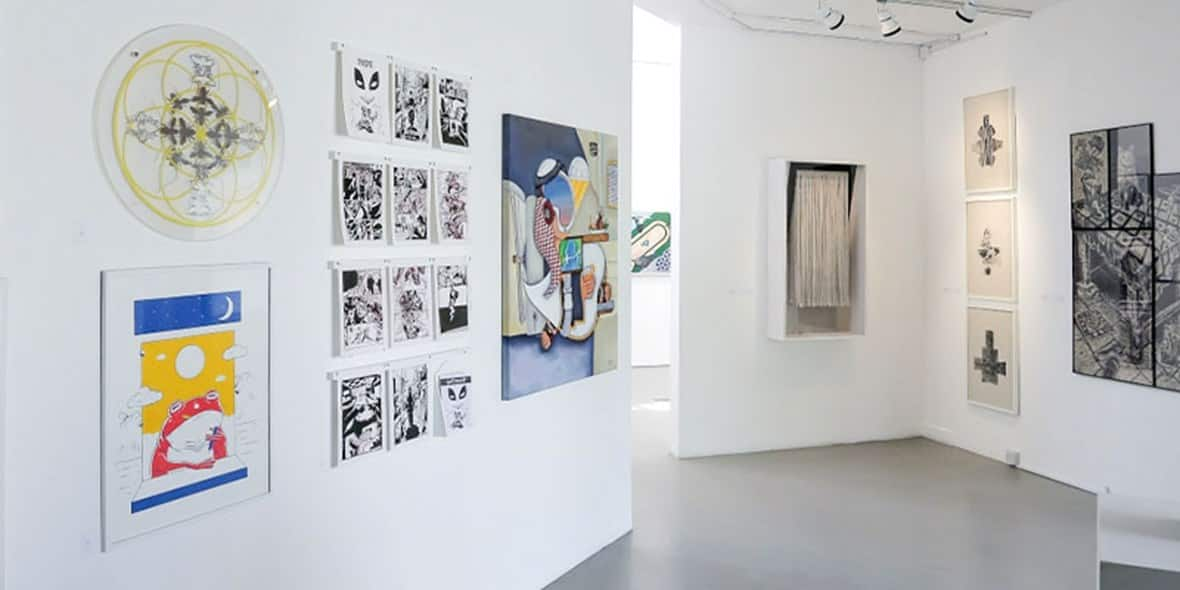 Sheikha Lateefa Bint Maktoum, the niece of Dubai's ruler, creates digital collages made from many photos carefully combined into a single piece, with inspiration taken from nature, women and life changes. Sheikha Lateefa's art has been shown in numerous exhibitions since 2004. In 2008 she set up the Tashkeel art studio in Al Fahidi Historical Neighbourhood, where you can check out a variety of exhibitions and events, showcasing works from both local and international artists.
4
Mattar Bin Lahej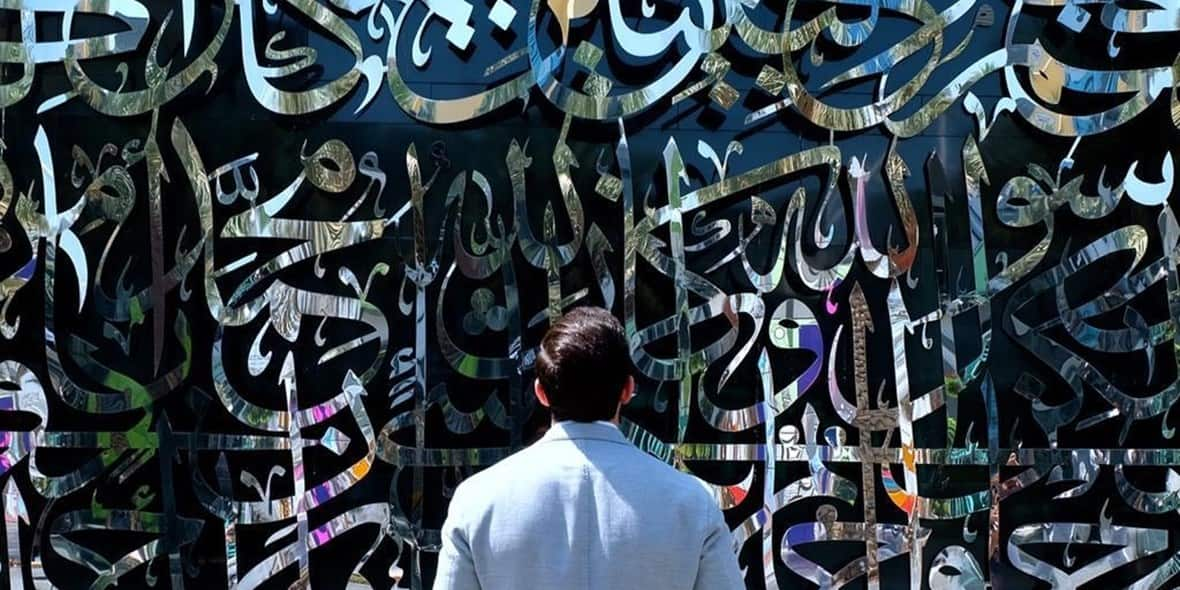 One of Dubai's most celebrated artists, Mattar Bin Lahej is a self-taught painter, photographer and sculptor. Many of his works are on display around the city, including Aya, an eight-metre high steel installation that is a permanent feature at City Walk. Art-lovers can also see pieces spanning his 20-year career at his own eponymous gallery at BoxPark on Al Wasl Road. If you'd like a more hands-on experience, pay a visit to Sketch Studio next door. The space, run by Mattar's daughter Buthaina, gives visitors the chance to do some painting, sculpting, or even pottery.
5
Mohammed Kazem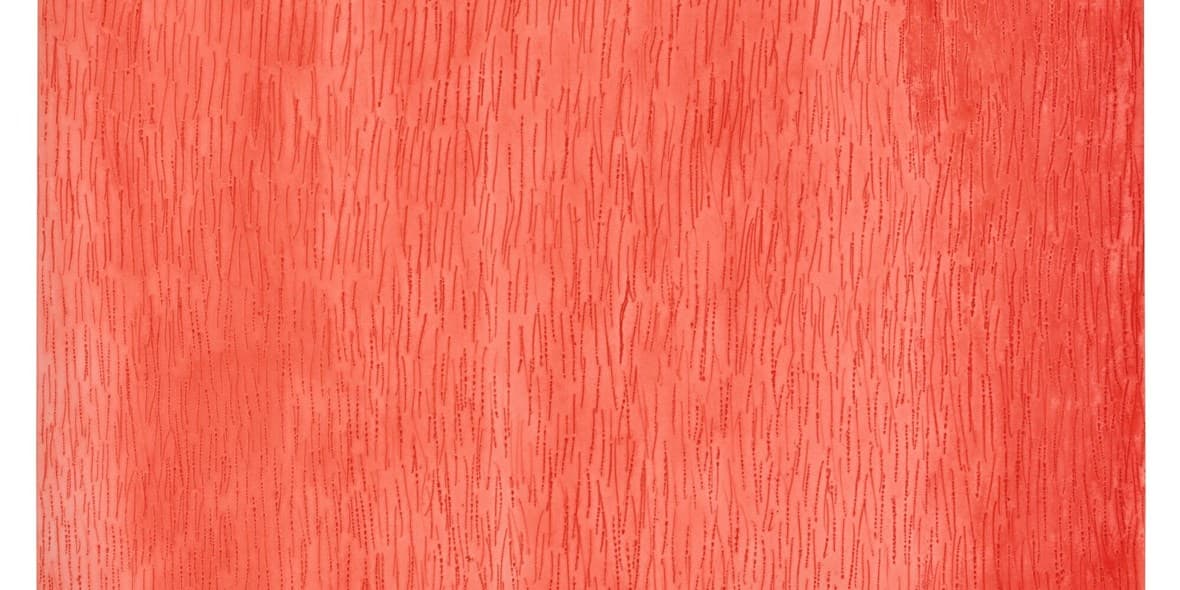 Conceptual artist Mohammed Kazem was mentored by famed Emirati artist, the late Hassan Sharif, after which he developed his own unique style. Working across video, sound, performance art and photography, his works have been featured in various prestigious galleries and museums, including New York's Solomon R. Guggenheim and Emirates Palace in Abu Dhabi. Kazem uses materials ranging from textiles to chewing gum in his artwork, and has high-profile collaborations with brands like Rolls-Royce under his belt, as well as impressive sales through auction house Sotheby's.
6
Najat Makki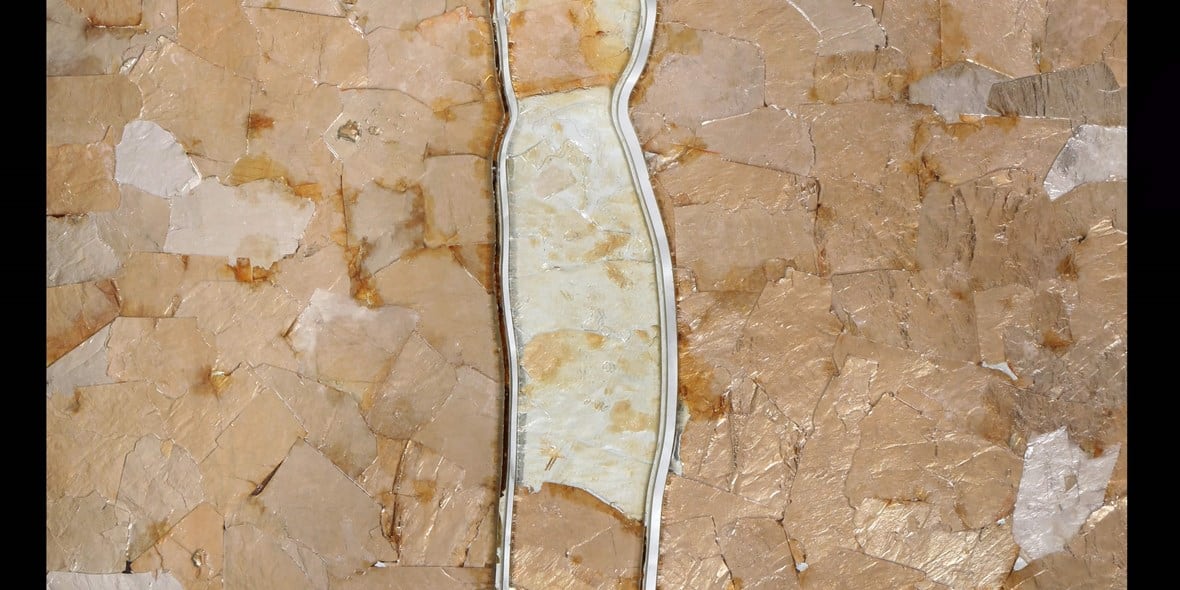 Abstract artist Najat Makki was the first Emirati woman to earn a government scholarship to study art abroad. During her four decades at the forefront of the local arts scene, her work has been exhibited across Europe and the Middle East, and she is also a member of the Dubai Cultural Council. Makki's works are recognisable for their experimental use of colour, often using different traditional dyes made from items like saffron and Arabian henna. The artist takes inspiration from the city's landscapes and folklore, as well as reflecting social issues such as the role of women in society.