Food & Drink
Our guide to Dubai's best evening brunches
The city's ever-popular brunch scene has several restaurants that champion evening feasts. Here are some of our favourites.
The city's ever-popular brunch scene has several restaurants that champion evening feasts. Here are some of our favourites.
1
Pho Real at Sui Mui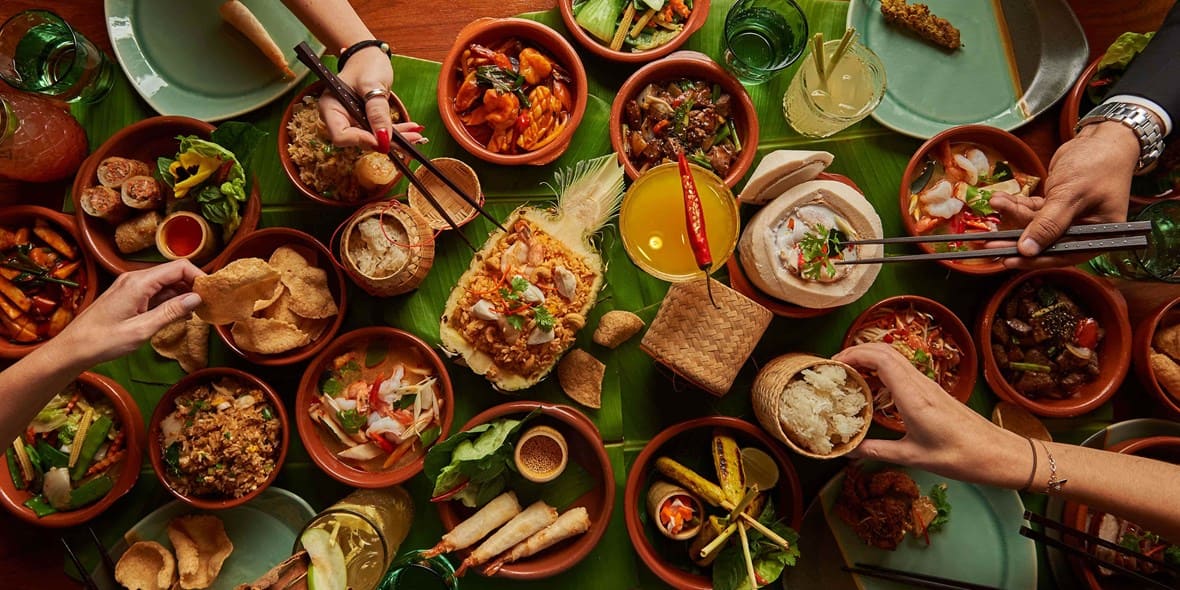 The weekend might be over but there's no reason to stop feasting thanks to the Sunday night brunch at Sui Mui at The Westin Mina Seyahi Beach Resort & Marina. The Asian-inspired buffet menu has it all – chicken curry, spring rolls, flavour-packed noodles, refreshing salads and desserts that delight. This is one breezy dining experience you'll want to share with those nearest and dearest.
2
Social Club at Marina Social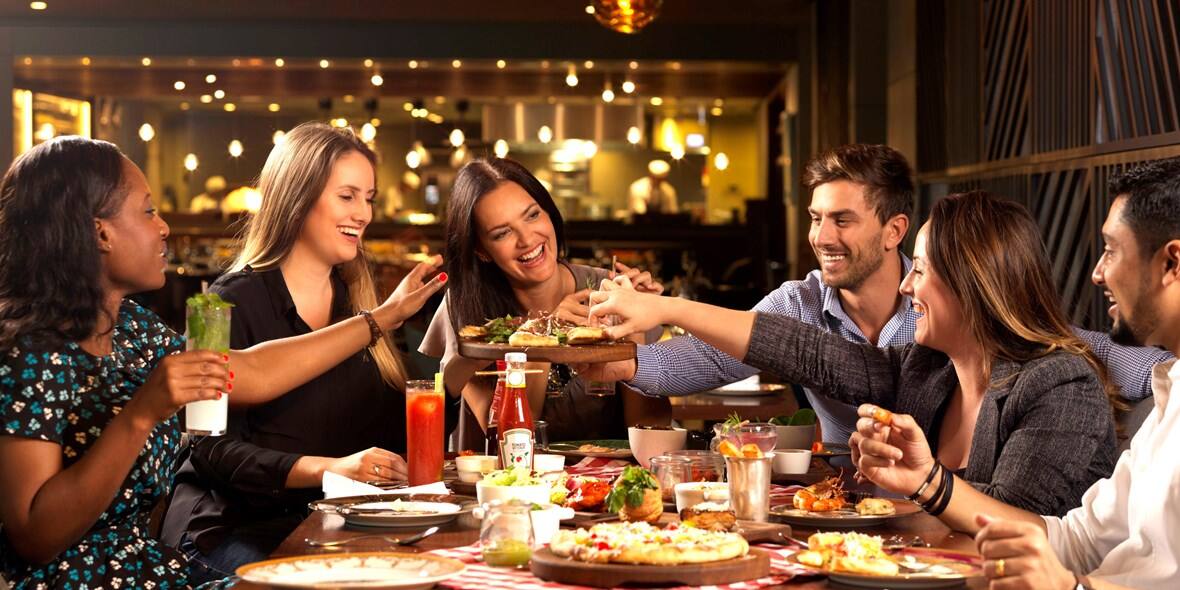 This popular Dubai Marina restaurant presents a menu of British classics that never fail to impress, from a traditional roast with all the trimmings to superb seafood fare. There's no set dining time either – guests simply choose their preferred three-hour slot every Saturday from 7pm. Ask for a table on the terrace to enjoy prime waterside views.
3
Weekend brunch at Kimura-Ya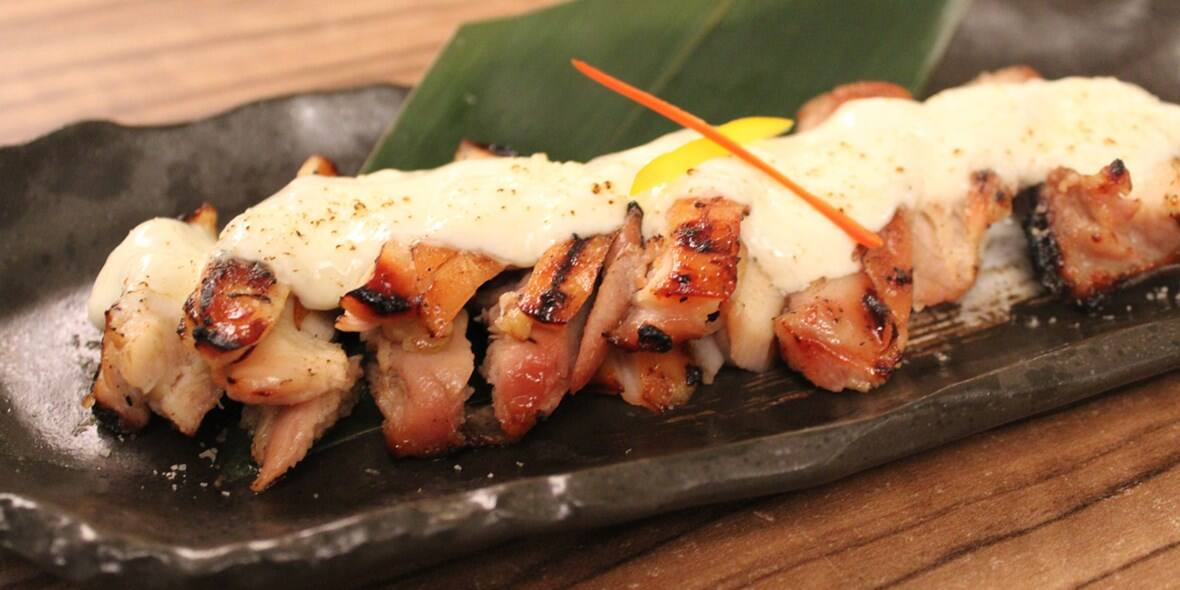 Kimura-Ya is one of those restaurants that foodies whisper about to their friends. Choose any three-hour slot from 12 noon to 9pm on Saturdays and Sundays, and get ready to enjoy authentic Japanese specialities including grilled yakitori skewers, deliciously light tempura, Osaka-style okonomiyaki pancakes and more. If you're not sure what to choose, the friendly staff will be more than happy to make recommendations too.
4
The Stage Brunch at Jazz@Pizza Express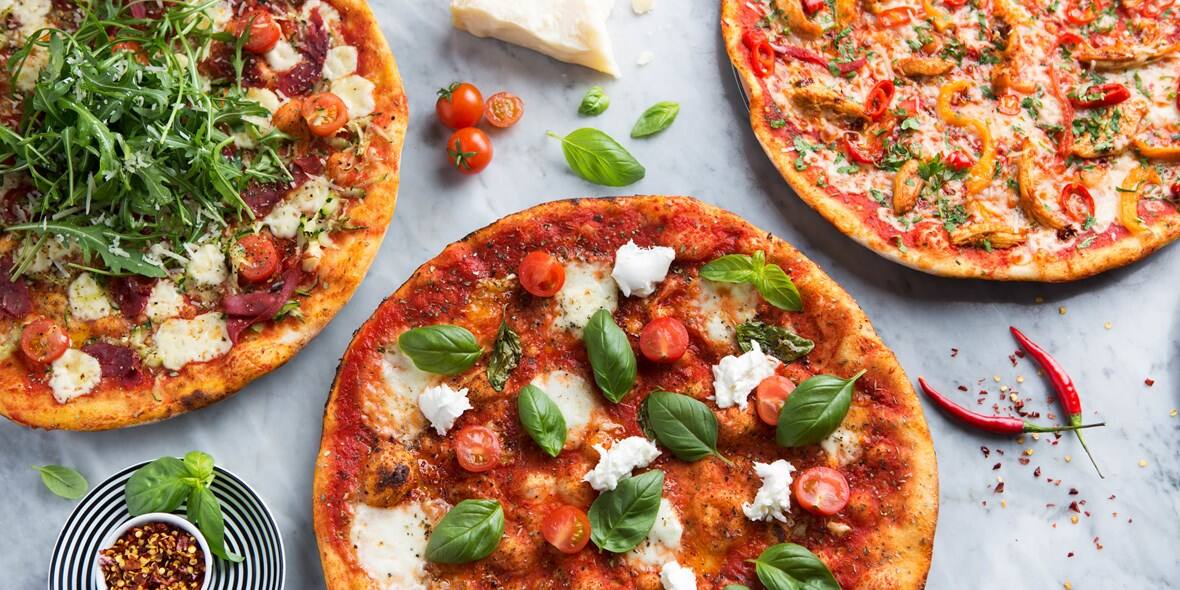 Renowned as one of the city's liveliest music spots, Jazz@PizzaExpress is a great choice for group celebrations and laidback
meals with the family
. The restaurant in the Jumeirah Lake Towers neighbourhood hosts an evening brunch every Friday from 8pm that includes unlimited Italian favourites. Wondering what to order? The super soft dough balls, spicy chicken wings and irresistible burrata pizza are all-time classics.
5
Prusiana at Enigma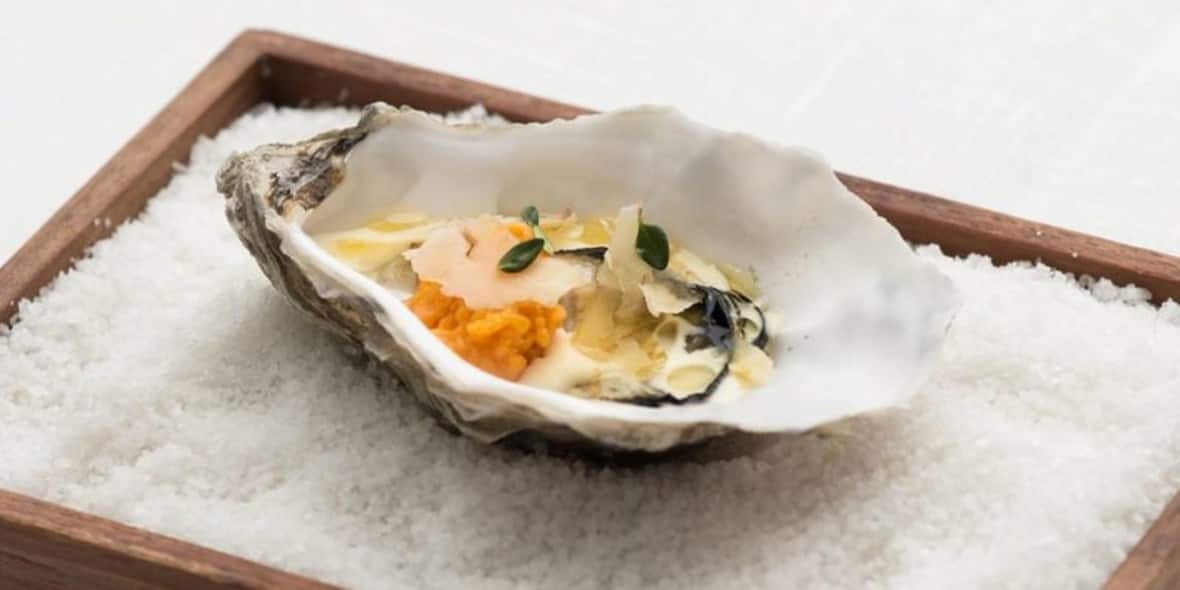 What do you get when you combine two of the world's most intriguing cuisines? Pure culinary artistry. The Prusiana brunch at Enigma features a novel take on Persian and Peruvian classics every Friday from 7pm to 11pm. The restaurant, like the rest of Palazzo Versace, is an ode to regal design with mosaic tiles and grand chandeliers. Tables outside are also spectacular with views overlooking the striking
Jaddaf waterfront
 and Dubai skyline.
6
Dare to brunch at STK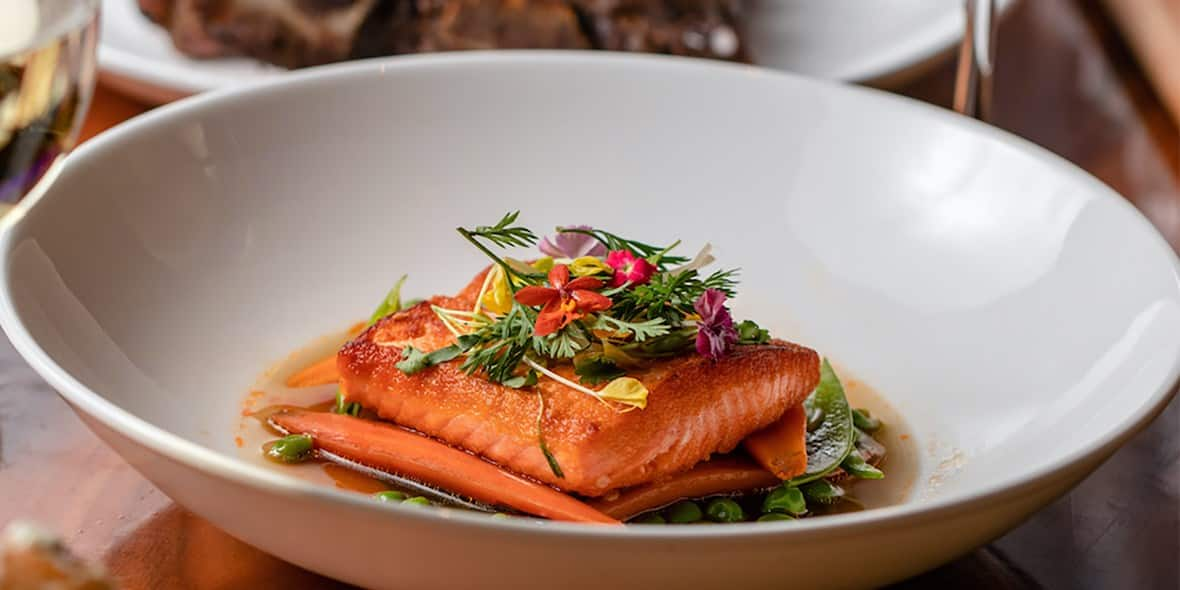 Every Saturday, STK in Dubai Marina hosts a brunch so good they do it twice. There's a traditional afternoon sitting but, for those who like to start their fun a little later, STK also serves up a treat from 8pm to 11pm. There's plenty to enjoy, including crab sliders, steamed dumplings, roasted salmon and some of the finest steaks in the city. Avoiding meat? Vegetarians rate the restaurant's curried celeriac steak very highly. Head over and see what all the fuss is about.
7
Blushing Dragon at Karma Kafé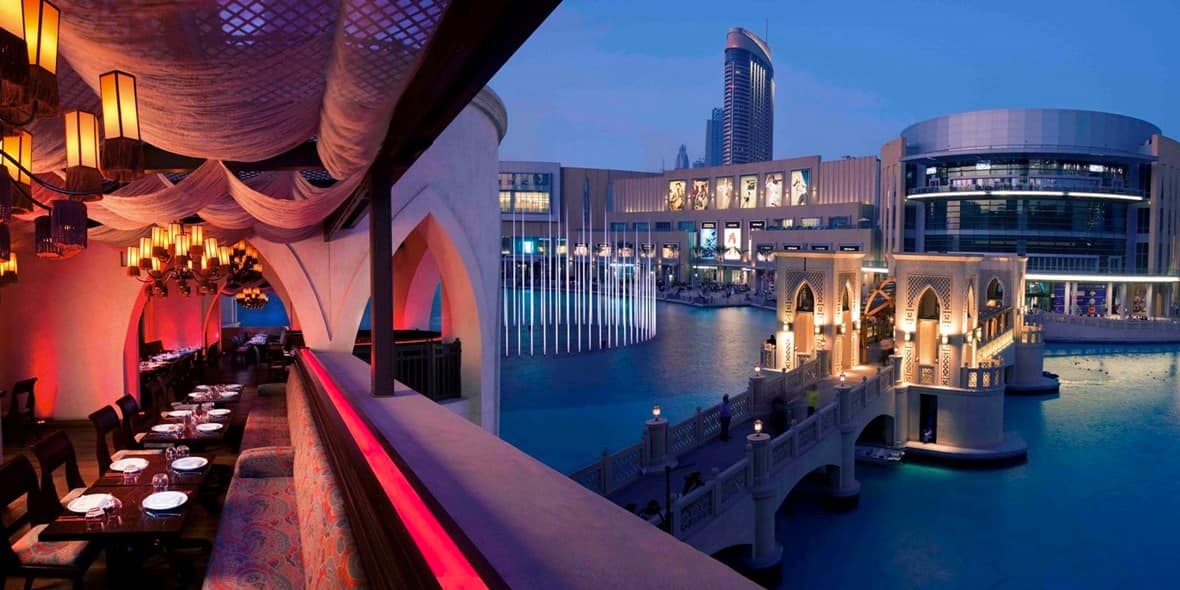 Located in Souk Al Bahar, a weekend dining experience at Karma Kafé is always worth it. Every Friday, from 8pm till 11pm, guests can savour a selection of the restaurant's Pan-Asian bestsellers, such as salmon tartare, miso eggplant, housemade dim sum, Japanese coconut curry and more. Consider booking a table on their terrace, which overlooks the mesmerising Dubai Fountain and record-breaking Burj Khalifa. Still hungry? The incredible Time Out Market is right next door.
8
Dark Brunch at Hutong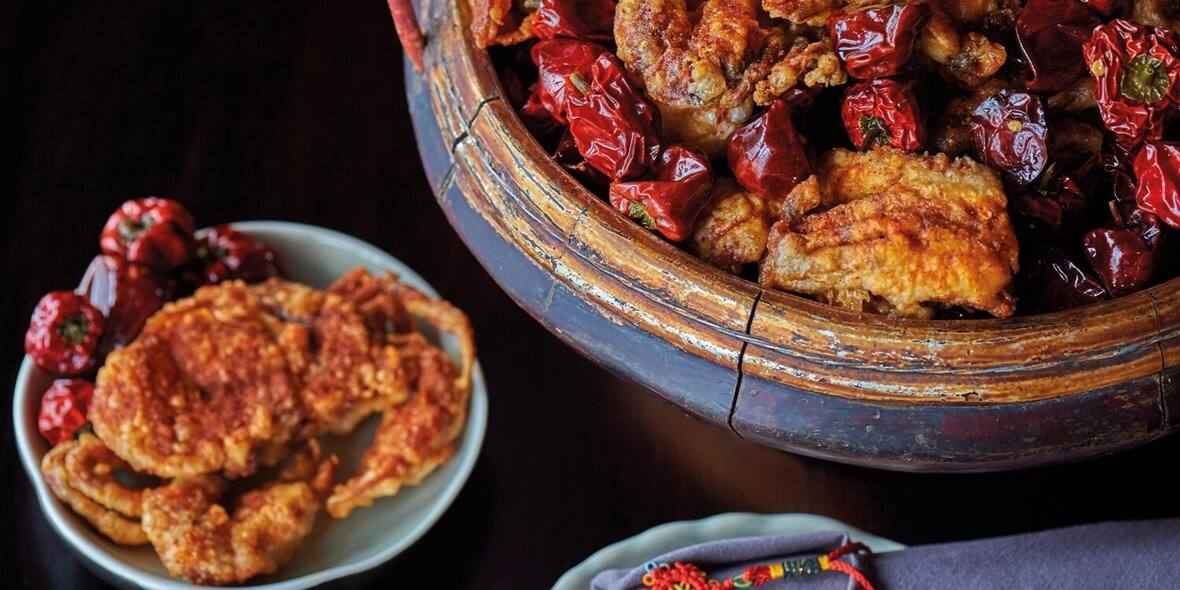 Hutong is ushering in early weekend vibes with its neon-lit Dark Brunch, hosted every Thursday from 9pm to midnight. With a focus on delicious spreads as well as live entertainment, the late-night dining experience caters to both foodies and revellers. Dig into the three-course menu, featuring some of the Chinese restaurant's speciality dishes like the kung pao chicken, and interact with lively drummers or performers as they stop by your table. Leave room for dessert – the sorbets particularly are a delight, hitting the right notes between sweet, tangy and refreshing.
9
Cali Affair at Pacific Groove
Channel L.A. vibes every Friday and cruise to Pacific Groove's weekly Cali Affair. From 8pm till 11pm you'll be able to indulge in West Coast cuisine at the casual Paramount Hotel eatery,  From AED275 per person, you'll get your fill of sizzling surf'n'turf cooked on the large wood-fired grill, alongside a host of
vegetarian options
too. Don't miss the wagyu beef
empanadas
 and the indulgent truffle mash. 
10
Saigon Brunch at Blue Jade
The nuanced, carefully-balanced flavours of Vietnam will tantalise your tastebuds as you journey down the mighty Saigon River at Ritz-Carlton Dubai's Blue Jade's weekly Friday night affair. Chef Ta Van transports you to his native land, while also drawing on influences from neighbouring Far Asian countries, to present a multi-plate feast at your table from 8pm till 11pm, with four generous waves of courses that'll impress on every level. Those over 12 can take this culinary trip down a curated
spice route
 from AED265 per person.
11
Feast At The Table at Rhodes W1
Your Saturday nights will be all set if you decide to indulge in the British-inspired menu served up from 7pm till 10pm at the late celebrity chef Gary Rhodes' relaxed eatery at Dubai Marina's Grosvenor House Hotel. From AED350 per person, you'll be treated to sharing-style dishes including Rhodes W1's signature white tomato soup, crispy whitebait, duck confit and chicken Kiev among other classics. Finish off with
vanilla crème brûlée
 and a berry Eton Mess.