Spas & Wellness
9 places to get the best facials in Dubai
Hydrate, exfoliate and moisturise your way to glowing skin with our pick of high-tech, medical and natural facial treatments at this top spots.
Hydrate, exfoliate and moisturise your way to glowing skin with our pick of high-tech, medical and natural facial treatments at this top spots.
1
Facette Facial Bar
One of the first to focus on targeted facial treatments, Facette has become the go-to for beauty bloggers and editors looking for glowing skin in the city. The Business Bay-based spot's signature 60-minute Facette Facelift uses radio frequency in a non-invasive manner to diminish lines, decrease puffiness and give you uplifted skin. Equally in-demand is their Teen Glow Facial that's formulated to prevent breakouts, reduce redness and control oil production.
2
Skin Laundry
Lasers are the tools of choice for California-based Skin Laundry which has caused a sensation Stateside and has now set up shop in Dubai Marina and Dubai International Financial Centre. Using advanced technology, medical-grade lasers, the no down-time signature laser facial is finished in just 15 minutes. Expect a collagen boost, rejuvenated cells and improved clarity when it comes to your skin. All treatments here are done by qualified, licensed nurses.
3
Nova Clinic
Local celebrity cosmetic surgeon Dr. Jaffer Khan helms Nova Clinic in Jumeirah, known for its pioneering procedures in both the clinical and non-invasive fields. Sign up for an anti-ageing Aquagold Facial that uses state-of-the-art microneedling and is particularly useful for those concerned about acne or sun damage. You'll see a more youthful complexion after just one treatment, with results most apparent 48 hours later.
4
Willow Stream Spa at Fairmont The Palm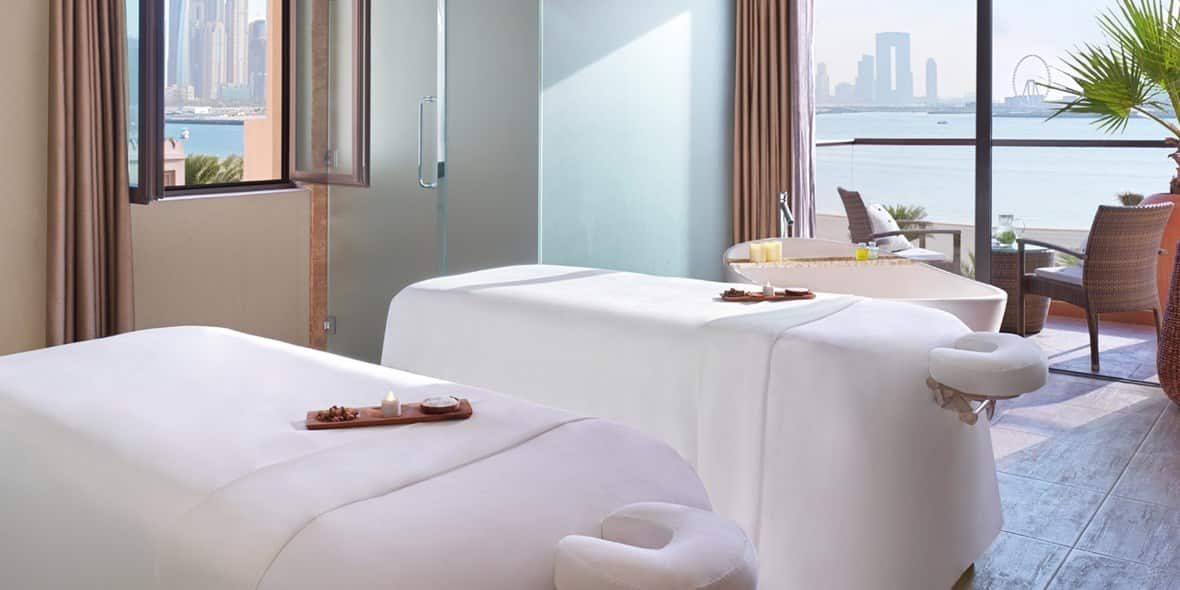 Aside from sweeping views of the Dubai Marina skyline and access to all the facilities expected of a five-star hotel, Fairmont The Palm's in-house spa is known for its excellent facials. The Caviar AcuLift is undeniably the most decadent. Protein-rich caviar deeply hydrates and nourishes while their trademark AcuLift massage firms. End with a Marine Biomatrix Sheet and walk out with instantly more radiant skin after this 90-minute treat.
5
Obagi MediSpa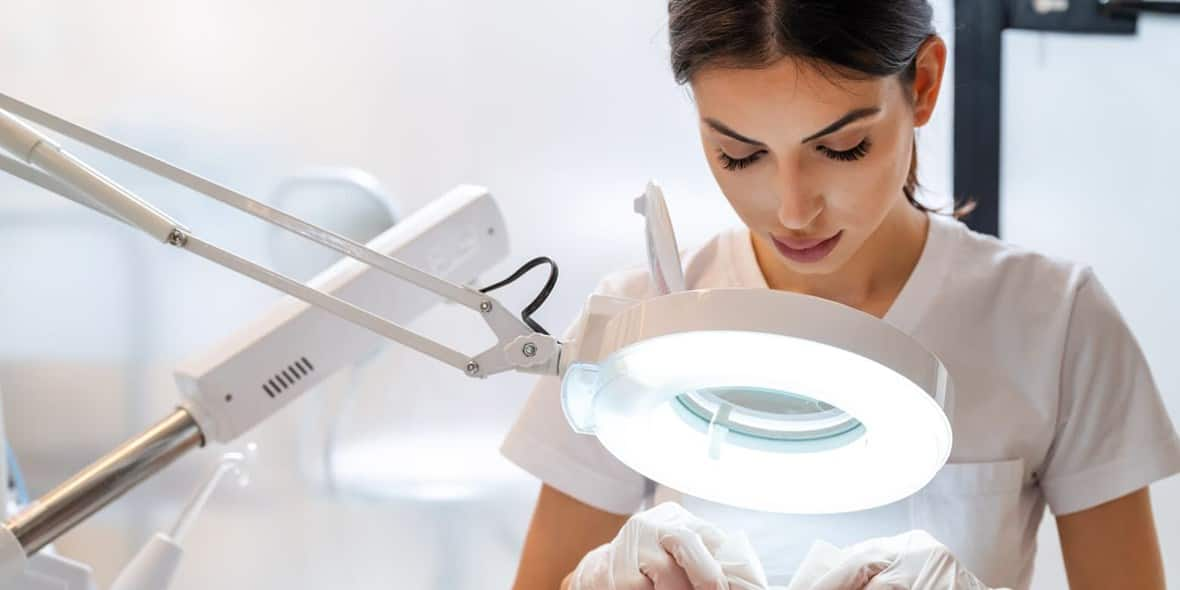 Say farewell to dull skin thanks to Obagi MediSpa's Deep Cleansing Facial. Recommended as a regular pick-me-up, The Dubai Mall spot cleanses, steams and extracts blackheads ensuring smooth, supple results in just 90 minutes. Helmed by Dr. Suzan Obagi, the high-tech space gives an instant sense of confidence on entry, and you're sure to walk out feeling revitalised.
6
Guerlain Spa at One&Only The Palm
One&Only The Palm plays host to the only Guerlain Spa in the UAE, so it makes sense to spoil yourself with their signature one-hour Face Sculpt. Therapists use deep muscular actions on the contours of the face to create uplifted skin and erase wrinkles. Combining Arabesque aesthetics with French know-how, spending time in this serene spa is the ultimate treat.
7
Ciel Spa at SLS Dubai
Perched on the 75th floor of the SLS Hotel in Business Bay, Ciel Spa's chic calm comes with a side of spectacular city views. Sign up for a HydraFacial as this multi-step treatment cleanses, exfoliates, moisturises and removes dead skin cells using super serums, hyaluronic acid and peptides. Make sure you go early as you'll want to take advantage of the spa's facilities before relaxing on a lounger and taking in the scenery from floor-to-ceiling windows and discrete terraces.
8
Away Spa at W Dubai - The Palm
This sleek spa at W Dubai in Palm Jumeirah has a legion of fans thanks to its electric-purple hues set amid a moody, dark space. Their facials don't follow the usual guidelines either; names like Daily, Detox, Rewind and Prescription cut to the end result. Opt for the 60-minute Rewind which ensures luminosity thanks to a double peel, finishing with a lifting mask. You'll step out ready to take on the world.
9
Hortman Clinic
Skincare guru Rebecca Treston is one of the most sought-after laser specialists and facialists in the city, having worked in the field for over 25 years and catering to everyone from royals to supermodels. Book well ahead to get a slot with her at Hortman Clinic on Sheikh Zayed Road, where she will produce a bespoke programme to fix any skin problems. Another speciality? Men's facials – so gents can get the Treston glow too.