Food & Drink
Top food trends to try in Dubai
As the Dubai Food Festival returns from 25 March to 17 April, it's the perfect time to explore tasty culinary trends in the city.
As the Dubai Food Festival returns from 25 March to 17 April, it's the perfect time to explore tasty culinary trends in the city.
1
Supper club sessions
Discerning diners are increasingly on the lookout for intimate culinary experiences, seeking out 
supper clubs
 that often take place in the host's house. Insider status is secured the moment you book, as these pop-ups usually stay under the radar with only a select few knowing how to confirm a seat. Whether you're after
The Curry Bureau's
Indian coastal cuisine,
Haya's Kitchen's
Palestinian feasts, Spanish-accented menus curated by
Tano's at 8, 
or
Neha Mishra's
steaming ramen, there's a table ready in Dubai to satiate your craving.
2
Tiktok cookery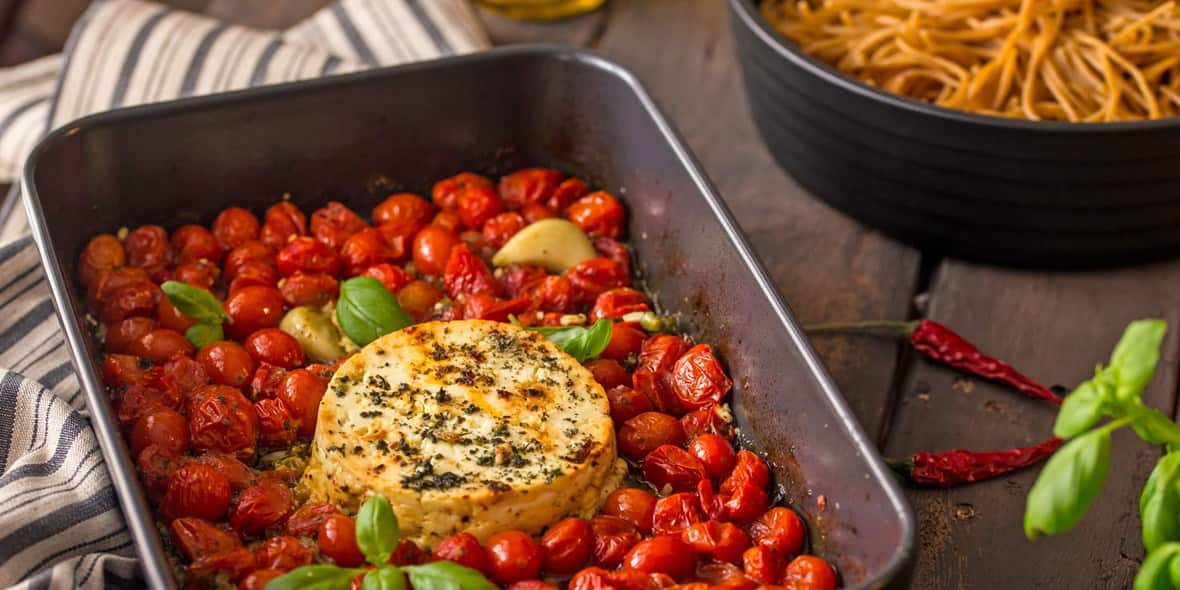 The power of TikTok was demonstrated when an easy-to-follow pasta recipe went viral worldwide, clearing feta cheese from the shelves of most major supermarkets. Three basic ingredients and minimal cooking prowess fuelled its success but
Dubai restaurants
 weren't going to miss out on the craze. Spots like Public at The Dubai Mall added their own twist and theatricality, elevating this make-at-home dish to something you'd definitely want to order when out.
3
Avocado mania
Avocado on toast may have become the most ubiquitous option on a breakfast menu over the last few years, but the fruit, formerly known as an alligator pear, has firmly established itself as an ingredient that draws diners to any dish. That's why Avocadolicious – a Dubai cafe in
Umm Suqeim
 putting the spotlight on the green hero – is such a hit. Head here to try tacos, fries, salads, guacamole, popsicles and much more avo-focused fodder. 
5
More greens, please
Many may have eschewed meat at the start of the year during Veganuary, but plant-based diets are now a permanent fixture for many and picking up such momentum that restaurants are having to officially tweak their menus. Dubai's eateries have been quickly adopting new green-friendly recipes, while dedicated
vegetarian and vegan
 spots like SEVA Experience, Folia, Bounty Beets and Comptoir 102 continue to serve up delicious meat-free feasts, packed full of flavour.
7
Charcoal bites
Charcoal may not necessarily be the ingredient you think of when whipping up a treat but pastry chefs are going all-out to incorporate black hues into Insta-friendly desserts around town. You'll usually find it paired with citrus lemon flavours in refreshing drinks but Dubai hotspots are also leading the way with other creative offerings – for example, ice cream parlour Scoopi makes its activated
charcoal ice cream
 with liquid nitrogen and serves it in charcoal-infused black waffle cones.
8
Nostalgic flavours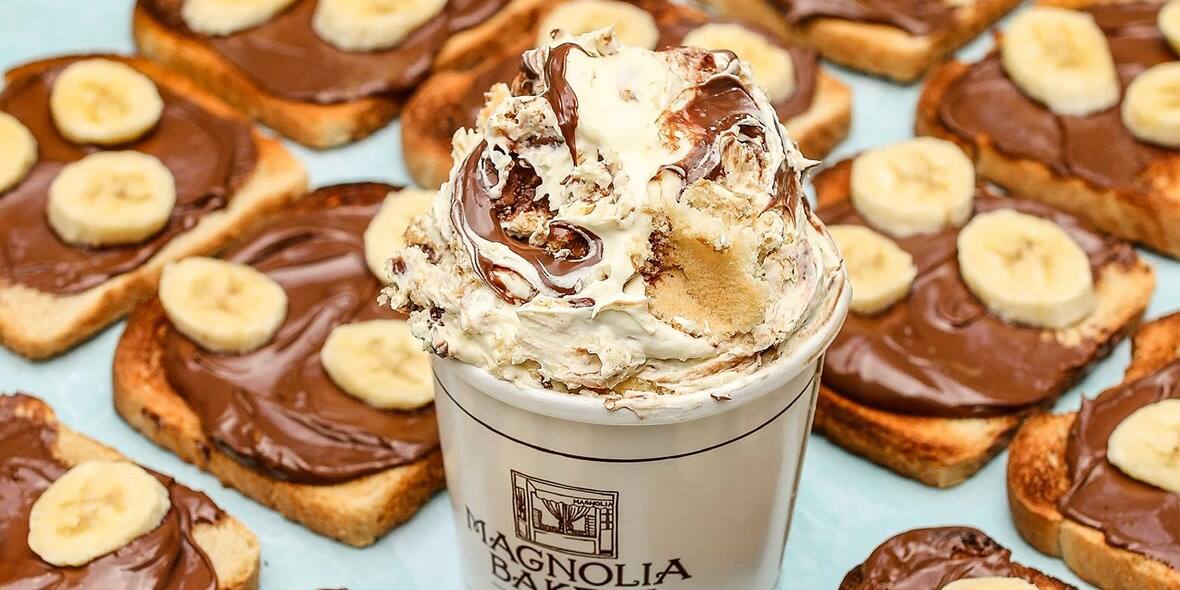 People are increasingly craving comforting flavours as evident by the recent prevalence of banana bread. Dubai's chefs are picking up on this trend, incorporating ingredients and items that locals love into their own dishes. For example, spicy Chips Oman crisps top the Chips O'Mon burger at Ting Irie in
Downtown Dubai
, while HumYum in Umm Suqeim has put together a Cheese Chips Oman
paratha
roll that's divine, and Moshi in Business Bay has even paid homage to the crisps via moreish sushi rolls. Those looking for sweet treats can indulge in the Lotus brand of biscuit-like speculoos which is transformed into truffles at SugarMoo online bakery, teamed with French toast at Boxpark's Gossip Cafe & Desserts, and mixed with banana pudding at Magnolia Bakery at
The Dubai Mall
.