Food & Drink
Get your caffeine fix at Dubai's top 10 coffee shops
Whether it's a latte you're after or a double shot of espresso, cafés in Dubai will satisfy your coffee cravings.
Whether it's a latte you're after or a double shot of espresso, cafés in Dubai will satisfy your coffee cravings.
4
Jones the Grocer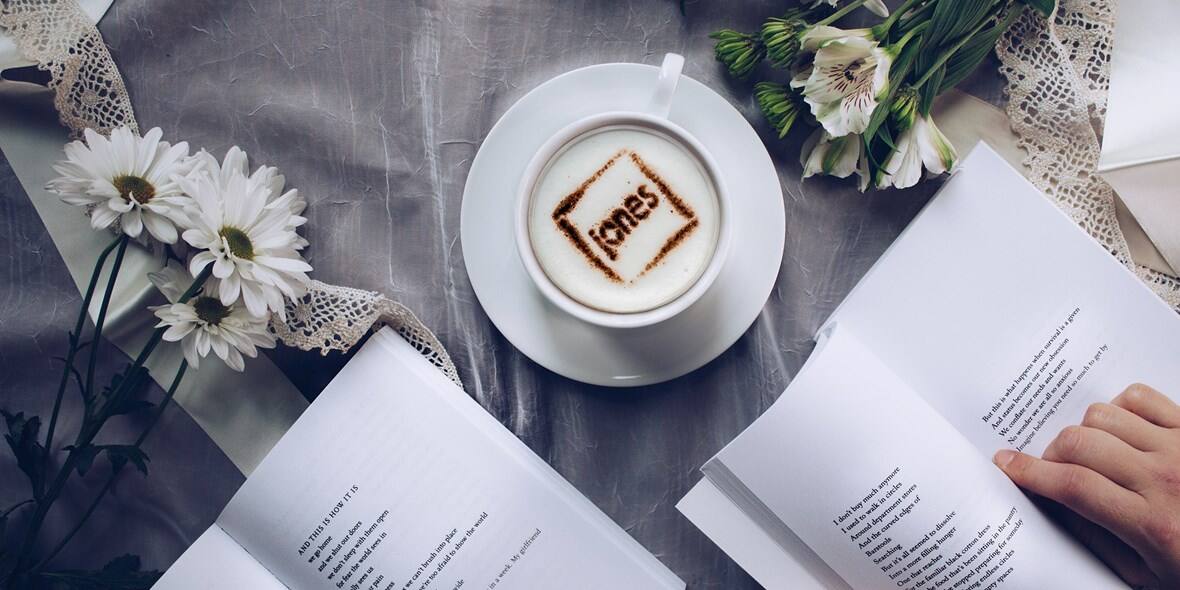 6
Flow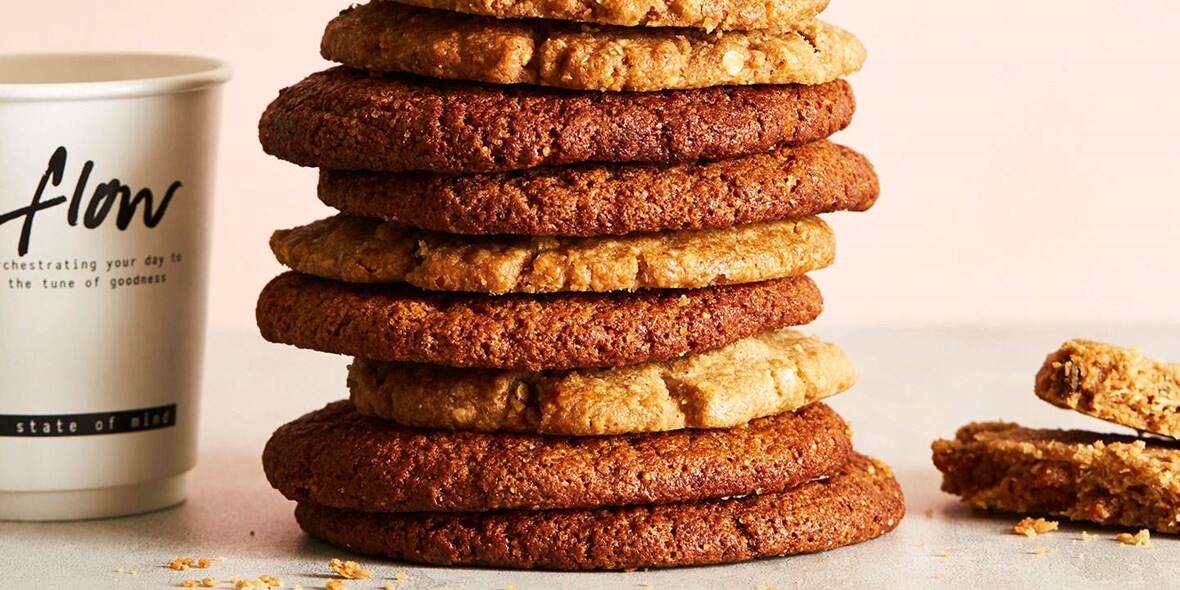 Dedicated to cultivating the next generation of fresh food innovators, Flow at Jumeirah Emirates Towers focuses on offering seasonal, sharing-style meals. Vegan and gluten-free options are plentiful, with the 'nourishment laboratory' aiming to make delicious food, no matter your dietary preferences. Partnering with the Emirati-owned artisan coffee company, The Espresso Lab, this cafe proudly prepares brews made from ethically-sourced beans. Whether you choose the classic Americano or the new-age nitro, the baristas are sure to impress. Ready to try something different? Order your favourite coffee with camel milk.
7
Tom & Serg
A steady fixture on Dubai's cafe scene, this cosy roastery is widely regarded as one of the most laidback dining spots in town. Inspired by Melbourne's independent coffee house culture, it caters to casual drinkers and coffee connoisseurs alike, in a chic, industrial-like open space. Don't expect to go off-menu at Tom & Serg, with brews created to the owners' exacting measurements – the signature flat white is served with full-fat milk steamed to 65°C. The large two-floor café is best visited on weekdays, as the family-friendly weekends see the venue's popularity surge thanks to an all-day breakfast starring fresh ingredients and friendly staff.
8
Raw Coffee Company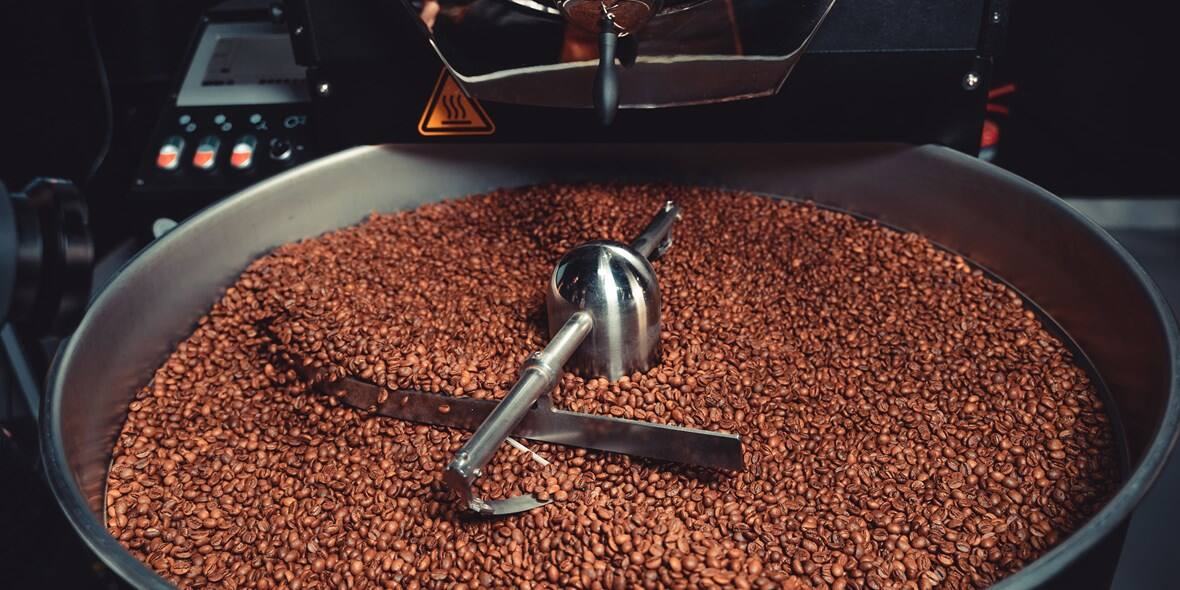 Veterans of the homegrown coffee scene, Raw Coffee Company roasts organic and beans with Fair Trade approval daily in their warehouse roastery. Staffed by award-winning baristas, customers are in good hands as they get to know the roastery. Visitors can take classes on coffee preparation or just enjoy some of the 15 single origins and five unique blends at this speciality space. If you're on the run, grab one of their 'rocket fuels' to go. The bottle nitro-infused cold brew coffee comes in two strengths, both with floral aromas and a deep chocolatey finish.
9
Dubai Coffee Museum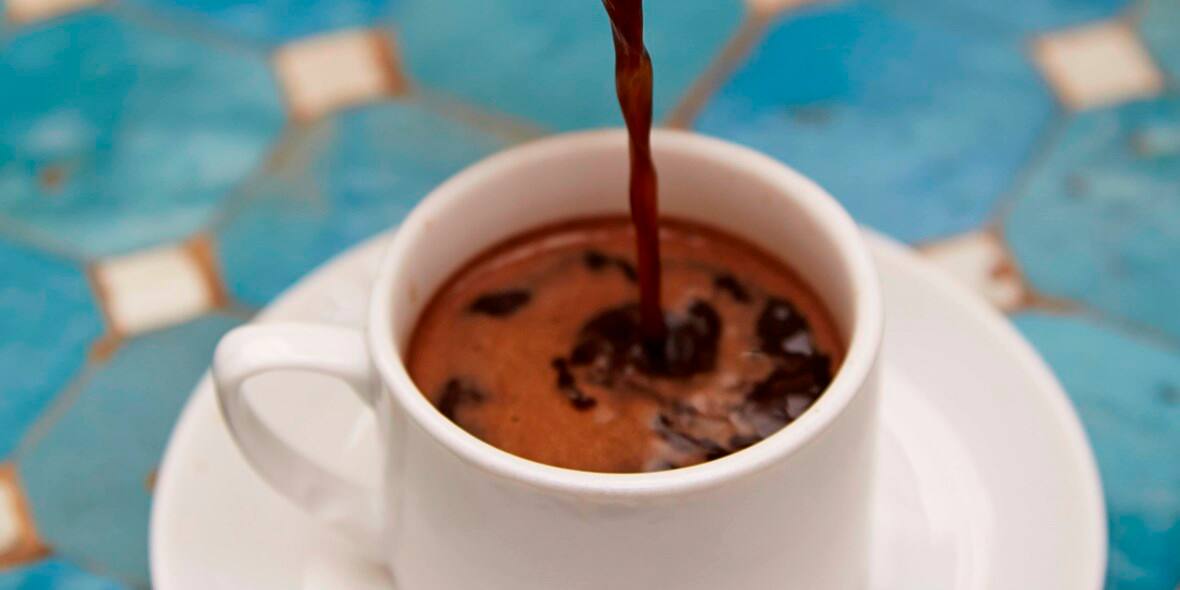 10
Mokha 1450
Part boutique, part coffee shop, Mokha 1450 is an intimate place with exceptional coffee. With experienced staff who know what they're talking about, this is a coffee stop best suited for an extended visit, rather than a latte to-go. The impressive and extensive menu covers a huge range of brewing techniques, single origin beans and clever blends, with each item described in detail. Savour original Heirloom Ethiopian Geisha beans, Jamaican Blue Mountain blends and an incredible Yemeni coffee from the Sabri Mountains farmed by a cooperative of female farmers, among many others.