Food & Drink
Top Lebanese and Levantine restaurants in Dubai
Find the most authentic plates and new fusion favourites at these popular eateries in Dubai
Find the most authentic plates and new fusion favourites at these popular eateries in Dubai
1
Em Sherif Cafe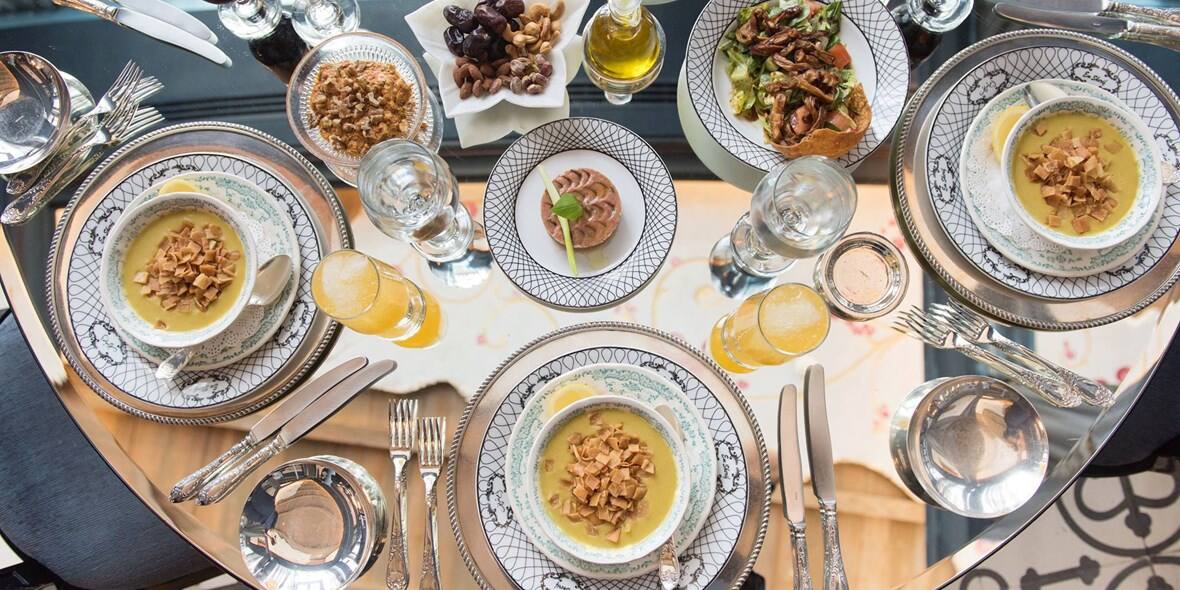 3
Orfali Bros Bistro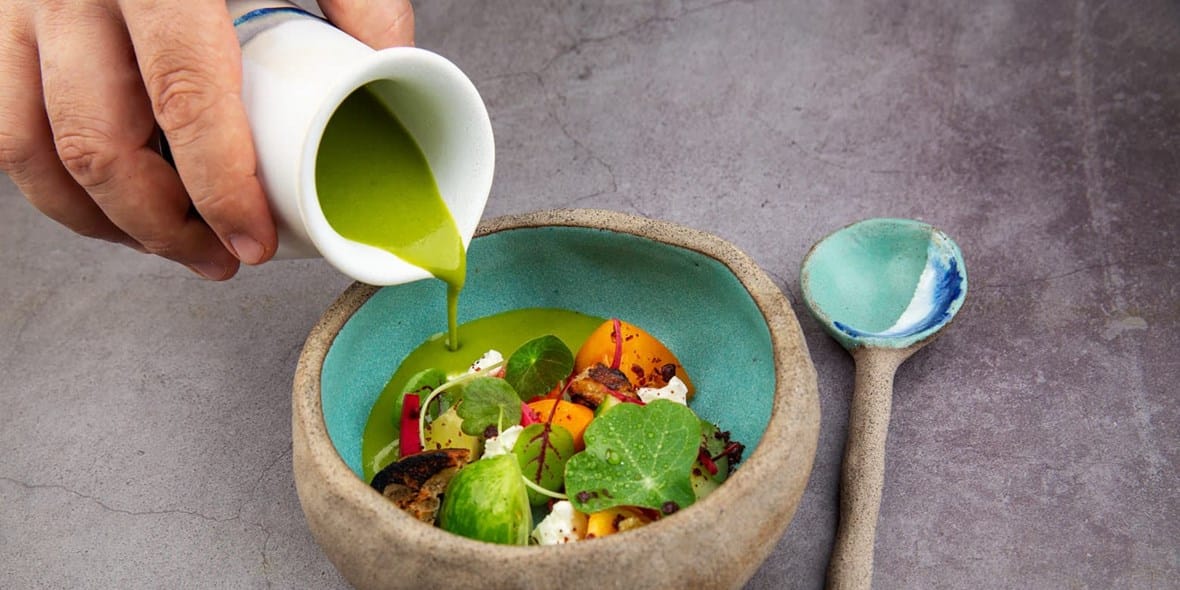 It garnered the top spot at MENA's 50 Best Restaurants and while you'll find familiar flavours and ingredients at Orfali Bros Bistro, you won't recognise the incarnation they are presented in. Global influences permeate every dish though regional influences abound. Savour their take on Aleppo's sour cherry kebab, nutty muhammara and shish barak dumplings given a gyoza twist. Twoof the owners are noted pastry chefs so the sweet selection is noticeably elevated too.
4
Abd El Wahab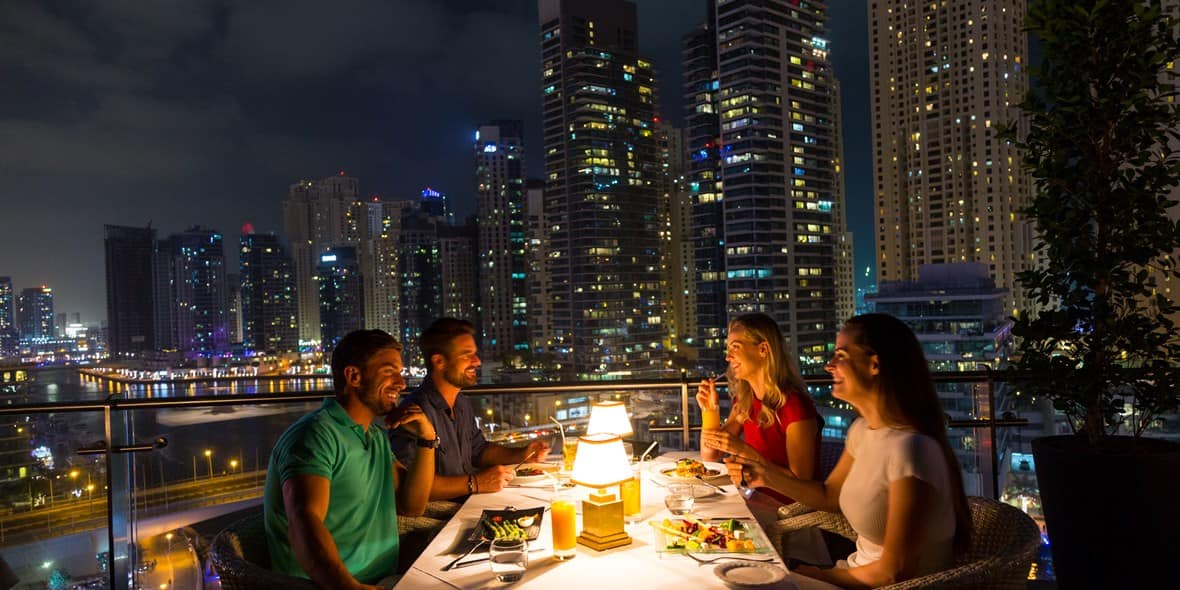 Warm Lebanese hospitality is apparent at Abd El Wahab, named after the street where its original Beirut branch is located. Here in Dubai, diners have a choice of two venues with equally spectacular views. The Pier 7 outpost overlooks the yacht-filled Dubai Marina while the Souk Al Bahar spot has prime views of The Dubai Fountain and the Burj Khalifa. Expect all the usual favourites on the menu, plus traditional decor featuring brass ornaments, leather touches and intricate wall accents.
6
Al Mallah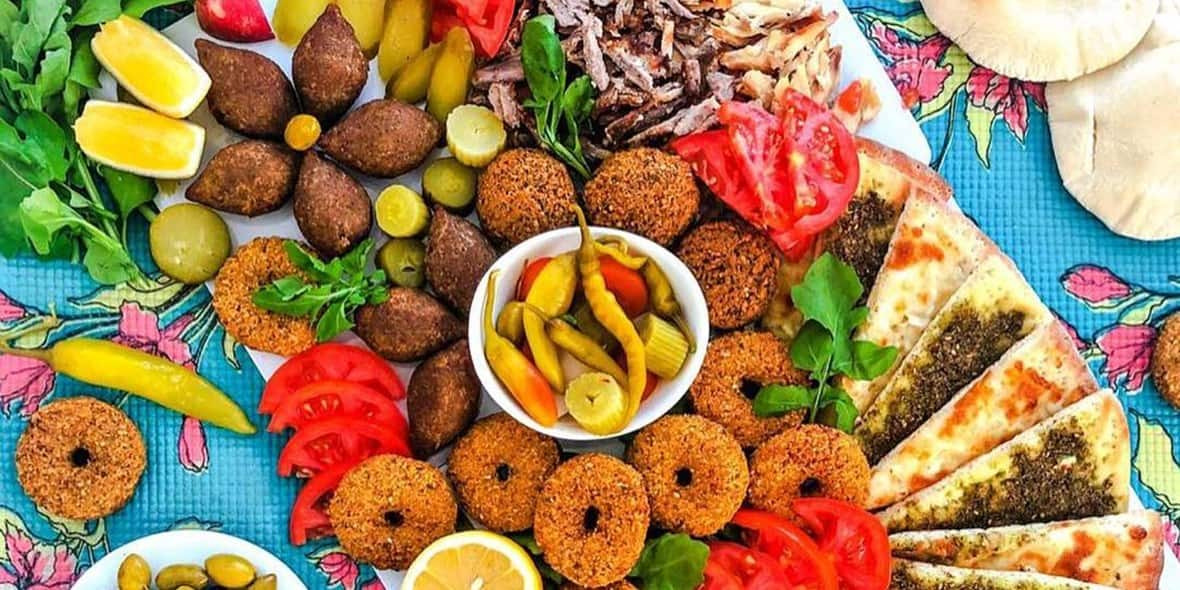 Considered something of an old-school Dubai institution, Al Mallah has been serving up casual street food style favourites – and more substantial Lebanese spreads – since it opened in Satwa in 1979. Their falafel and shawarmas are some of the best in the city, and don't forget to order a fresh fruit juice to accompany your very affordable feast. Al Mallah proved to be so popular that multiple branches have now sprouted up across the city. Another bonus is its late opening hours so it is ideal for satiating after-dark cravings.
7
Ibn AlBahr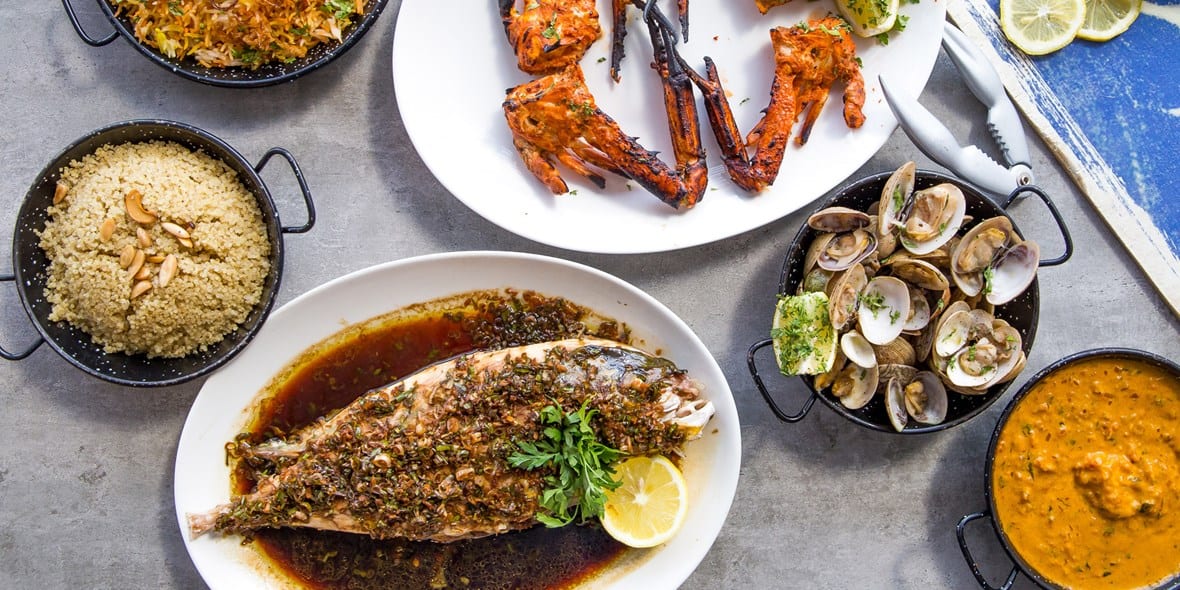 Putting the spotlight on the seafood aspect of Lebanese cuisine, Ibn AlBahr offers up fresh catches of the day, priced by the kilo, to its fans. Its pretty waterside location on Palm Jumeirah fits perfectly with its fish-based theme, with abundant mezze adding to the hearty mains. Pick what you want from the iced display, and specify how you'd like it cooked, before digging in. We suggest you also order the delicious cashew nut prawn curry.
8
Bait Maryam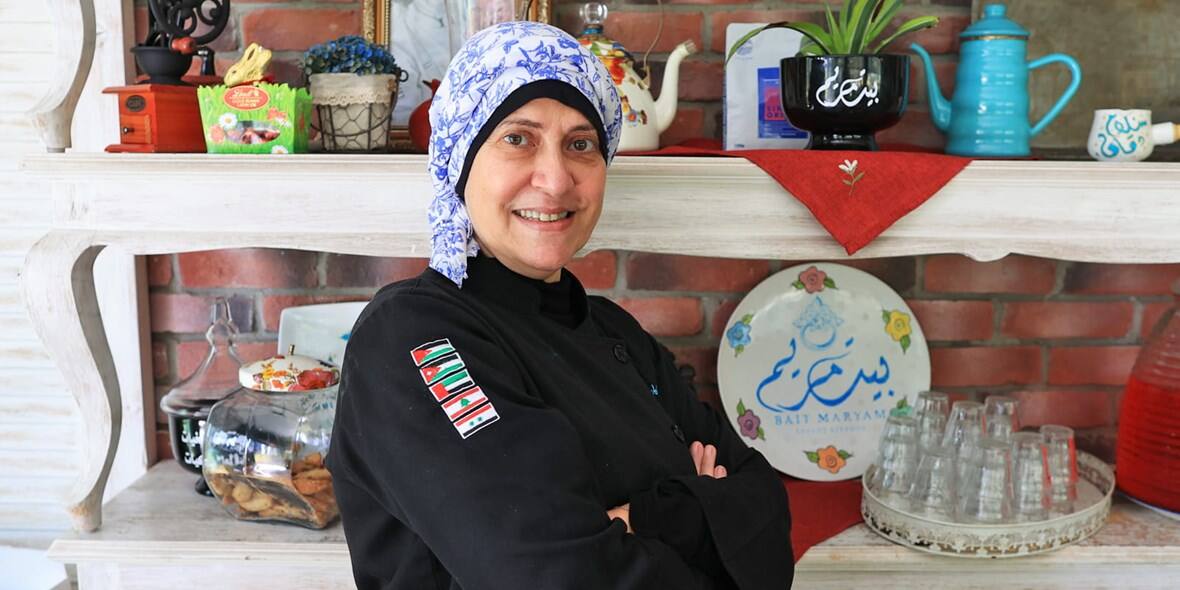 There's a reason this is called the 'house of Maryam' – as the owner and chef's personal recipes are what makes this spot so special. Expect authentic recipes, executed with generosity and heart at this cosy little spot in the heart of Jumeirah Lakes Towers. From fattet to falafel, hummus to hearty stews, you'll be charmed by Maryam's signature dishes. There's a reason so many foodies make a bee-line to this Lebanese favourite, that feels like home.
10
Wafi Gourmet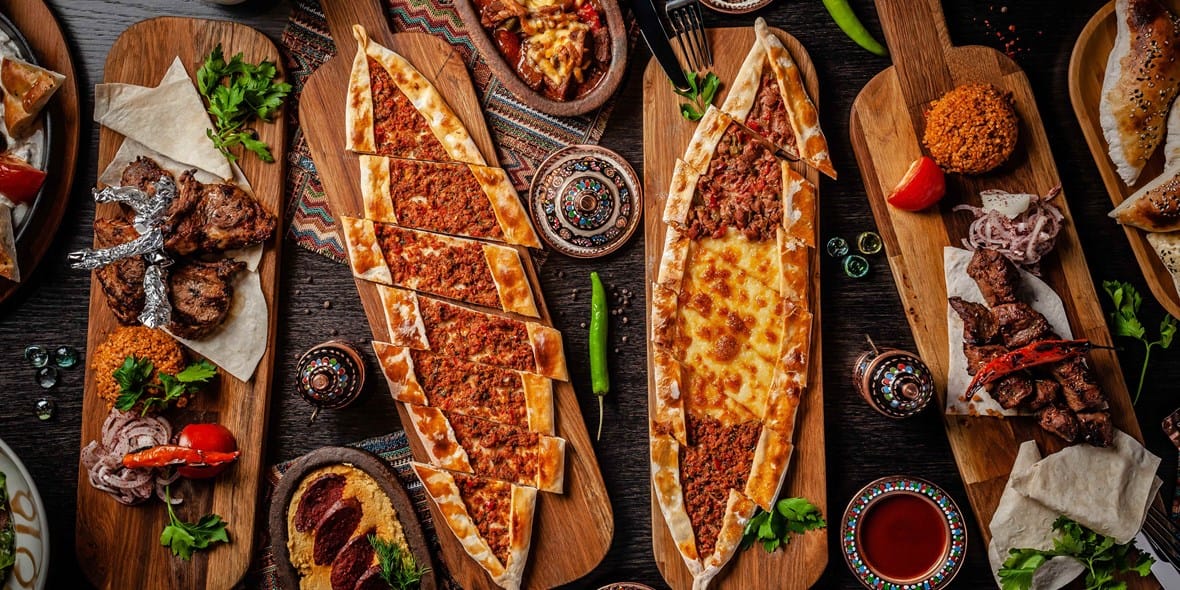 The fact that WAFI Gourmet is packed with Lebanese patrons eager to get a taste of home illustrates how good it is. Try more adventurous fare like kibbeh nayeh – a version of steak tartare – or tried-and-trusted favourites like mezze and meaty grills. You won't be disappointed in any of the plates, served with freshly-baked bread. Locals also stock up on their boxes of sweet treats and takeaway spices that add a touch of authenticity to meals at home.
11
Al Hallab