Luxury
Luxury butler services in Dubai
You really can have it all when you stay at the city's most luxurious hotels. It's time to get a taste of the good life.
You really can have it all when you stay at the city's most luxurious hotels. It's time to get a taste of the good life.
1
Burj Al Arab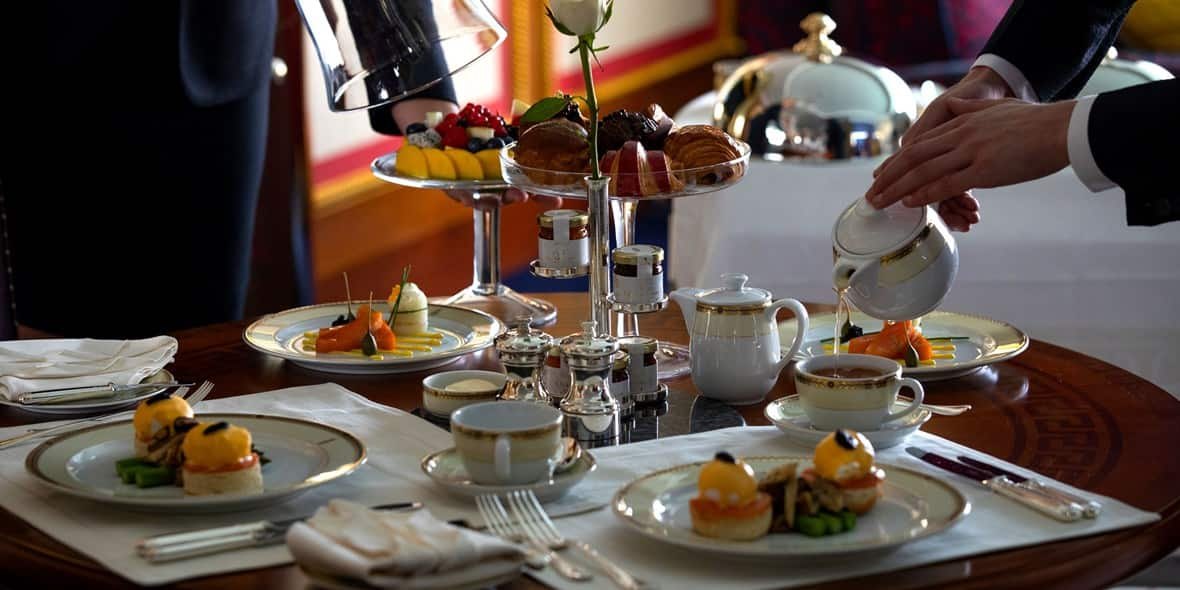 Experience a luxury retreat like no other at Burj Al Arab. Want a bubble bath ready for your arrival? Your butler will time the taps perfectly, and have your warm towels and robe waiting. Or go large and ask Jeeves to prepare the hotel's own helicopter for a ride over the Arabian coastline. With each suite assigned its own butler, on-call 24/7 from the service hub, and eight hotel staff members dedicated to a suite, all your whims will be catered to in no time.
2
Armani Hotel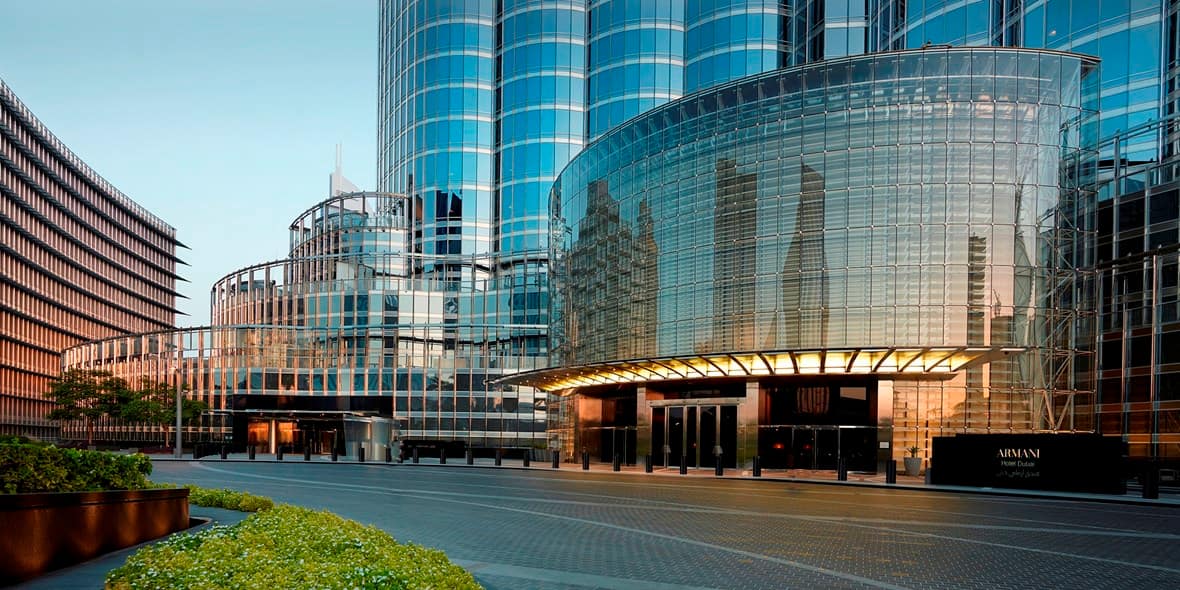 Located inside Burj Khalifa, the Armani Hotel Dubai assigns guests a 'lifestyle manager' of their own, in place of a butler or concierge. Your personal manager ensures your travel plans and social itinerary run flawlessly. From shopping recommendations to personal stylists at Dubai Mall, to mood-lighting in your room and invite-only parties, get custom activity suggestions suited to your preferences. 
3
One&Only The Palm
Need a special table at a restaurant? Check. Looking for a special gift? Check. Need flowers arranged for a special someone? Check. Guests staying at the beachfront villa at the Arabian-themed One&Only The Palm resort will have a personalised butler at their disposal. Be treated to round-the-clock service as you live like a royal, basking in the sunshine on the private beach or relaxing at the luxury Guerlain Spa. And, if you are travelling with little ones, take advantage of the on-hand babysitting service.
4
Palazzo Versace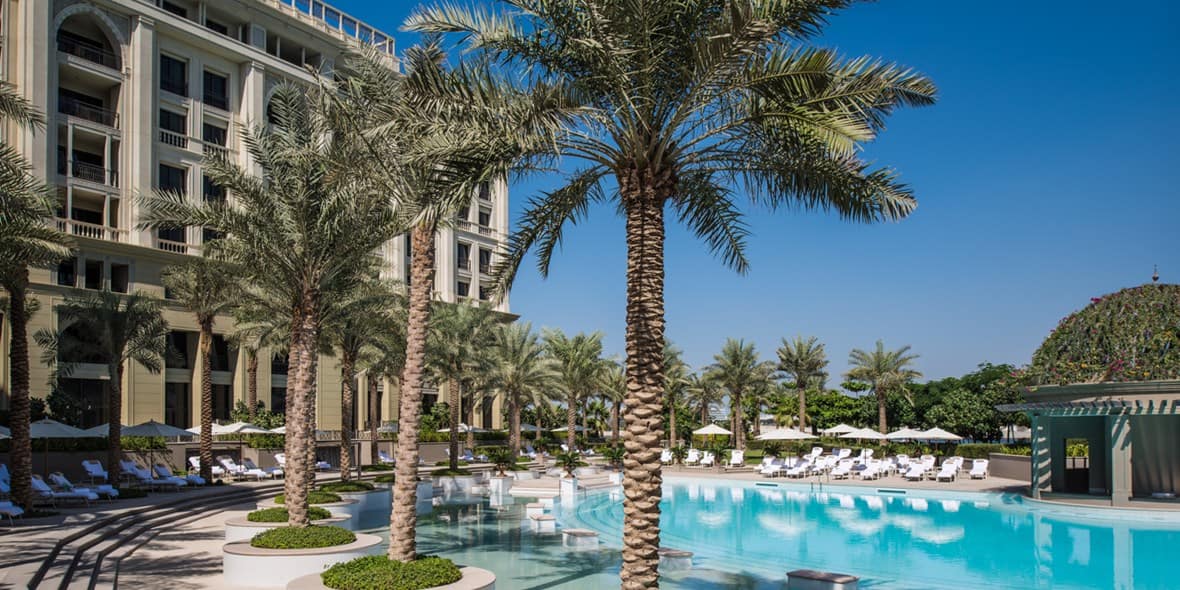 Guests staying at the Palazzo Versace can expect a rather fashionable experience from the Italian design house's foray into the Middle East. Be whisked away in a chauffeured Bentley limousine or the latest Maserati, for a tailored 
shopping experience 
at Dubai Mall. Alternatively, request a personal stylist to hand-pick and deliver pieces to try on in the privacy of your suite. Afterwards, head to any of the three beautifully hand-tiled pools, where your butler will fetch sun protection and fresh fruits, polish your sunglasses and adjust your sun lounger for maximum tanning.
5
Atlantis, The Palm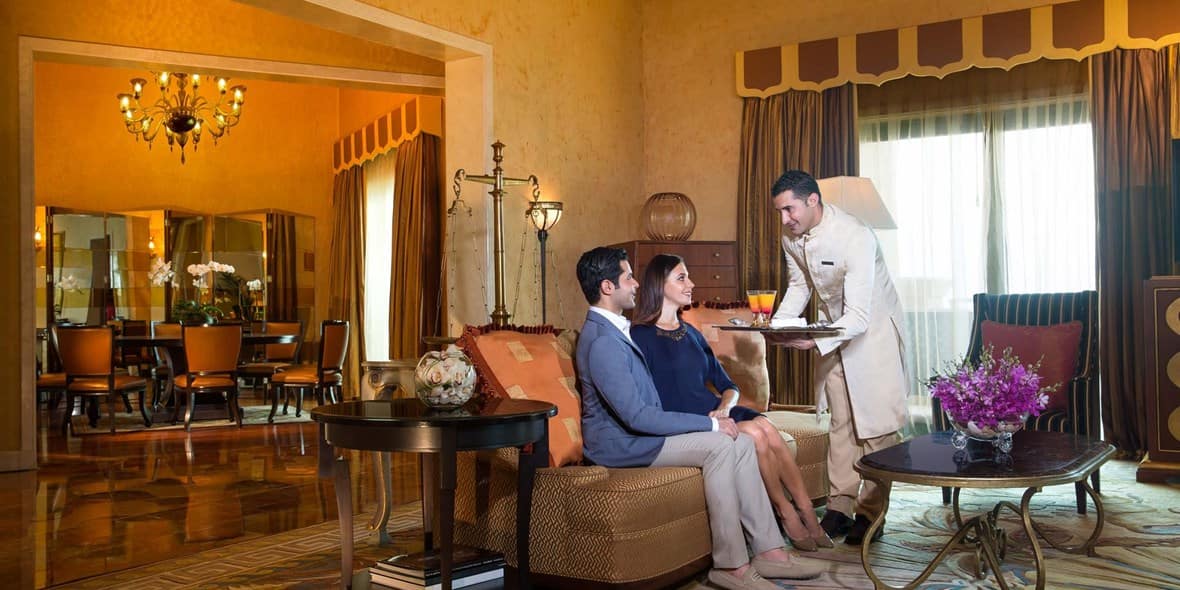 Check into the resort's extravagant signature underwater suite and expect an anything-is-possible attitude from your personal butler. Atlantis, The Palm specialises in catering to a well-heeled clientele. No request here is too much trouble, from camel rides on call to romantic sunset dinners at the private Royal Beach. The resort even reportedly arranged for a skydiving Santa to deliver gifts to a guest's child in the past.