Shopping
Luxury shopping in Dubai's boutiques
The insider guide to under-the-radar fashion in the city
The insider guide to under-the-radar fashion in the city
1
Urbanist
Located in Dubai's hip Boxpark, Urbanist is an uber-trendy store that holds myriad of cool brands ranging from Comme des Garçons, Anya Hindmarch and Sophie Hulme to leading local designers across the spheres of fashion, jewellery and accessories. With a distinctly unique edit by its Syrian owner, this is a jewel in Boxpark's crown.
2
West LA
One of Dubai's quirkier fashion edits lies in West LA boutique in Sunset Mall, showcasing cult brands like For Love & Lemons, Alice McCall and Finders Keepers, at surprisingly affordable prices. A more hipster, as opposed to luxury, curation of fashion makes this store one of Dubai's most unique.
5
Boutique 1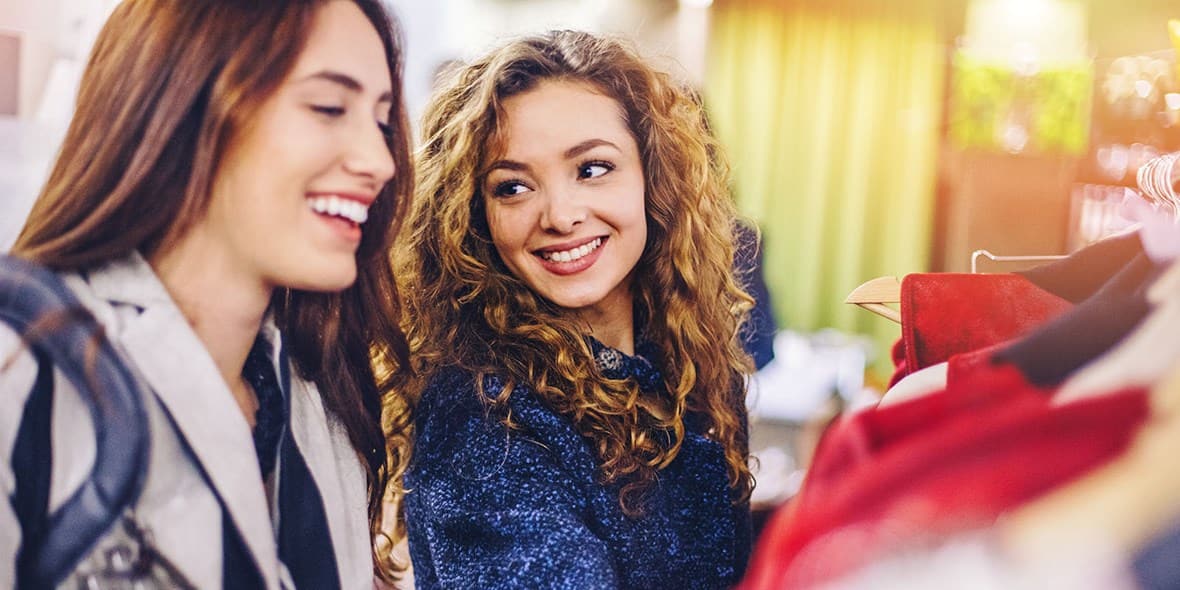 6
Ginger & Lace
Home to over 100 fashion and accessory brands displayed in their adorable boutique in Dubai Festival City Mall, Ginger & Lace stocks playful pieces that appeal to feminine tastes and LA-style sensibilities. The boutique stocks both established and emerging brands such as Cristiano Burani, Butter by Nadia, Ella Luna, Raluca and MLH.