Food & Drink
Eat at the best restaurants in JBR
From casual beachside hangouts to sophisticated fine dining, satisfy every culinary craving at Jumeirah Beach Residences (JBR).
From casual beachside hangouts to sophisticated fine dining, satisfy every culinary craving at Jumeirah Beach Residences (JBR).
1
Awani
Levantine restaurant Awani is a lesson in Middle Eastern flavour, culture, history and hospitality – and there's no better way to learn than to pull up a chair. Homemade dishes are the order of the day here, whipped up to perfection and served with aplomb. There's a whole section of the menu dedicated to 'hummus blends', another celebrating 'fatteh fusions' and a third paying homage to the throw-it-all-in mastery of the desert cooking pot.
2
P.F Chang's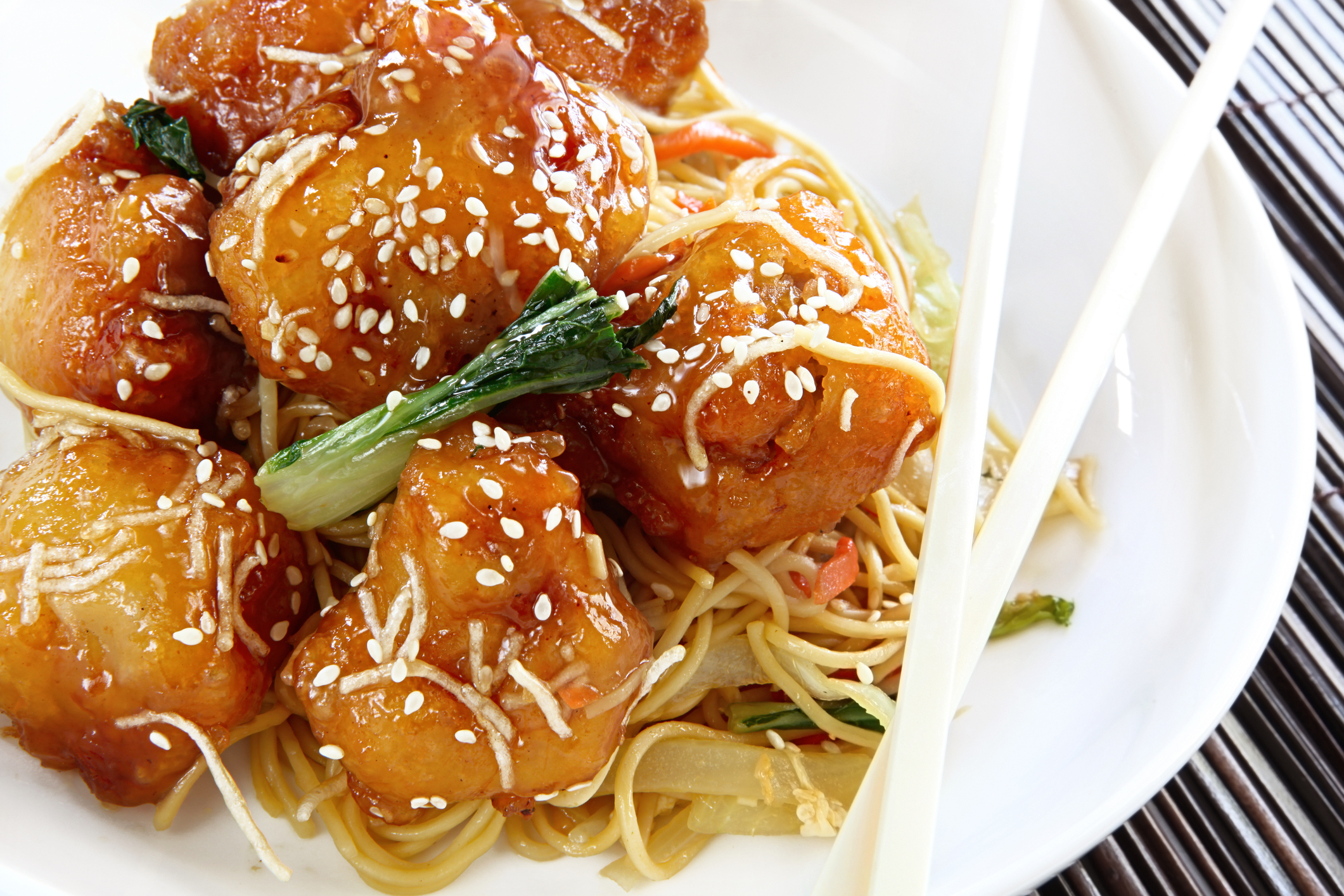 Enjoy Asian flavours born in America at P.F Chang's. The restaurant is best known for its signature creations including the original dynamite shrimp, Chang's chicken lettuce wraps, Cecilia's dumplings and the Mongolian beef, whipped up using top quality ingredients. At the centre of the culinary experience is traditional wok cooking. Expect simple recipes rich in Asian spices and flavours to suit.
3
Black Tap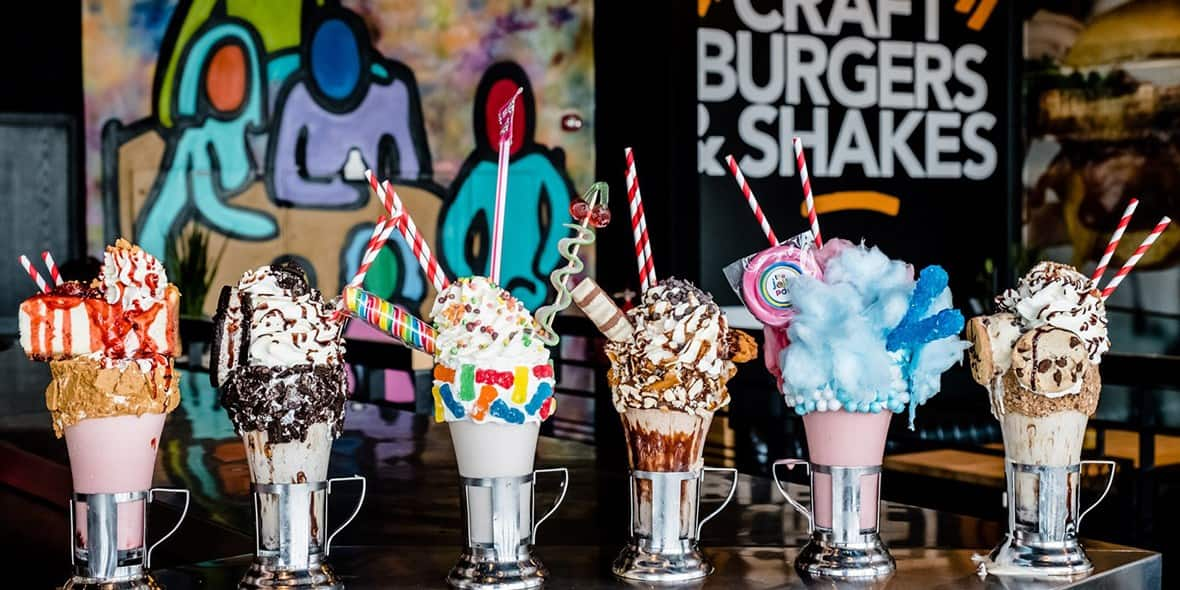 Black Tap in JBR is ready and waiting to satisfy your hunger with sky-high burgers and loaded milkshakes. Meat here is cooked to perfection with fresh ingredients and indulgent flavours. The milkshake blends, meanwhile, are part art and part dessert. Stacked with layers of sweets, cakes and even more colourful toppings, you'll have a hard time choosing from the vibrant menu. Make sure to charge your smartphone, you're going to want to document this.
4
Pavilion at The Beach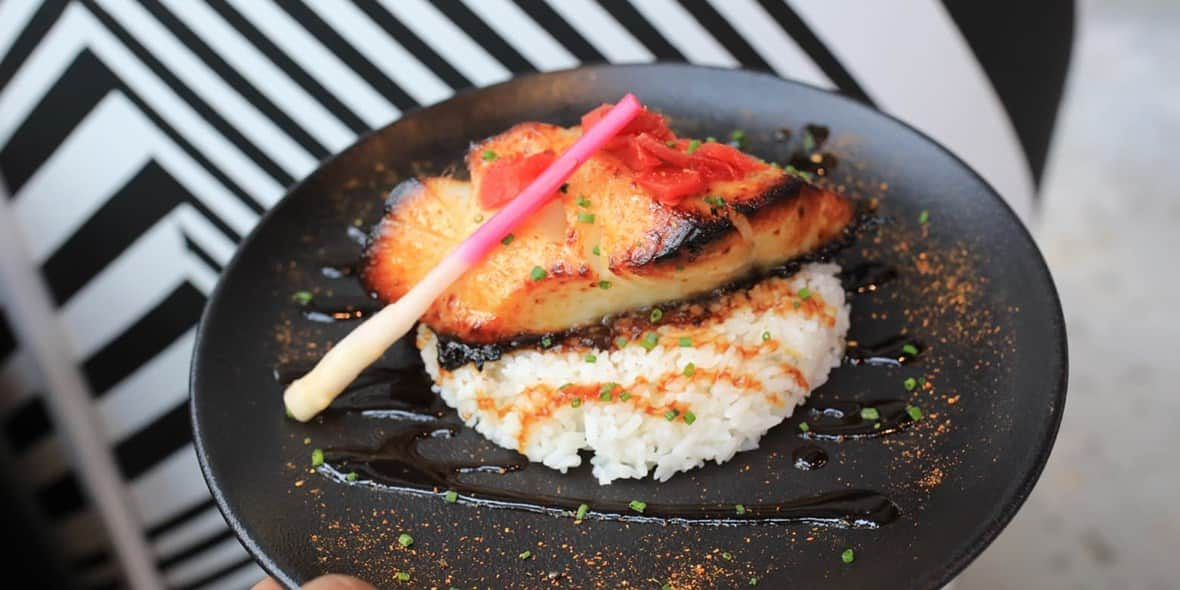 Pavilion at The Beach promises 365 days of dining with extraordinary views. The sprawling space houses six restaurants, including gourmet Italian restaurant Eataly, Japanese favourite Akiba Dori, seafood spot CLAW BBQ, steak restaurant Hurricane's Grill & Bar and Buur Dubai. In the evenings, head to the lively La Mezcaleria. With so many delectable options under one roof, you'll have plenty of reasons to visit this day-to-night hotspot.
5
Tamoka Dubai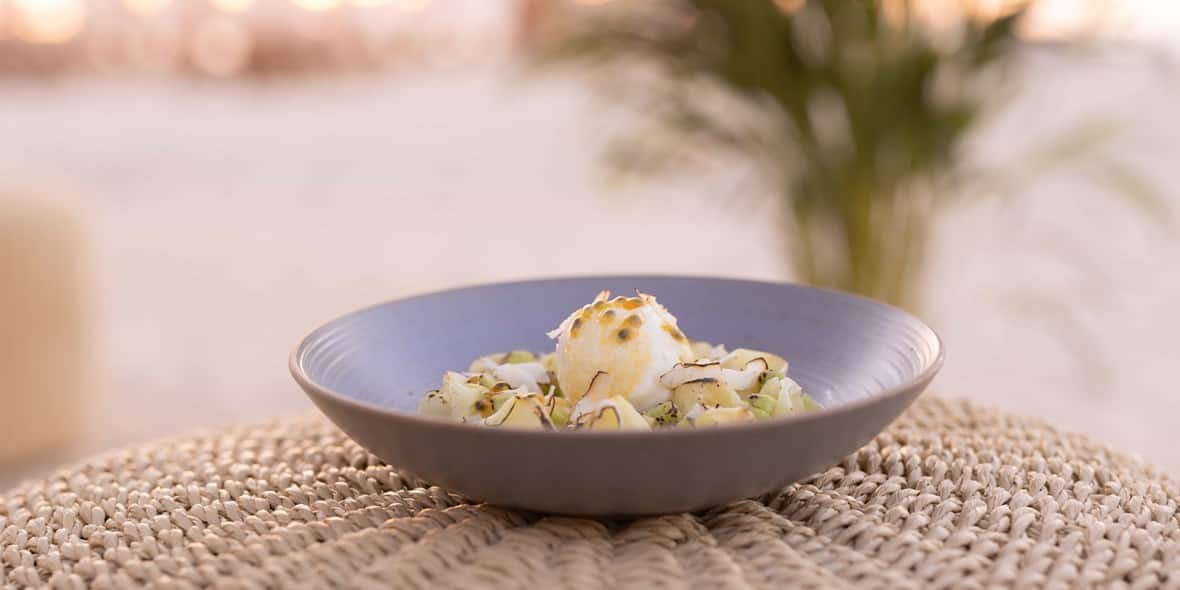 A beachside dining destination that radiates warmth, Tamoka at Ritz-Carlton Dubai presents enviable views and vibrant Antillean fare in a laidback island-style setting, inspired by the coasts of Latin America and the Caribbean. The menu sings with highlights such as the sticky tamarind beef ribs, shredded chicken buns, zesty salmon ceviche, baked eggplant and more. The desserts are irresistible too with out-of-the-ordinary choices such as pineapple carpaccio.
6
Yingsu
Chinese eatery Yingsu presents an incredible menu of dim sum, 96-hour slow cooked short ribs, stir fried grouper in XO sauce and everyone's favourite – melt-in-the-mouth Peking duck. The chic restaurant, in DoubleTree by Hilton Dubai, sprawls across a moody ruby-hued indoor dining room and spills out onto the expansive outdoor terrace where stunning views of Ain Dubai await.
7
The Maine Oyster Bar & Grill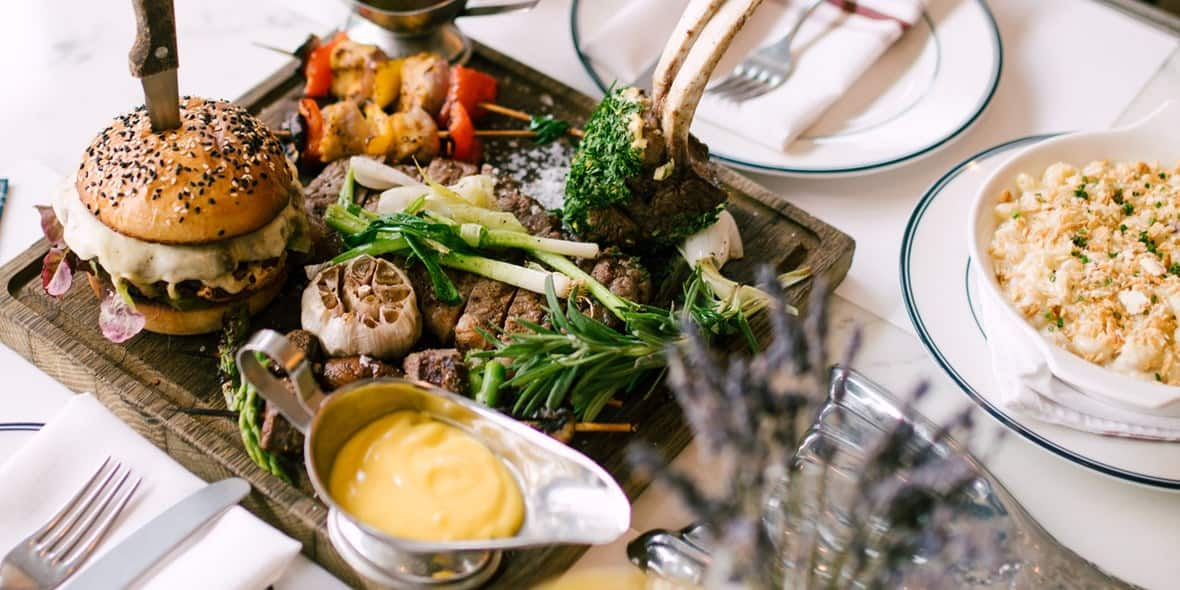 If you're a seafood fan, then you'll be happy at The MAINE. The popular JBR restaurant is more than a standard seaside brasserie with fresh fish, 'steamers' and a raw bar serving fresh seafood towers. While oysters may be in its name, Maine's expertise doesn't stop with the humble mollusc. The menu showcases a catalogue of dishes paying homage to the kitchens of New England, including fresh fish tacos and lemon-marinated octopus.
8
Catch22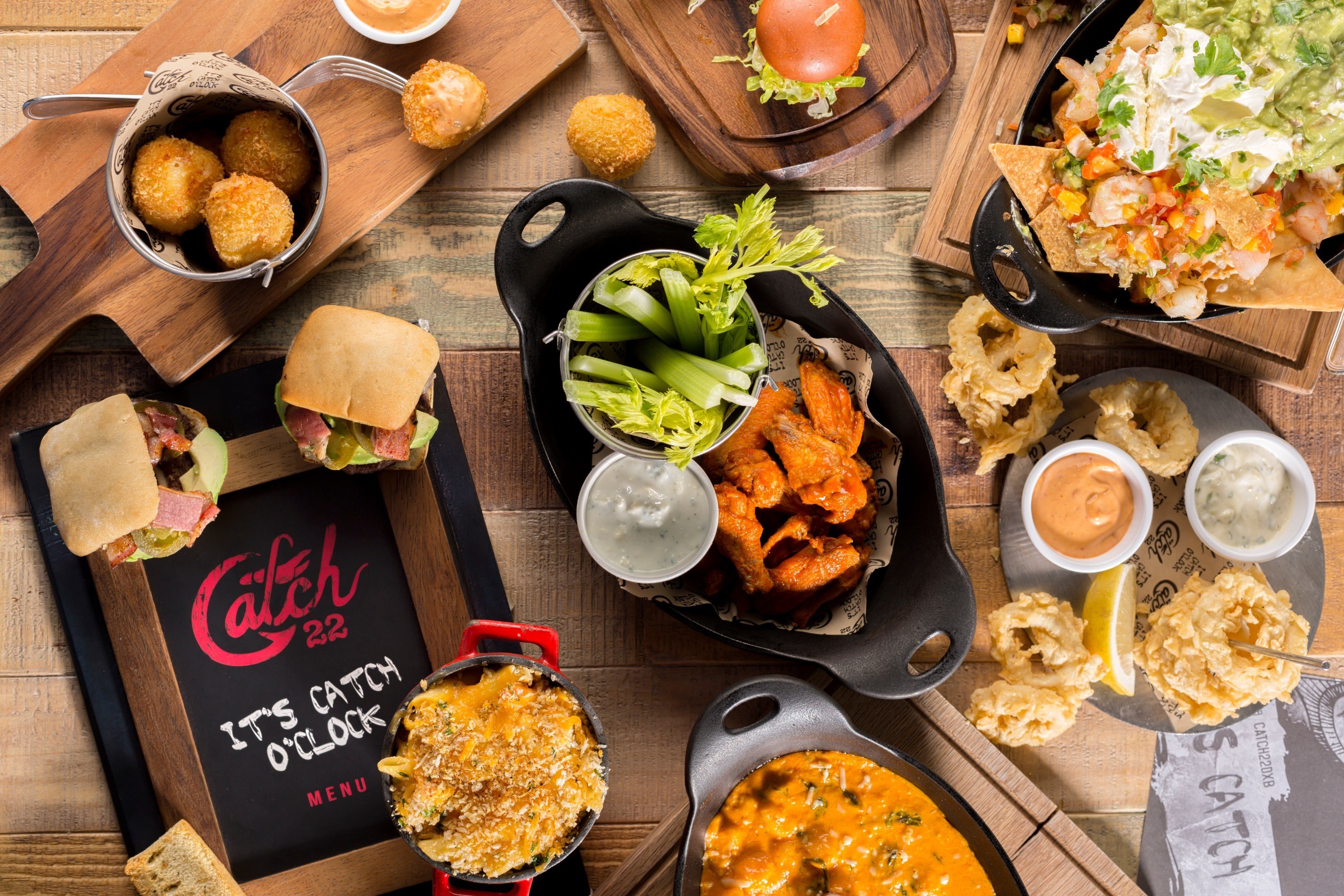 Looking for fresh, contemporary dishes by the sea? With a unique take on Asian fusion and a variety of international dishes, Catch22 is a beachside dining delight in the heart of The Beach opposite JBR. The menu features an impressive range of Asian classics like sushi and Thai soups, as well as American favourites like lobster bisque and mac and cheese. 
9
Eggspectation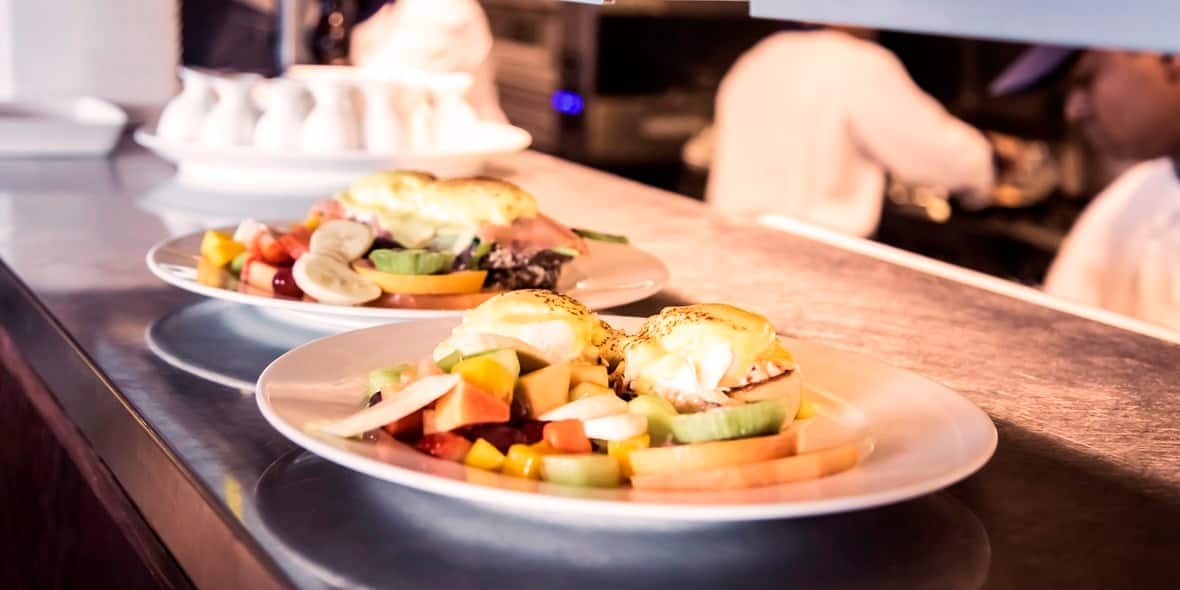 Eggspectation is the ultimate breakfast destination with a range of cuisines from North American to French and Italian. Feast your eyes and stomach on a huge range of egg dishes and breakfast classics in generous portions. There are hundreds of options across pancakes, crepes, salads, pastas, burgers, sandwiches and even steaks, plus an entire section dedicated to eggs Benedict.