Adventure
Five thrills to try in Dubai with Shaun White
The American snowboarder and skateboarder discovers all his favourite pursuits and more in our city.
The American snowboarder and skateboarder discovers all his favourite pursuits and more in our city.
"
My favourite part about Dubai is that you can go snowboarding, surfing, sandboarding, wakeboarding all in 24 hours...it's incredible!
"
1
Snowboarding at Ski Dubai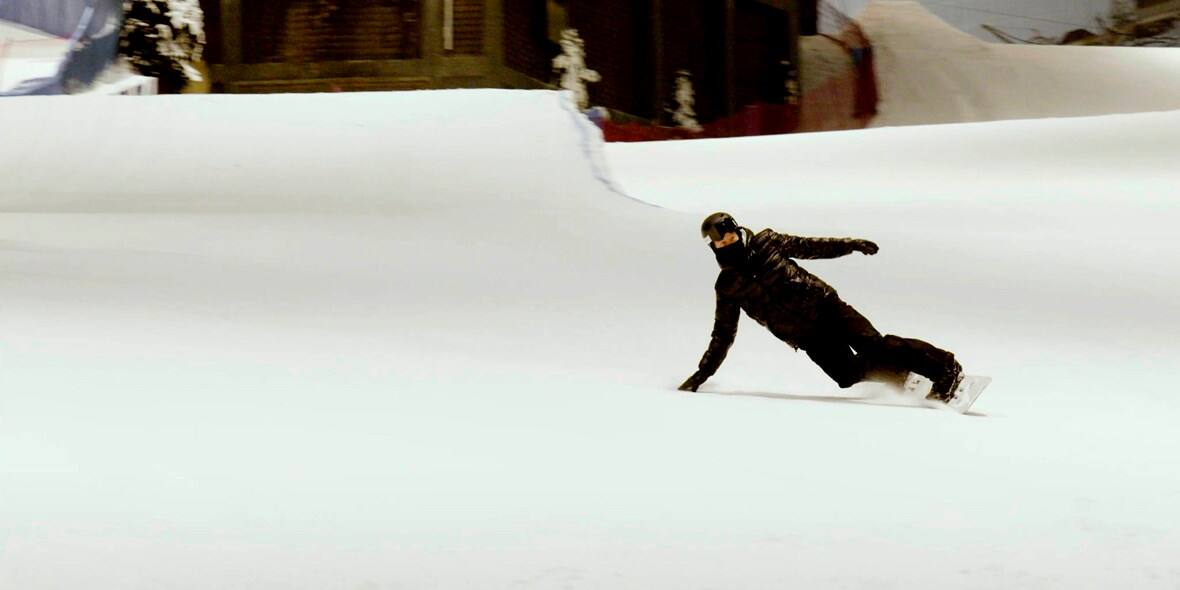 Can temperatures reach -4°C in the desert? It does at Ski Dubai. Shred down five varied tracks blanketed with real, frosty snow. Make the most of the Alpine-inspired experience by choosing your own challenge. If you're new to the sport, grab a board to learn from some of the city's best. You'll soon be doing your own twists and flips – Shaun would be proud.
2
New inspirations at Museum of the Future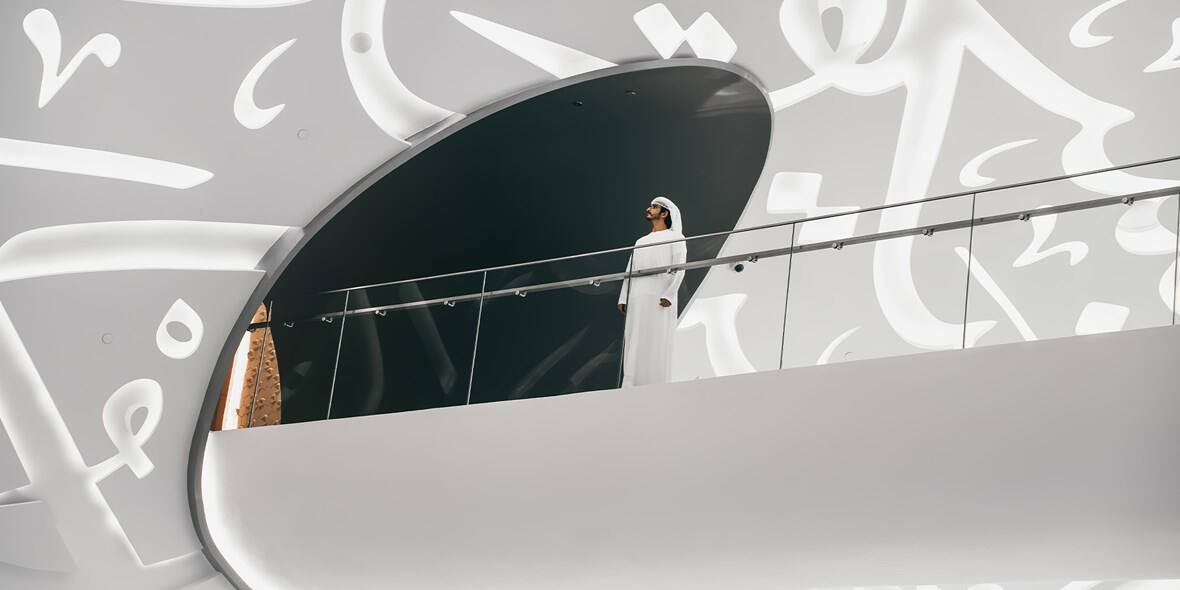 Widely regarded as one of the world's most beautiful buildings, the Museum of the Future is always a highlight. On his most recent trip to Dubai, Shaun had the once-in-the-lifetime chance to skate at the inspiring space. It's definitely worth a stop on your next holiday – from calligraphy-inspired windows to immersive gallery-like exhibits, there's something brilliant at every turn.
3
Try sandboarding in the desert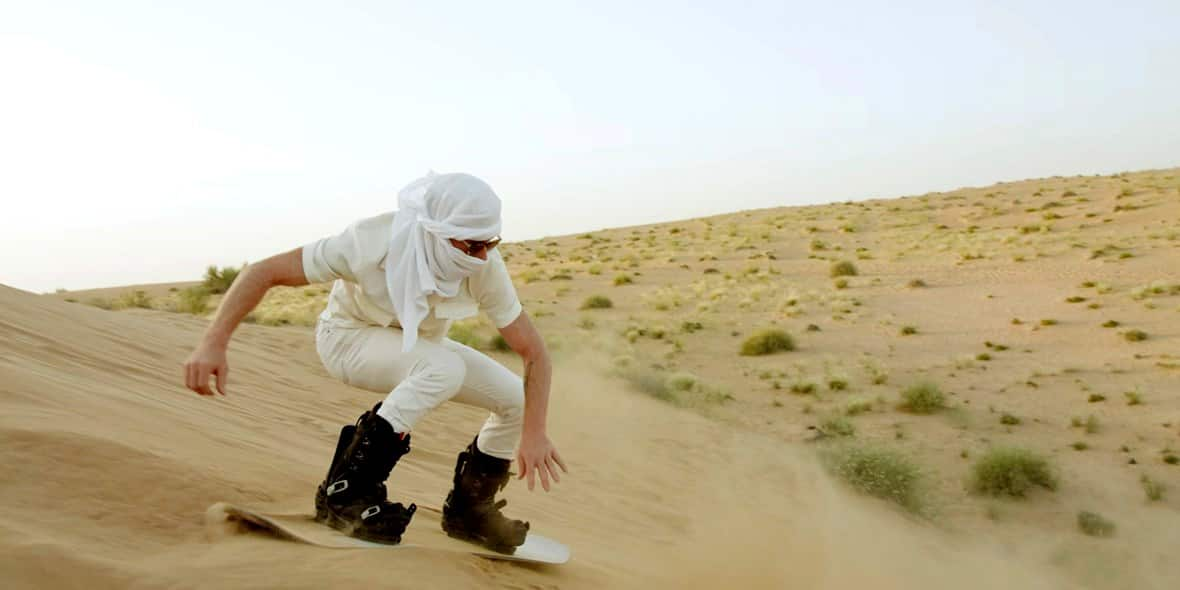 Dubai is home to majestic deserts where soft sandy dunes stretch out towards the horizon as far as the eye can see. Book a tour with Platinum Heritage where Bedouin-inspired camps and desert activities like sandboarding complement the magical setting. It's easy to reach speeds of up to 50km/h, so start with smaller sandhills and then work your way up.
4
Hang ten by the beach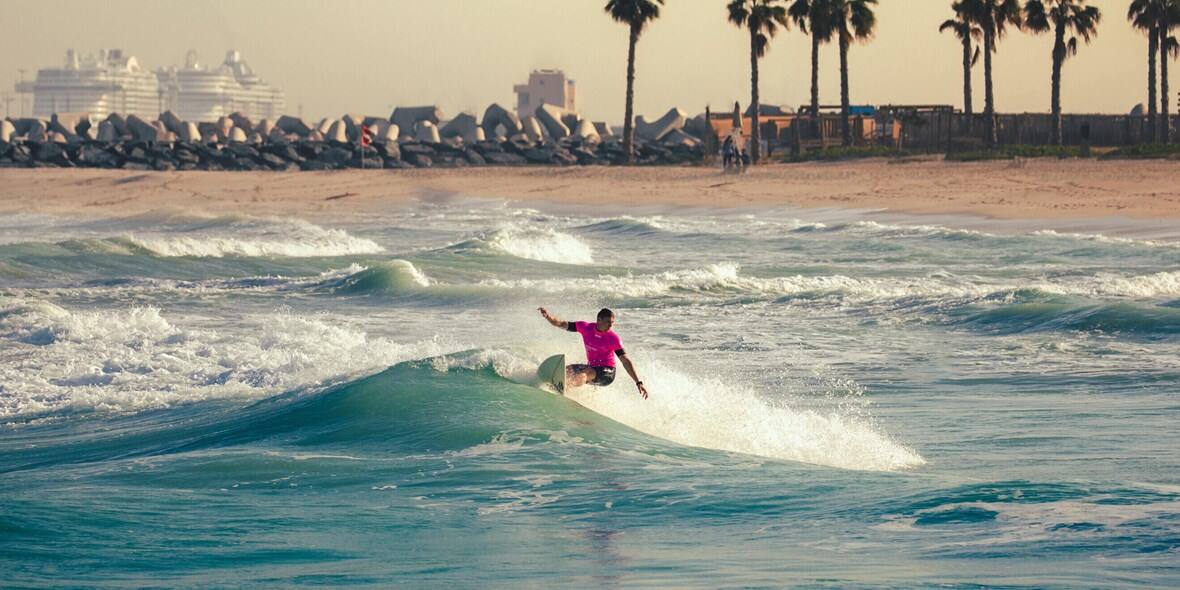 It's true, Dubai has the swells you're looking for. Ride the waves at
Sunset Beach
 or Kite Beach just off the picturesque coast of Jumeirah, or meet and mingle with the city's tight-knit watersports community at the Surf House. This popular spot also lets you rent boards, so you can
start surfing
 as soon as you land.
Go wakeboarding at Dubai Marina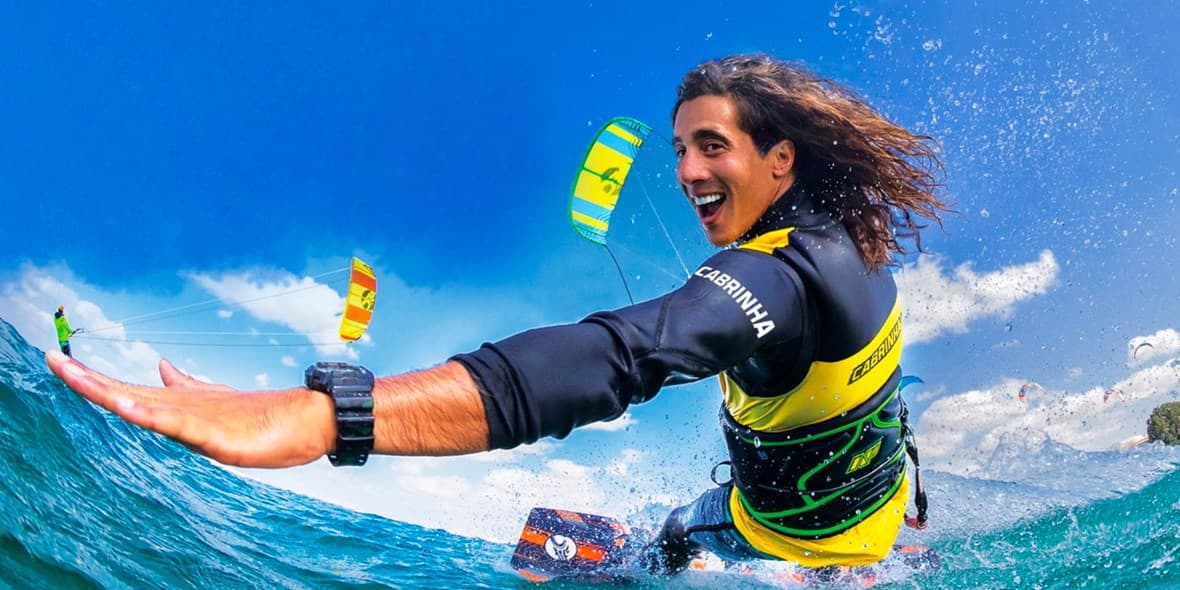 Feel the wind in your hair as you speed across the sea. Wakeboarding is especially popular in Dubai where top operators are always keen to teach you new tricks. Get in touch with Sea Riders who'll take you to the best spots on a private boat. Then, towed with a rope while zooming at top speeds, you can jump higher than ever and get more air like the pros.