Food & Drink
Speciality coffee shops to try in Dubai
Caffeine connoisseurs can find baristas serving up the best beans, special roasts and smoothest cups across Dubai.
Caffeine connoisseurs can find baristas serving up the best beans, special roasts and smoothest cups across Dubai.
1
Mokha 1450
Make your way to Mokha 1450 to taste exclusive brews expertly sourced from the countries that started the coffee trade back in 1450, Yemen and Ethiopia. The café, which has two branches in Dubai, is committed to championing female-led co-operatives with a focus on sustainability. You can take it a step further and enrol in one of their workshops, get professionally accredited and emerge with a richer understanding of the bean.
2
Drop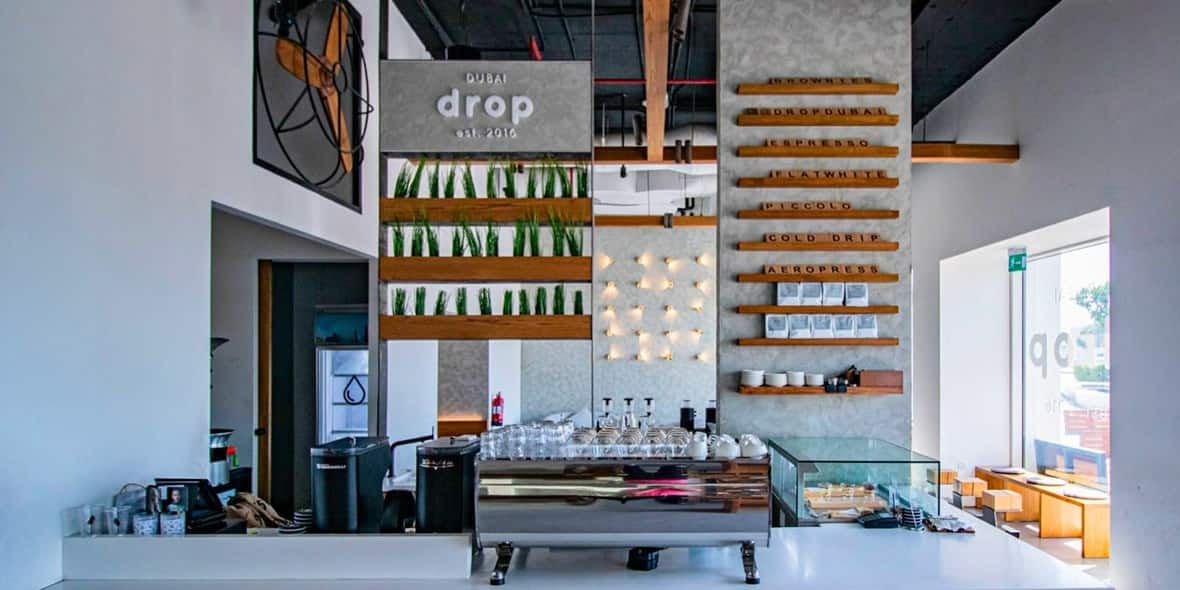 Emirati entrepreneur Mahmood Al Khamis took his passion for coffee and launched Drop, located in the trendy Dar Al Wasl mall. In-house roasted beans are brewed using nine different techniques. Sip on a Magick 20 – espresso in a 220ml glass topped with micro-textured milk – while tucking into a Portuguese custard tart amid the venue's chic, minimalist interiors – a true treat for all the senses.
3
Boon Coffee Roasters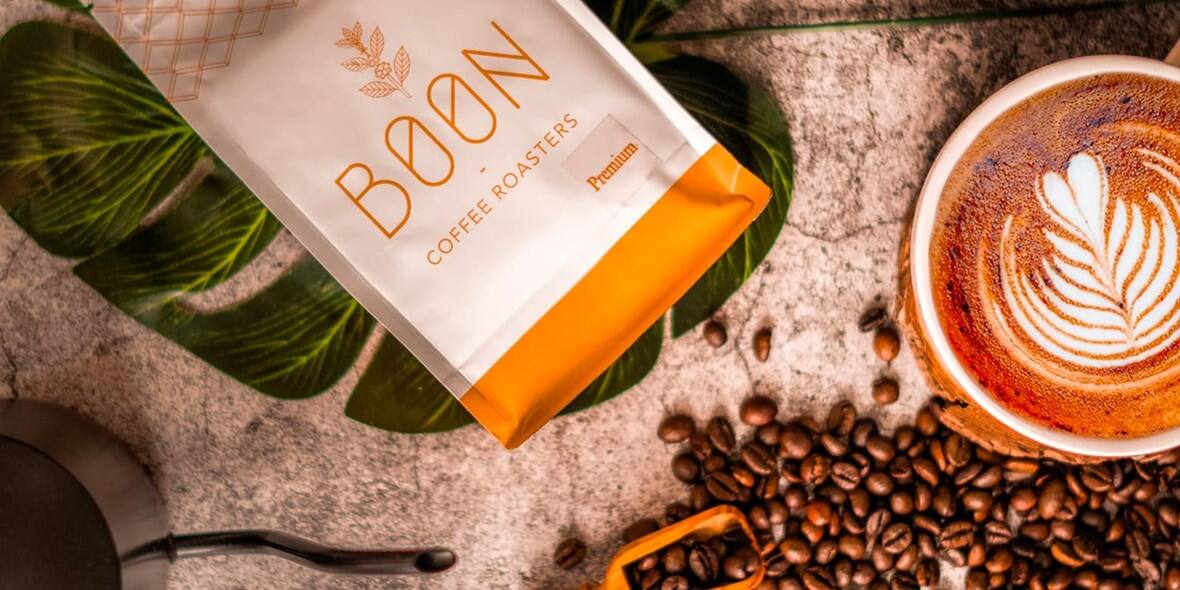 The woman behind Boon, Orit Mohammed, started by sourcing beans from her native Ethiopia and roasting them herself, batch by batch. Custom blends – plus the fact that they source, ship and roast their own beans – set them apart. Head to the Mall of Emirates outlet in home furnishing store, Crate & Barrel, for delicious bites like pecan pies and buttery croissants that pair perfectly with the coffee on offer.
4
Qahwaty Coffee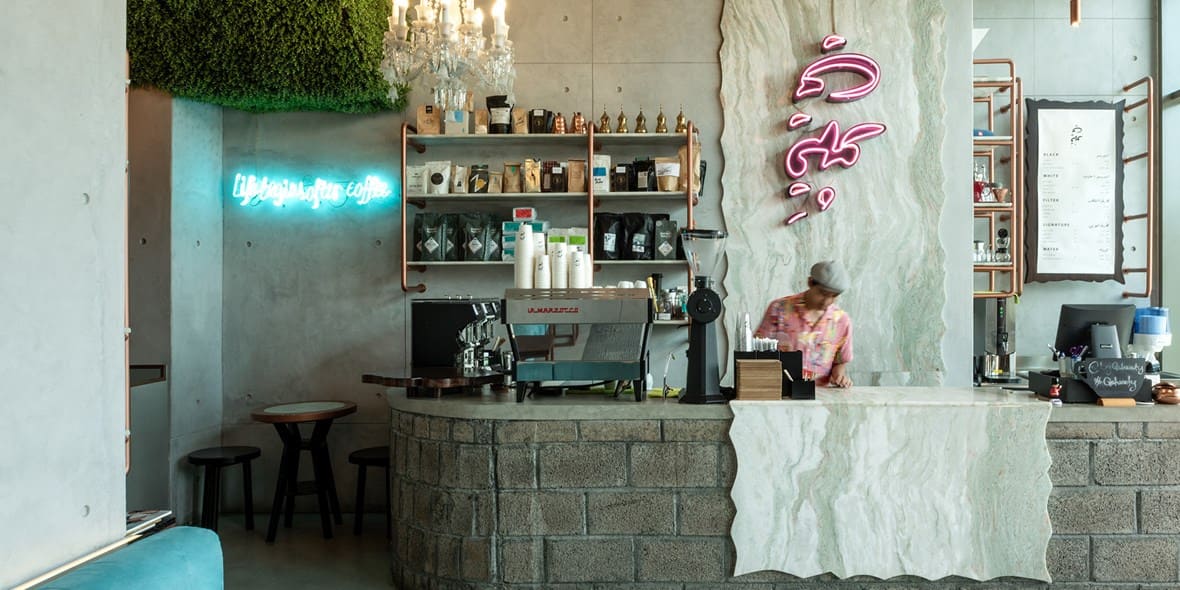 Getting its name from qahwa, the Arabic word for coffee, Qahwaty specialises in expertly-made brews. There are three branches dotted across Dubai – in DIFC Gate Avenue, Mirdif 35 Mall and Al Quoz Pond Park – and all have sleek industrial interiors, complete with copper trimmings and a majlis seating area to hang out with friends over a latte, cortado or cold brew.
5
Nusantara Coffee Roastery
Indonesian Arabica beans are firmly in the spotlight at this roastery. Follow the illuminated stairway at the flagship outlet in Nad Al Hamar up to the low-lit, upscale spot where you can sample a V60 – drip down brew at a 60 degree angle – alongside a slice of their signature cake. Car enthusiasts should head to their Timothy Oulton designed lounge situated in NVN Motorworks in Al Quoz.
6
RoR Roastery
Craft is integrally important to RoR, named after the rate of rise, which is the speed at which the temperature of your beans is increasing. And the sleek grey space that houses the roastery is as much of a draw as what's served inside. The coffee connoisseurs, who also offer courses that cater to both the enthusiast and the professional, have over 30 single-origin options in the store at any one time. 
7
Raw Coffee Company
8
The Climbing Goat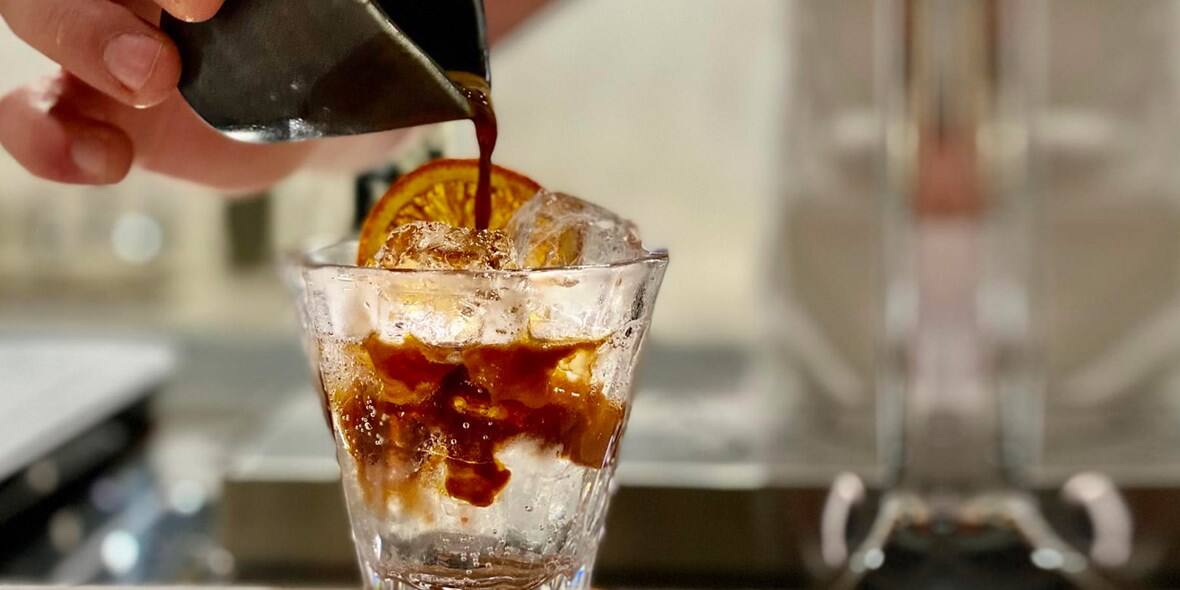 The Climbing Goat prides itself on only serving coffee that has scored above 86 – so every cup you sip here is graded Excellent or Outstanding on the speciality scale. The experience comes complete with biscotti and sparkling water, so you can fully appreciate your beverage. Take a seat at the slow brew bar, and pair your drink with their fudgey chocolate brownies.
9
The Espresso Lab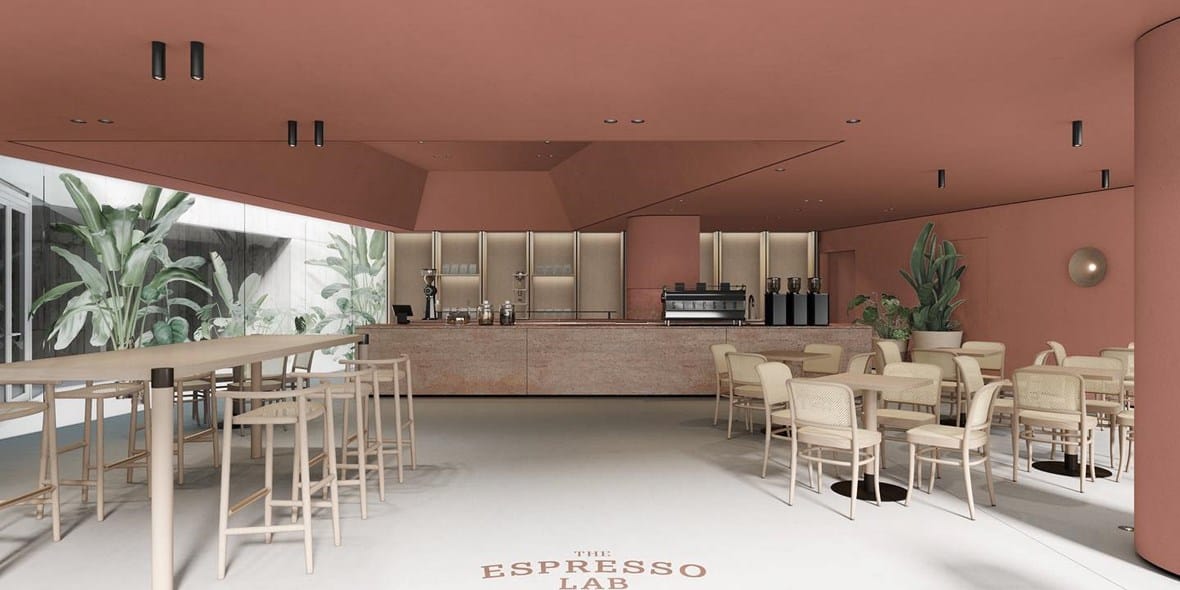 Inspired by his grandmother roasting beans to serve at her majlis, Emirati owner Ibrahim Al Mallouhi is passionate about educating everyone about coffee. As well as catering to aficionados, The Espresso Lab at Dubai Design District regularly updates its offerings with beans sourced from micro-lot farms which have been classified as 'Cup of Excellence'.
10
BLACKCOFFEE by Cafe Younes
Beirut-based Cafe Younes is renowned for specialising in quality caffeine. In 2018, BLACKCOFFEE by Cafe Younes was launched to offer coffee lovers premium selections from all over the world. The Dubai branch, in Duja Tower on Sheikh Zayed Road, stocks single-origin beans from Brazil, Yemen, Burundi and more, alongside the cafe's signature blends. It also runs masterclasses, covering everything from roasting to grinding.
11
Rx Coffee Apothecary
Starting in Jumeirah in 2018, Rx Coffee Apothecary has since opened a second location in City Centre Mirdif. Coffee fans flock here for the Instagrammable decor as well as the top-notch drinks. The shop is decked out like an apothecary, and serves up delicious healthy snacks as well as hot drinks. The owner of Rx has tracked down coffee beans roasted by Fuglen, in Oslo and Tokyo, and is the sole distributor of their coffee in the Middle East.
12
Café Rider Roastery
It's the niche, quirky spot that marries excellent coffee with motorbike customisation. And whether you're a petrolhead or not, you'll be charmed by the knowledge of the baristas dispensing your brew, along with dishes piled high with breakfast favourites. Decked out in a cool, industrial style, fans regularly splash out on the merchandise and buy bags of beans to take home.