Shopping
Take home these Dubai souvenirs
No holiday is complete without a few great keepsakes to take back home. Here's our pick of the best mementos from Dubai.
No holiday is complete without a few great keepsakes to take back home. Here's our pick of the best mementos from Dubai.
1
Gorgeous adornments
Jewellery lovers can buy a one-of-a-kind piece from local diamond and precious gems ateliers at the Gold Souk. A short abra ride from the Al Fahidi Historical Neighbourhood in Bur Dubai, this souk features rows of shops with glitzy window displays. Whether you're looking for a bespoke engagement ring, a one-of-a-kind gold necklace or bracelets with UAE-inspired charms, you'll find it all here. Remember that the price of gold is set in Dubai, so you can only haggle on the making or craftsmanship charges.
2
Sweet surprises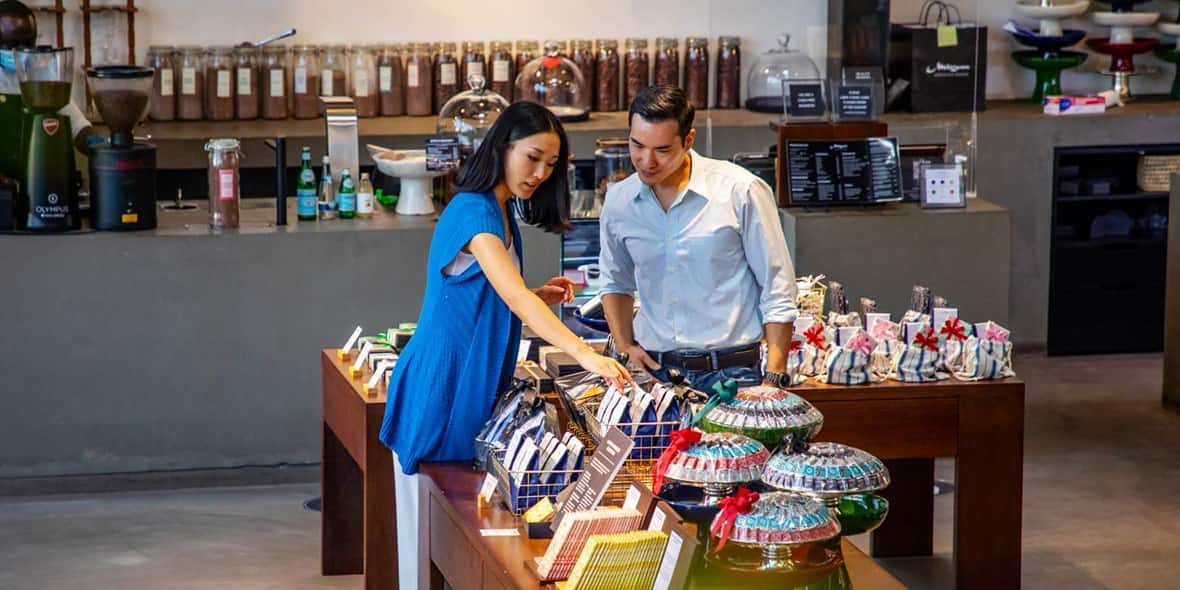 Not many visitors know that Dubai is home to an irresistible chocolate factory. Mirzam, located in Al Quoz, delights with smooth, rich chocolate crafted using only three ingredients – cocoa beans, unrefined cane sugar and cocoa butter. The chocolate is then flavoured with spices, available as single-origin classics, or transformed into special collections that are ideal for gifting. Visitors can see all the 'bean to bar' magic onsite with the factory showcasing every step, from roasting the ethically-sourced beans to hand-wrapping each bar. The flavours are as unique as Dubai – think white chocolate with saffron spice, milk chocolate with sweet luqaimat, and dark chocolate with coffee and cardamom.
3
Exotic tastes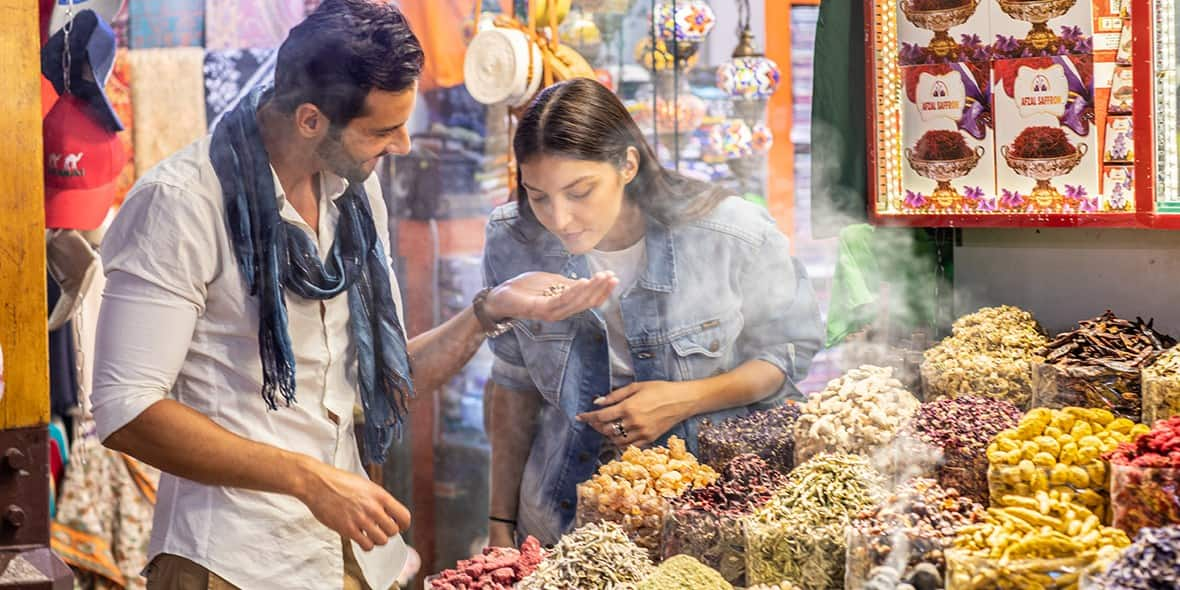 The historic alleyways of Dubai's Spice Souk are the ideal place to pick up a souvenir or two. Located close to the waterways of the Creek, let the scents of frankincense, citrus and rose petals guide you to the many stores. Browse through a curated selection of the world's best spices, with great bargains to be had if you engage in friendly bartering. Local spices will bring back fragrant memories of your trip, and premium quality saffron is a popular choice. Keep in mind that real saffron must have a sweet smell, but must never actually taste sweet. Other commonly used spices in Arabian cuisine include sumac, dukkah and zaatar.
5
The scents of Arabia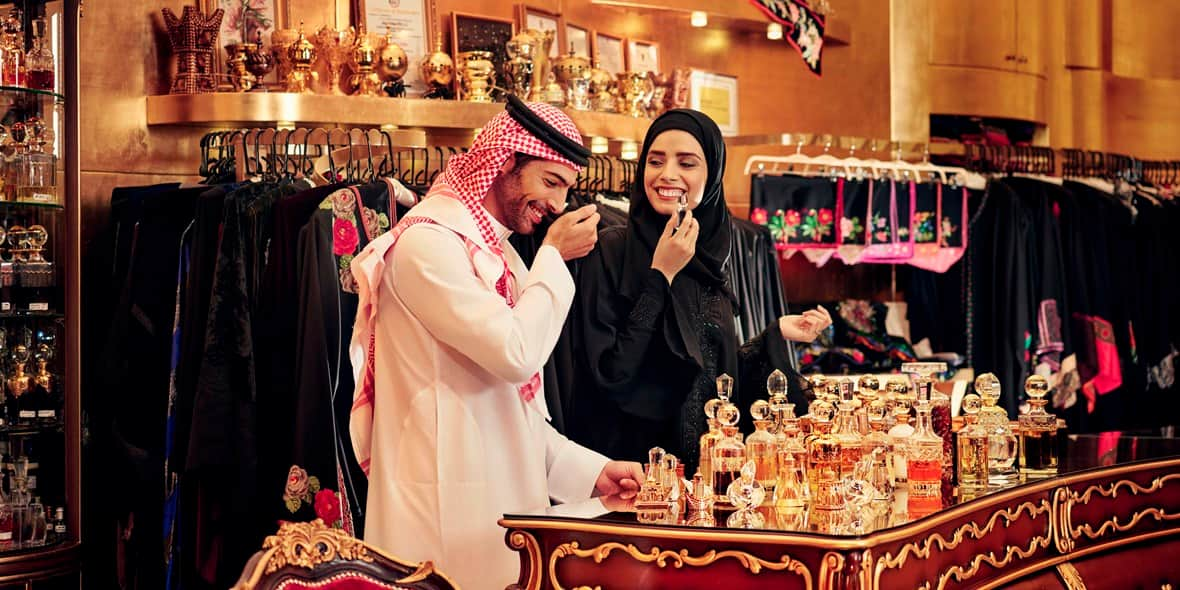 Purchase a bottle of fine fragrance at the beginning of your Dubai adventure, and wear it every day of your trip to create memories scented with the Middle East's most famous notes. Evoke the mysticism of Arabian Nights with the Amber Aoud perfume from Roja Parfums in The Dubai Mall, which combines notes of exotic oud with saffron, sandalwood, rose, lime and bergamot. Those ready for something heavier can indulge in an oud oil blended with Turkish rose and jasmine from Swiss Arabian, one of the city's leading perfume houses. Designed to be dabbed on your wrists and edges of your outfit, the potent oil leaves a heady trail of perfume behind the wearer. Find it at Swiss Arabian stores across Dubai, including Souk Al Bahar.
6
Eye-catching lanterns
If you're looking for a memento to display at home, what better than a delicately-crafted lantern to remind you of your time in Dubai? These ornate keepsakes come in all shapes and sizes, from vibrant multi-coloured pieces to the more serene black or gold options. If you're on the hunt for the best decorative lamps, head to the lively traditional markets at Bur Dubai, or the atmospheric alleyways of the Souk Madinat Jumeirah. Just make sure your purchases are well-packaged for your journey home!
7
Everything camel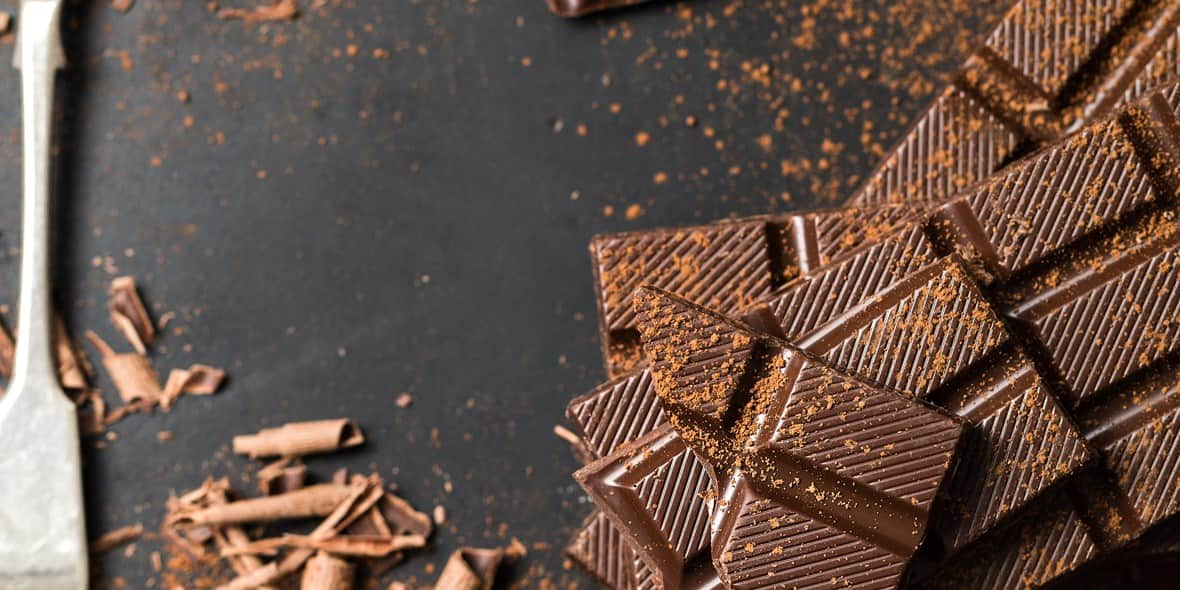 Combining the finest traditions of chocolate-making with creamy, nutritious camel milk, Al Nassma premium camel milk chocolates are decadent and luxurious. Head to their boutique at The Dubai Mall to pick up their praline gift boxes, containing an assortment of flavours including dates, 70% cocoa and Arabian spices. If you don't have much of a sweet tooth, bring back a gift of all-natural soaps from The Camel Soap Factory. Made in Dubai using 25% camel milk, which is known to repair and soften skin, take your pick from fragrances such as lemongrass, sweet orange or lavender. You'll find Camel Soap Factory's products at Arabika in Ibn Battuta Mall.
8
Bedouin khanjars
Curved daggers, known as khanjars, are an intrinsic part of Dubai's Bedouin heritage and make a striking wall adornment. Find made-in-UAE versions at Al Jaber Gallery that faithfully represent the traditional design, crafted in silver with real gold plating – not dissimilar to what tribal leaders would historically carry. An intricate frame keeps it protected and display-ready. Al Jaber Gallery has several locations across the city, including at Mall of the Emirates. If you're interested in the history of these traditional weapons, pay a visit to the Bayt Al Khanyar museum at Al Fahidi Historical Neighbourhood.
9
Smell the coffee
Drinking Arabic coffee (or gahwa) is an intrinsic part of the local heritage, so why not take a traditional set home to serve your daily brew? The special flask, a dallah, and small curved cups has been used for centuries and reflects time-honoured hospitality. It's such an important cultural aspect that a dallah motif is even stamped on local 1AED coins. Local brand Silsal creates beautiful sets that are sold in multiple outlets including the department store Bloomingdale's at The Dubai Mall. More ornate versions can be found at the souks – don't forget to stop by the nearby Coffee Museum, which even has a little gift shop.