Food & Drink
Taste the best cakes in Dubai
Why settle for ordinary? Sample these indulgent slices from Dubai's leading bakeries.
Why settle for ordinary? Sample these indulgent slices from Dubai's leading bakeries.
1
Home Bakery
From perfect brownies to signature gooey 'chewy melt' cookies, Hind Al Mulla's Home Bakery is a beacon for Dubai's sweet-loving locals and visitors. Multi-tiered cakes, available by the slice and whole for celebrations, are a speciality too. Home Bakery stands out for its regional flavours, such as the towering rose muhalabiya to pistachio baklava, saffron and karak French toast, and a host of milk cakes.

Grab a slice: The hazelnut crunch cake, surrounded by Ferrero Rocher chocolate, is a sensory masterpiece.
2
Mélange
This small-batch artisanal bakery has had much success with collaborations, pop-ups and limited-edition 'drops' of special treats but luckily its Business Bay studio is where you can always find your favourites. From the 'Quarantine' chocolate salted-caramel cake, devised to spread happiness during the pandemic, to a mocha hazelnut option inspired by Dame Zaha Hadid, whether you are after cookies, tarts or slices, you'll find them at Nadia Parekh's sweet shop.

Grab a slice: The creamy, dreamy coconut cake – coconut cloud sponge, shredded coconut cream cheese and toasted coconut flakes – transports you instantly to the tropics.
3
Magnolia Bakery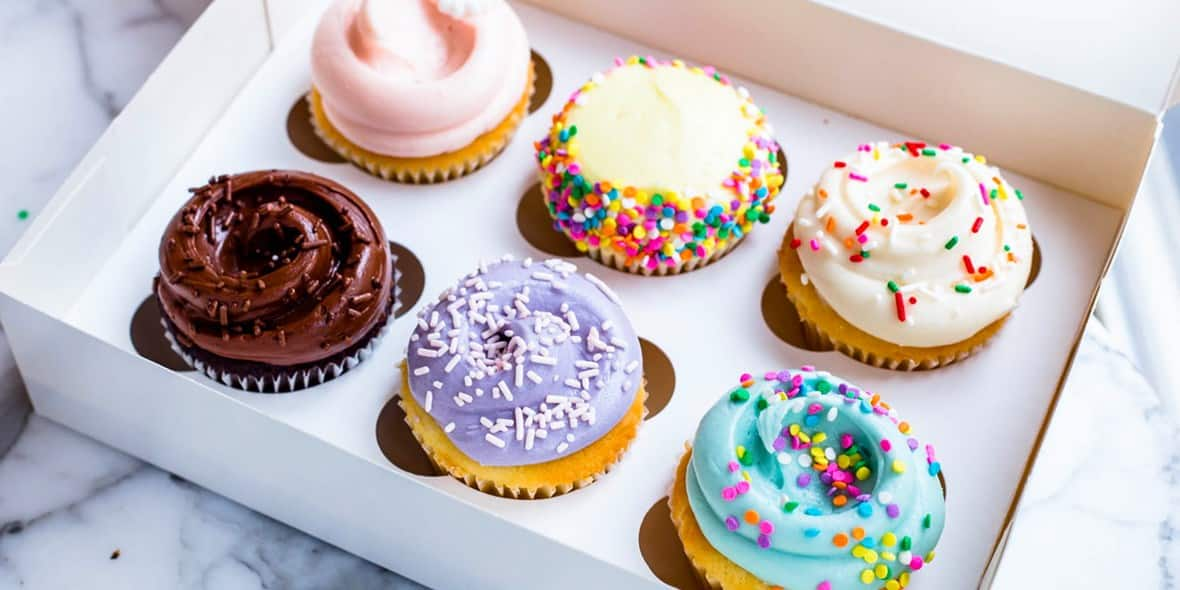 There's an element of nostalgia associated with Magnolia Bakery, given its link to the fictional Carrie Bradshaw and her iconic television show, but it still delivers the goods. This New York City icon that is credited with starting the craze for pastel-coloured cupcakes still sells its signature buttercream frosting-topped desserts, but is now equally famous for banana pudding and other American bakes like brownies and blondies.

Grab a slice: The decadent German chocolate cake is sweet, superb and all things nice.
4
Hummingbird Bakery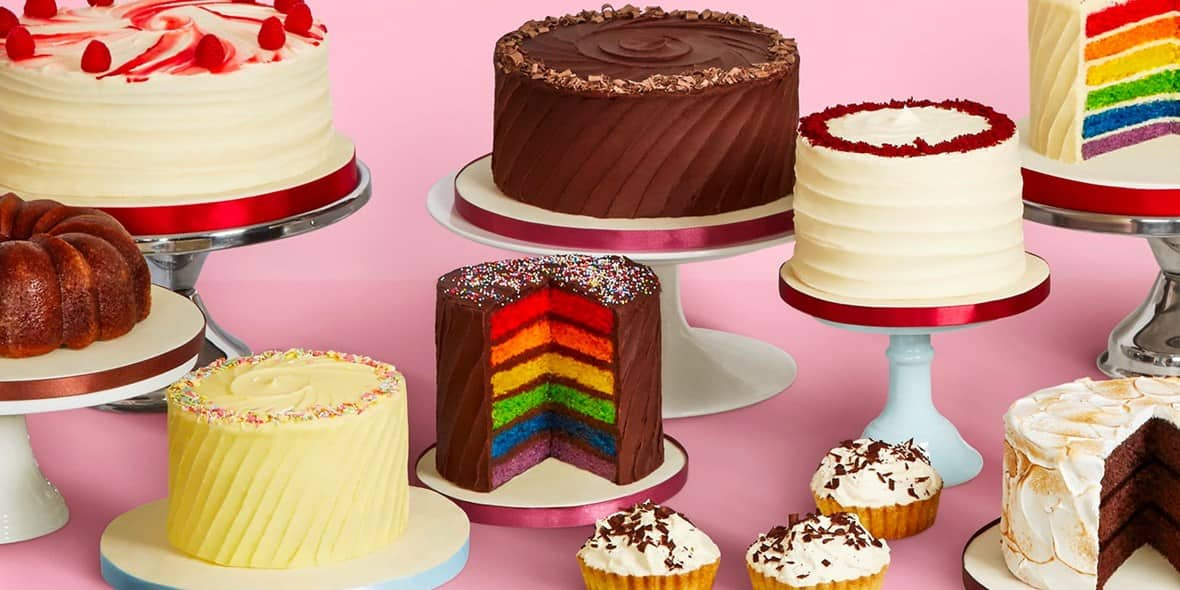 Cupcake fans have a soft spot for this London import that is known for popularising its trademark red velvet as a flavour. From bright, multi-coloured rainbow slices to its Mile High salted caramel option, fancy unicorn-themed novelty cakes to candy-filled piñata ones, Hummingbird is sure to bring a smile to every face.

Grab a slice: The red velvet is moist and moreish – there's a reason why it's made Hummingbird Bakery famous the world over.
5
Cipriani Dolci
The feather-light vanilla meringue cake – a signature dessert that originated from Harry's Bar in Venice – is an institution. Soft sponge, fluffy Chantilly cream and torched meringue combine together to create a memorable finish to a classic Italian meal. It is much emulated but never bettered, or even equalled. Their tiramisu, pistachio bomboloni (like a doughnut) and citrusy Sicilian cannoli are sublime too, as is the prime setting in the Fashion Avenue's soaring atrium at The Dubai Mall.

Grab a slice: It looks like a big slice but the vanilla meringue cake is so divine, you won't want to share.
6
L'ETO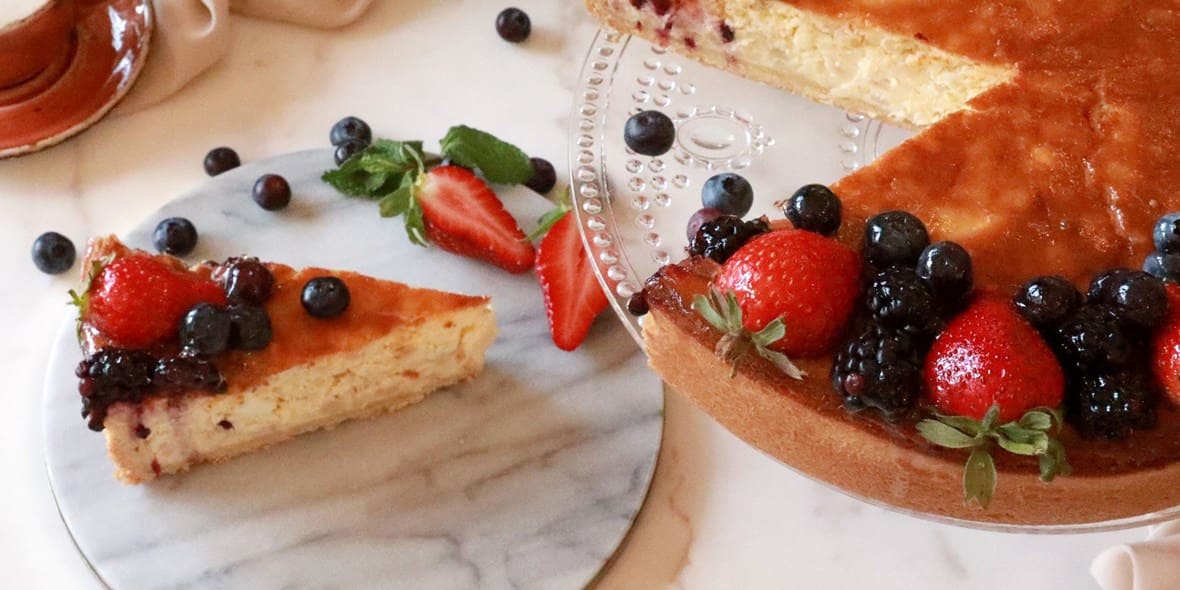 This Instagrammable cafe serves up a counter full of fabulous cakes that are as delicious to eat as they are pretty to photograph. You'll get everything from gluten-free, vegan and low-calorie slices – the Green Herb cake is a real conversation starter – to milk cakes, mousse cakes and layered ones. Team a treat with one of their smooth coffees for the perfect pick-me-up.

Grab a slice: The rose and lychee cake is a pretty pink confection that is as pleasing to the eye as the palate.
7
The Lime Tree Cafe & Kitchen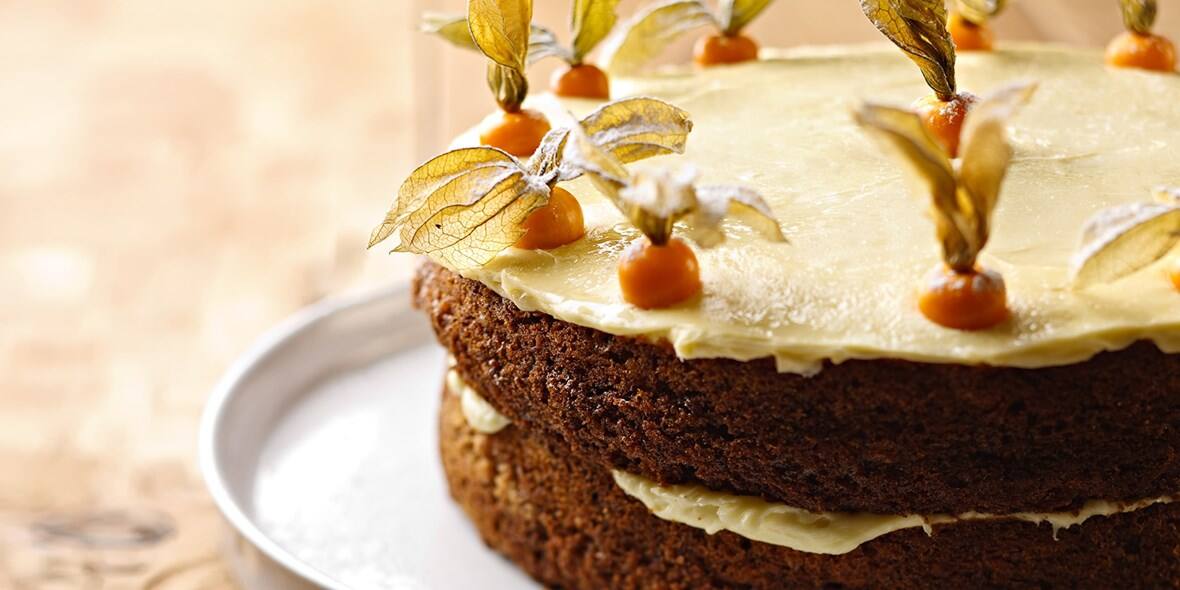 Since opening its first store in Jumeirah in 2001, Lime Tree has received high praise from locals and tourists alike, turning itself into a successful chain with several locations across Dubai. Add some sweetness to your day thanks to its legendary carrot cake. A touch of ginger and spice, a thick layer of cream cheese icing and a generous portion puts this ahead of all competition. Other heavy-hitters at this hotspot include a jewelled carrot and pistachio cake, and a dark chocolate one drizzled with tahini.
Grab a slice: You can't go to Lime Tree without opting for a slice of their carrot cake – it always tops polls when foodies are asked which is the best in town.
8
The Cheesecake Factory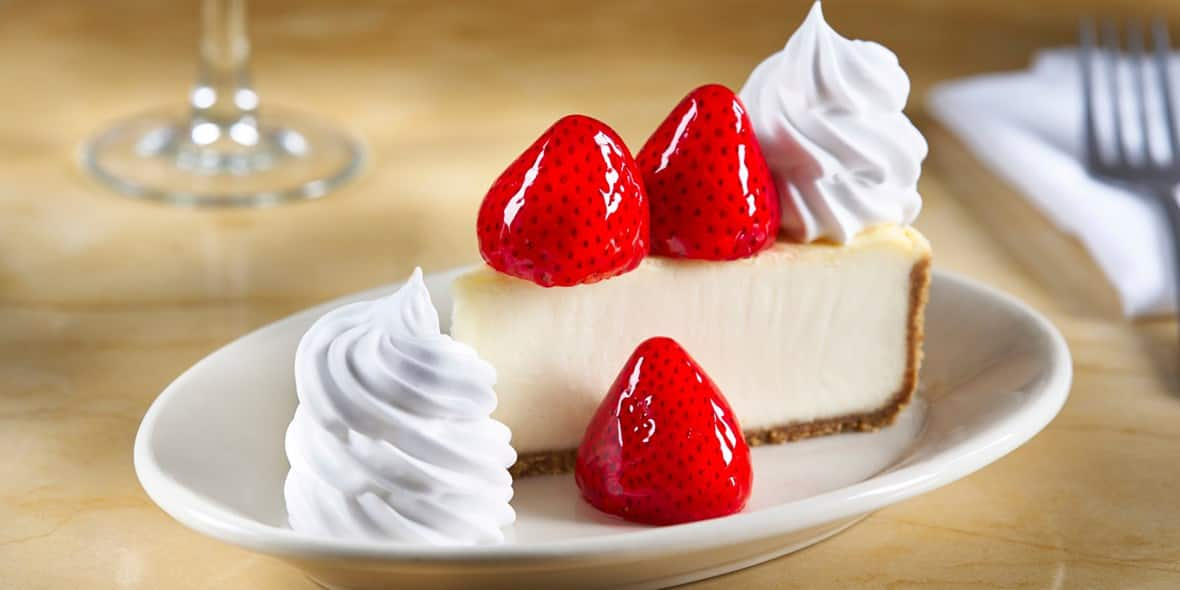 There are over 30 different flavours to pick from so you'll be spoilt for choice when it comes to narrowing down which particular cheesecake you'll indulge in. This American chain serves up flavoured and topped options, but we suggest you go straight for the layered cake-cheesecakes that marry two delicious desserts in one. From red velvet to carrot cake, Reese's peanut butter to tiramisu, there's a (giant) slice that'll satiate all cravings.

Grab a slice: The Oreo Dream Extreme is rightly named where layers of chocolate ganache, chocolate cake, Oreo cheesecake and Oreo mousse combine for a rich treat.
9
Mister Baker
For over thirty years Mister Baker has been elevating special occasions and birthday parties in Dubai by providing cake-tacular centrepieces. It has mushroomed into a sweet mini-empire with several stores across the city, from Mirdif to Jumeirah Lakes Towers, so it's never been easier to secure a customised, themed confection or just a simple yet utterly delicious sponge cake.

Grab a slice: If you have the time, order a customised classic as Mister Baker can concoct themed scenes from Bambi to fruit-topped fantasies.
10
Katrina Sweets & Confectionary
This cake shop, originally a small family run business, was founded in 2007 in Mirdif. But its humble beginnings didn't stop it from becoming one of the most well-known bakeries in the city today, boasting a portfolio of over 3,000 varieties. Their honey cake – think layers of deliciously fresh whipped cream between a syrupy sponge – is on the top of every dessert lover's list. With an indulgent menu that serves up a wide choice of cakes, cookies and freshly baked bread, Katrina Sweets now has several outlets all over the city.
Grab a slice: Katrina has built its considerable cake empire on the strength of its honey cake, so that's definitely the one to try.