Experiences
Top 10 attractions under AED100
From glass slides in the sky to virtual reality worlds, discover the best ways to have fun in Dubai without breaking the bank.
From glass slides in the sky to virtual reality worlds, discover the best ways to have fun in Dubai without breaking the bank.
1
Swing from the branches at Aventura Parks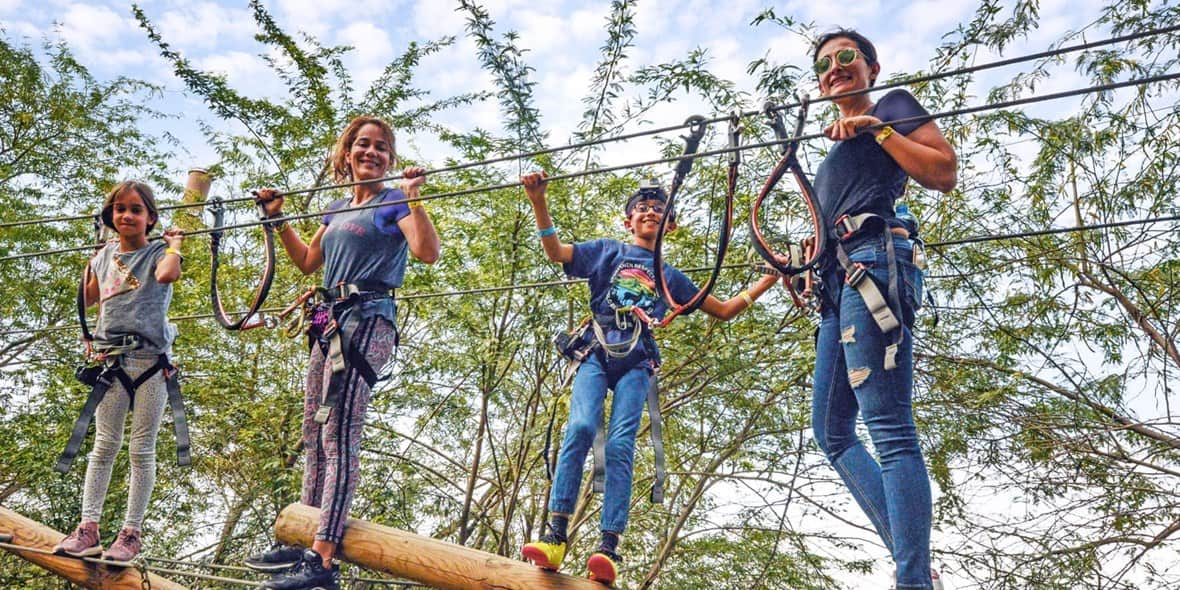 Step into nature-themed fun at Aventura Parks, Dubai's largest zipline park and most popular outdoor ropes course at Mushrif Park. Situated amid a forest of native ghaf trees, thrill-seekers can choose from over 80 exciting challenges available for different ages and difficulty levels. There are six circuits, including 24 ziplines, spread across various tiers from the ground to higher up in the trees. For AED110, explorers can take on one circuit for 90 minutes.
2
Trick your mind at the Museum of Illusions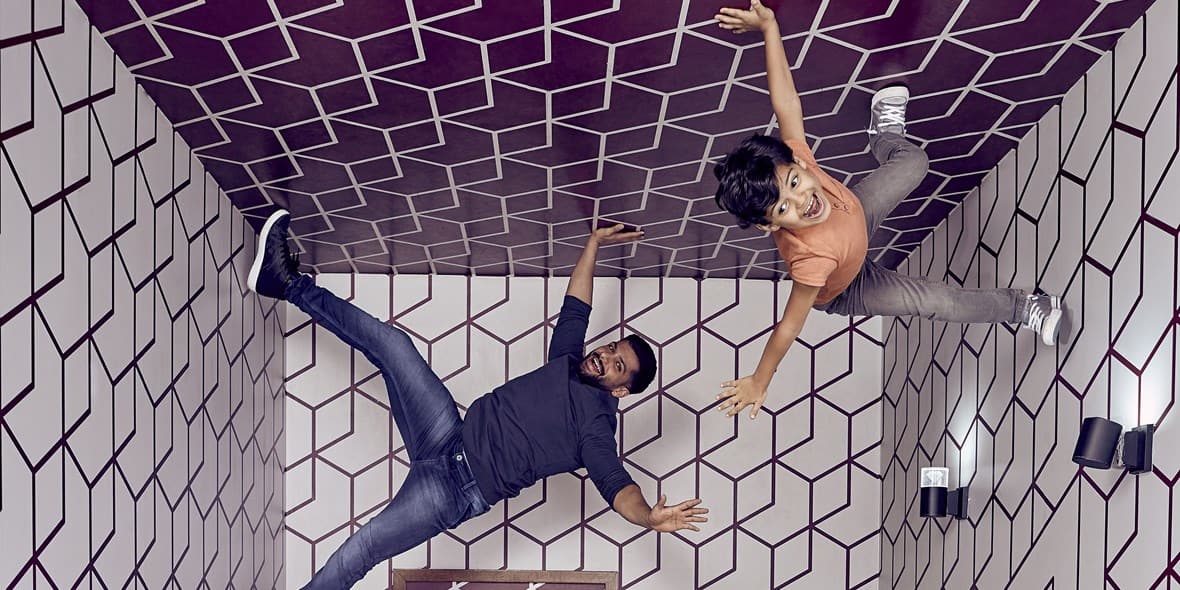 3
Experience virtual reality thrills at Dreamscape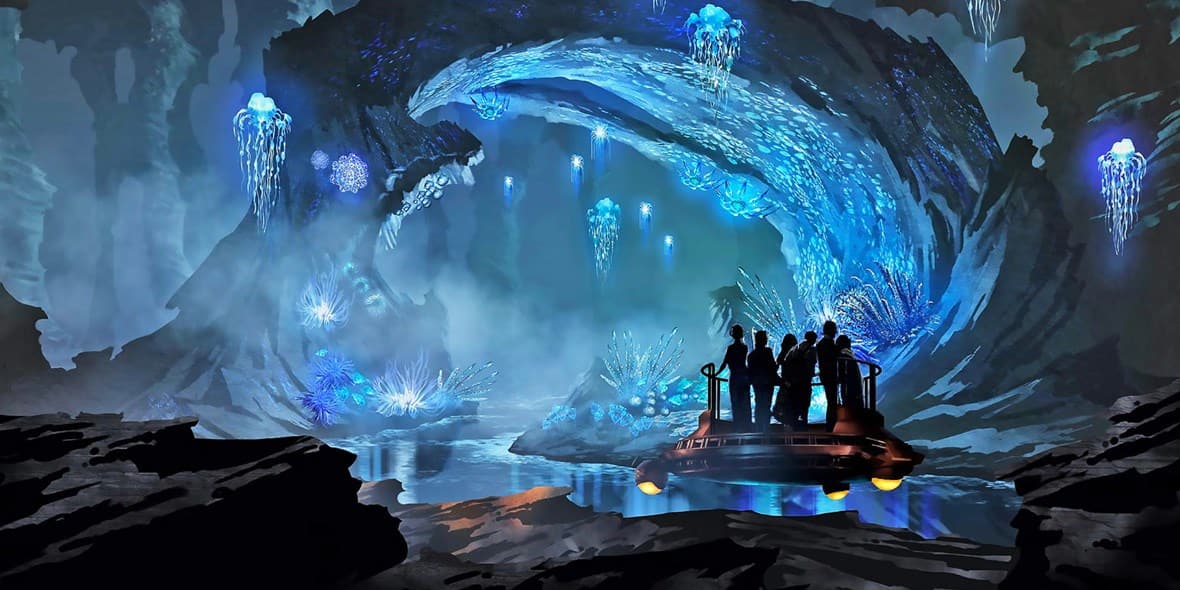 Dreamscape in Mall of the Emirates offers whole new worlds of adventure, using 'free roam' virtual reality technology so you can realistically move around magical settings. The attraction is state-of-the-art, so you can fully immerse yourself in whichever experience you choose. Travel to the depths of the ocean to rescue whales, visit an alien zoo in a distant galaxy or search an ancient temple while solving riddles. Tickets cost around AED79 per person, which is very reasonable considering the Hollywood-worthy effects.
4
Make waves at The Lost Chambers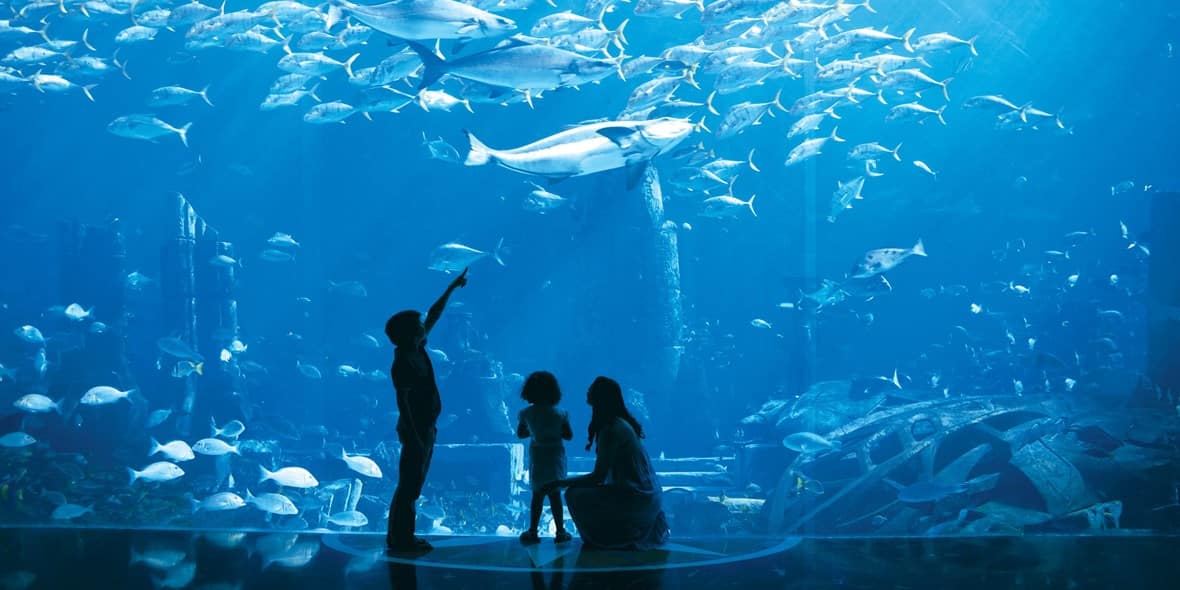 6
See picture perfect views at the Dubai Frame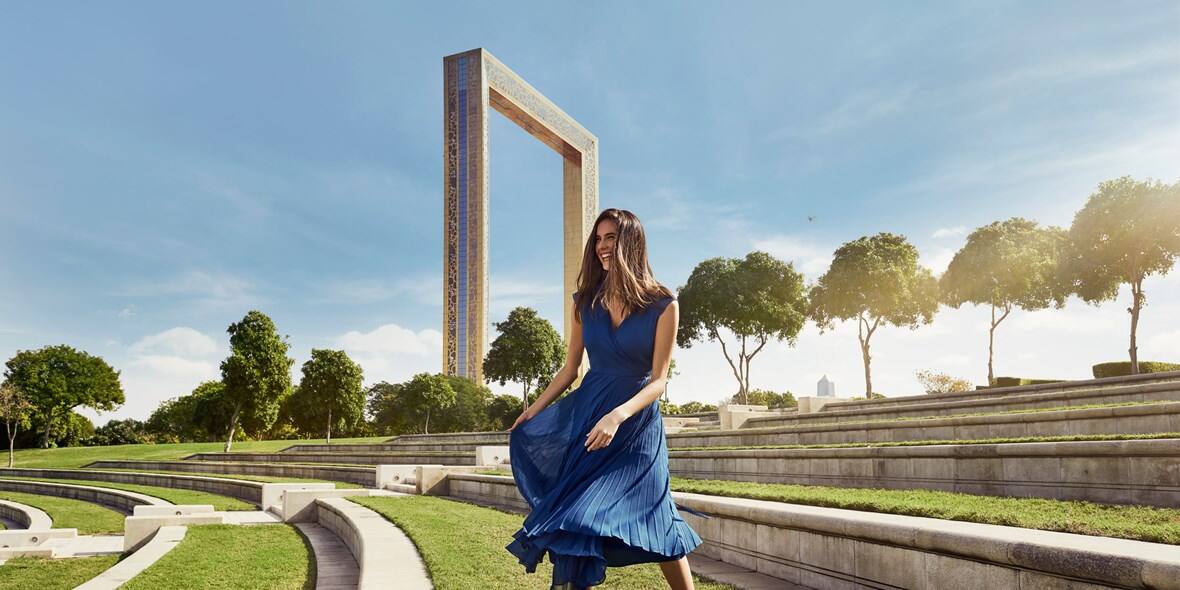 7
See the city from an elevated glass slide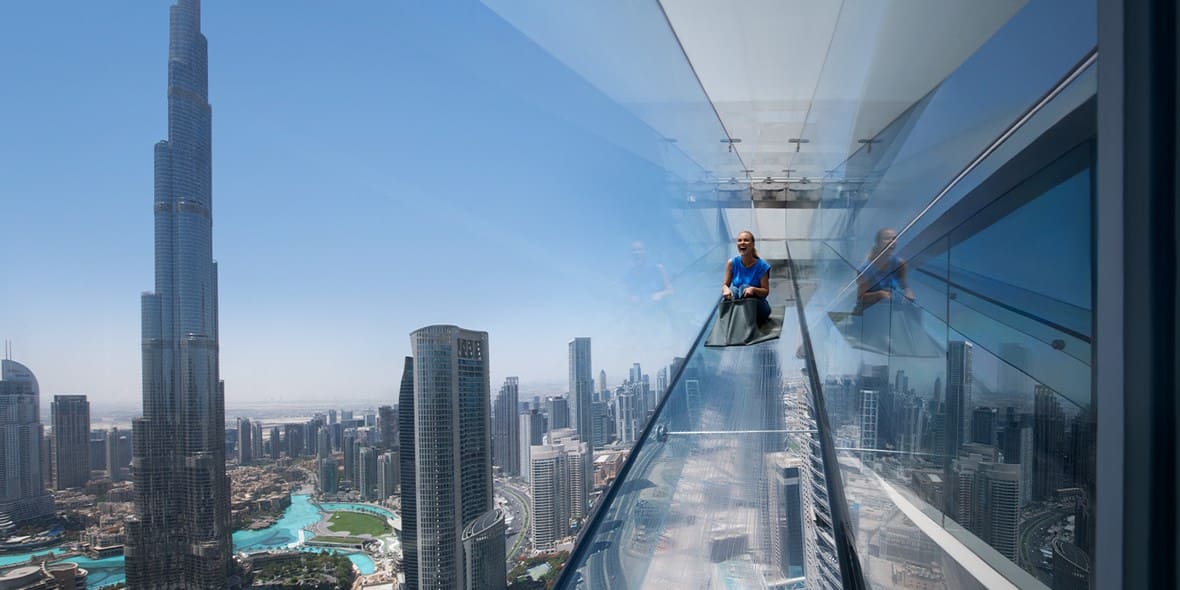 At 219.5m above ground, Sky Views Dubai sweeps visitors off their feet with mesmerising perspectives of Downtown Dubai below and the sublime city skyline beyond. Perched atop the Address Sky View hotel, this architectural marvel comprises three distinct offerings for unforgettable sightseeing escapades – the Observatory, Glass Slide and Edge Walk. For just AED80, thrill-seekers can enjoy
panoramic views
 from the 52nd
floor at the Observatory, and glide down the spectacular Glass Slide from level 53 to 52.
8
Chill out at the Dubai Ice Rink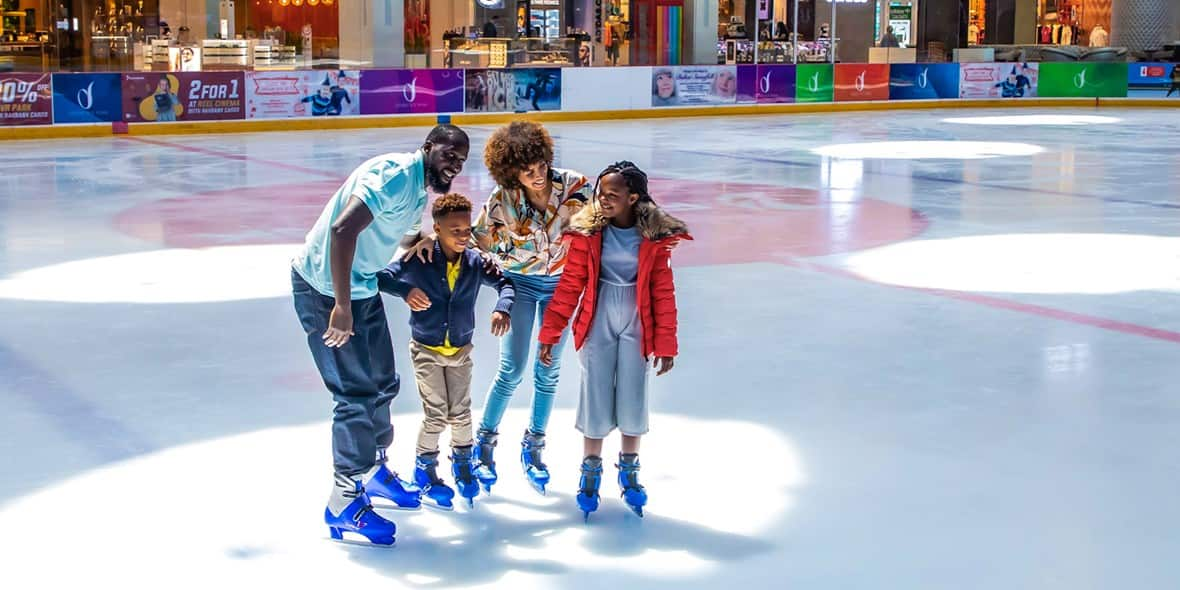 9
Paddle around with Surf House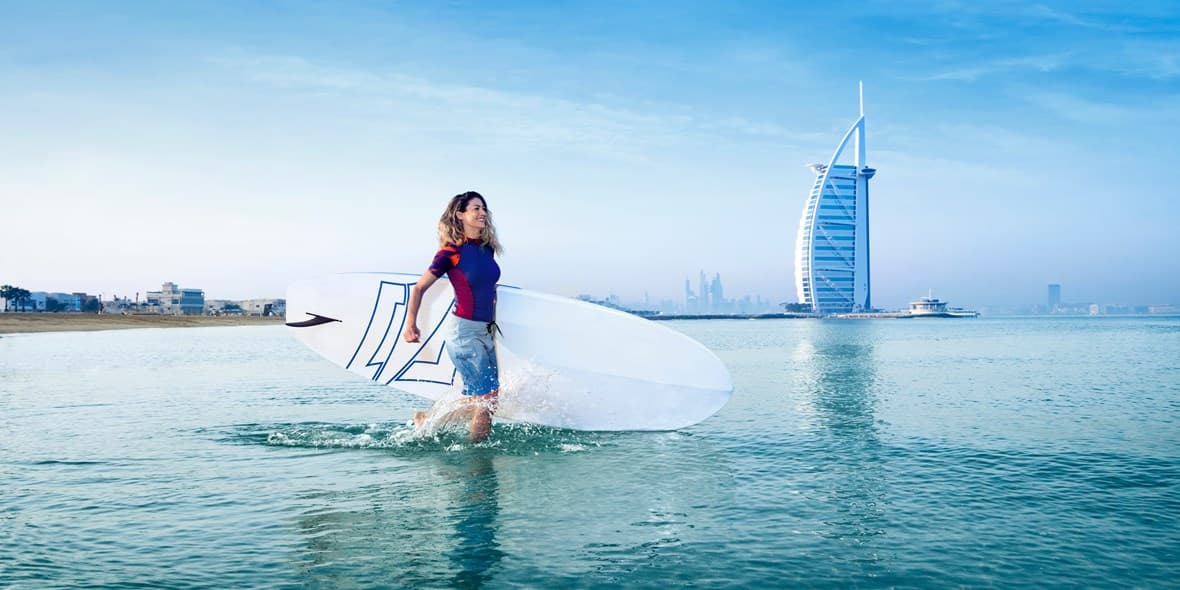 Conquer the waves on a stand-up paddleboard. Not only is it a fun way of getting around on water, but it's also a
great workout
 – and being able to take in the city's skyline while you paddle along is also a plus. There are plenty of places dotted along Dubai's coast that have rental options, with equipment available to hire for an hour or even more if you don't want to go back to dry land for a while. Surf House Dubai, on Jumeirah Beach, has boards available in a range of sizes, starting from AED75 for an hour.
10
Visit a 360-degree observation deck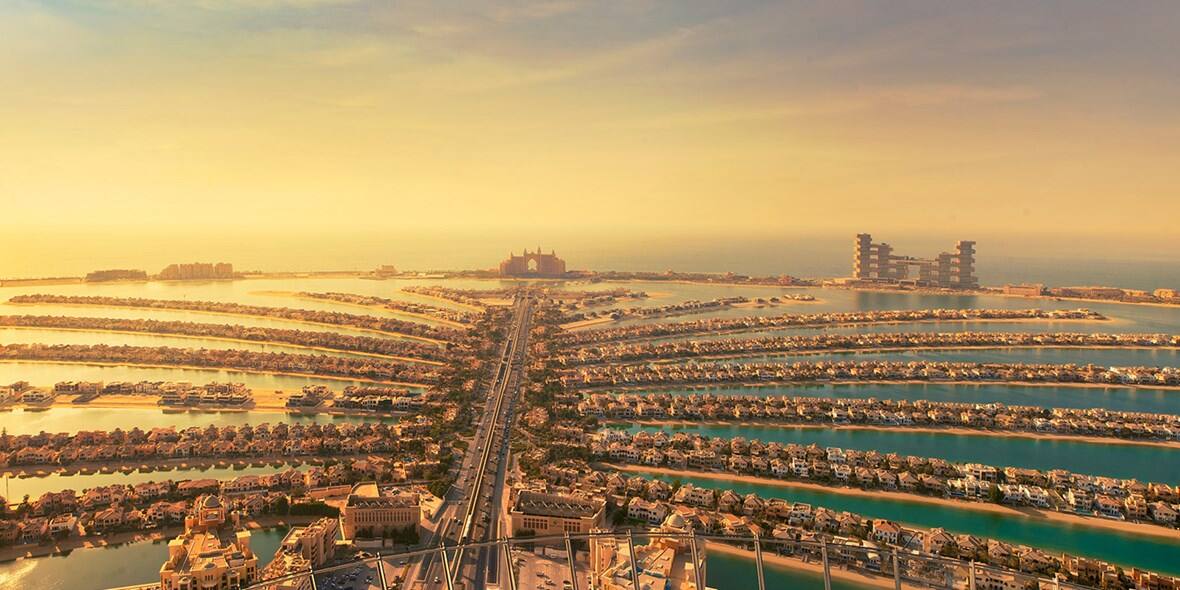 Enjoy incomparable views at The View at The Palm. Located 240m high, the observation deck presents never seen before 360-degree panoramas of 
Palm Jumeirah
 alongside the sparkling waters of the Arabian Gulf. Located on level 52 of The Palm Tower, The View at the Palm also houses a cafe, a creative exhibition and interactive aquarium-themed tunnels. In 2022, the venue further elevated expectations with the opening of The Next Level. At 250m above ground, the private, barrier-free viewing space has clinched the title of Palm Jumeirah's highest vantage point, with experiences starting from just AED100.