Experiences
10 summer adventures for teens in Dubai
From Ninja Warrior-inspired courses to escape rooms, we've got plenty of activities that younger visitors will love.
From Ninja Warrior-inspired courses to escape rooms, we've got plenty of activities that younger visitors will love.
1
Seek thrills at IMG Worlds of Adventure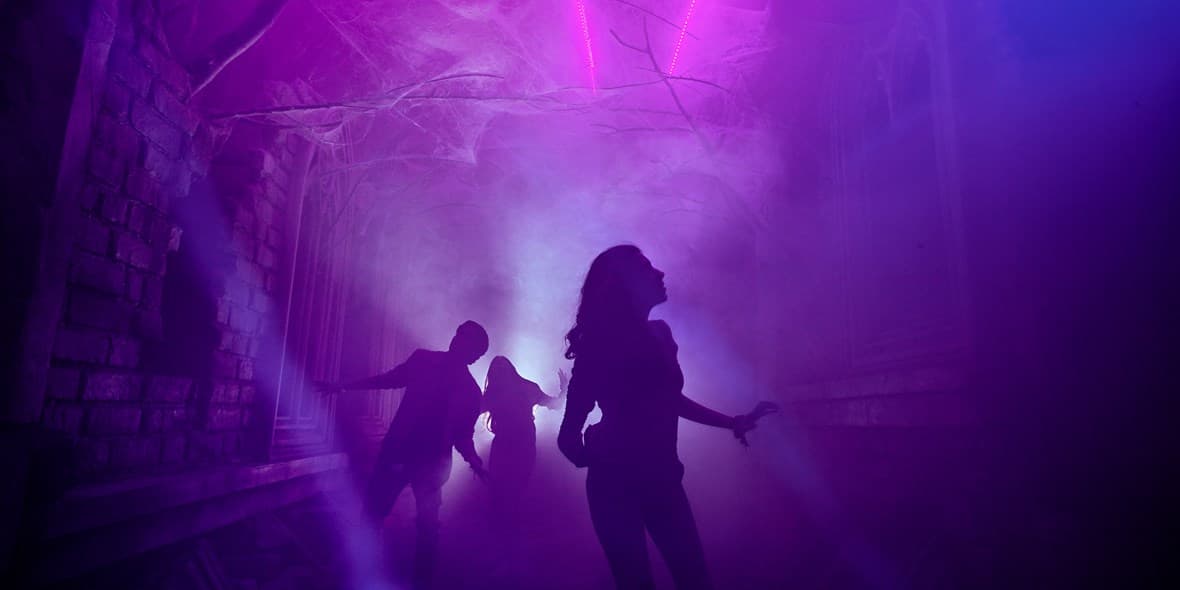 There's plenty of space for thrills at IMG Worlds of Adventure. Spanning an area equivalent to 28 football fields, this indoor fun zone presents the perfect day out for families. Younger ones can spend time posing with their favourite cartoon or superhero characters, while older kids get their kicks hopping on roller coasters or exploring the creepy Haunted Hotel...if they dare! Not for the faint of heart, they'll walk through a maze of corridors and encounter scary characters and changing scenery when they least expect it.
2
Splash around at Atlantis, The Palm
Atlantis, The Palm offers unforgettable and up-close animal experiences. With a little advance planning, teens can enjoy a day packed with adventure – scuba diving, snorkelling or an Aquatrek session to walk underwater at The Lost Chambers Aquarium. Alternatively, they can make new friends at Dolphin Bay, one of the most sophisticated dolphin habitats in the world. The resort also has a dedicated teen 'zone', while the Wavehouse family entertainment centre is the place to be for cool arcade games, bowling and surfing thrills.
3
Be your own hero at Dreamscape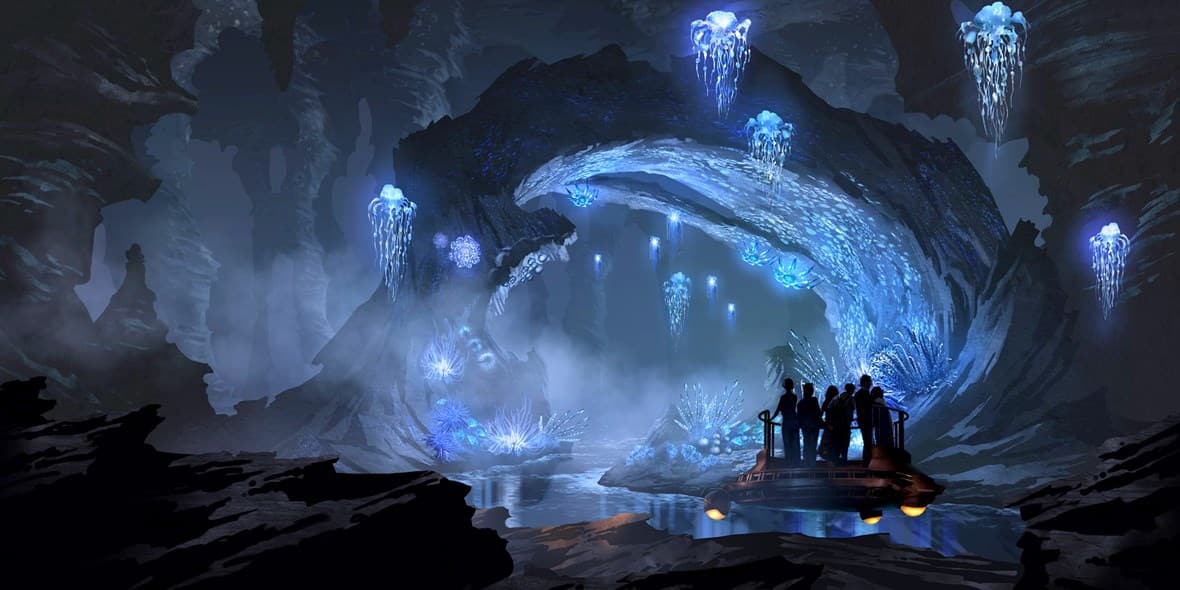 Incredible virtual reality adventures await at Dreamscape in Mall of the Emirates. The venue combines Hollywood-style storytelling, next-generation technology and theme park vibes for an experience that's nothing short of spectacular. Gaming highlights include The Blu, where teens dive deep into the sea to reunite a family of whales, and Curse of The Lost Pearl with puzzles to solve at every turn. Afterwards, take a break and travel to Alien Zoo, meeting and petting endangered creatures...just watch out for the galaxy's biggest predator.
4
Check out freestyle fun at Bounce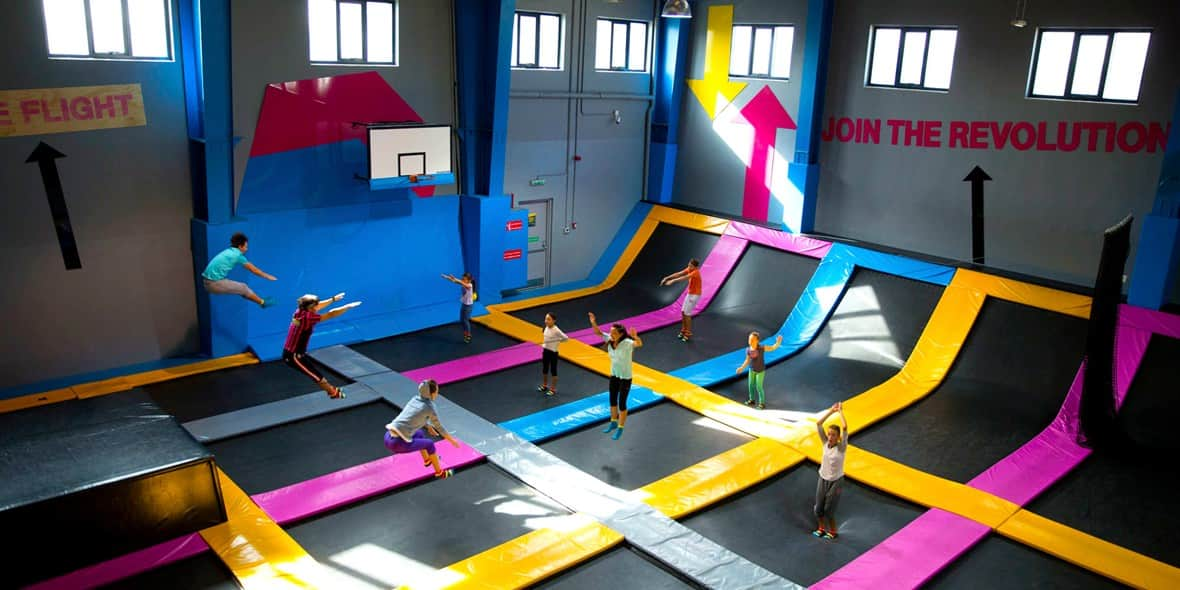 If your children are keen to give parkour a try, visit the Bounce trampoline park. Inside is the X-Park, a freestyle adventure course where they can use their ninja skills to leap, jump and backflip in a safe, controlled environment. The are special warped walls and impressive challenges to take on, while parents can relax at the cafe upstairs or relive their youth in the 'free jump' arena – a giant network of floor and wall trampolines that is open to all ages.
5
Get your game on at Play DXB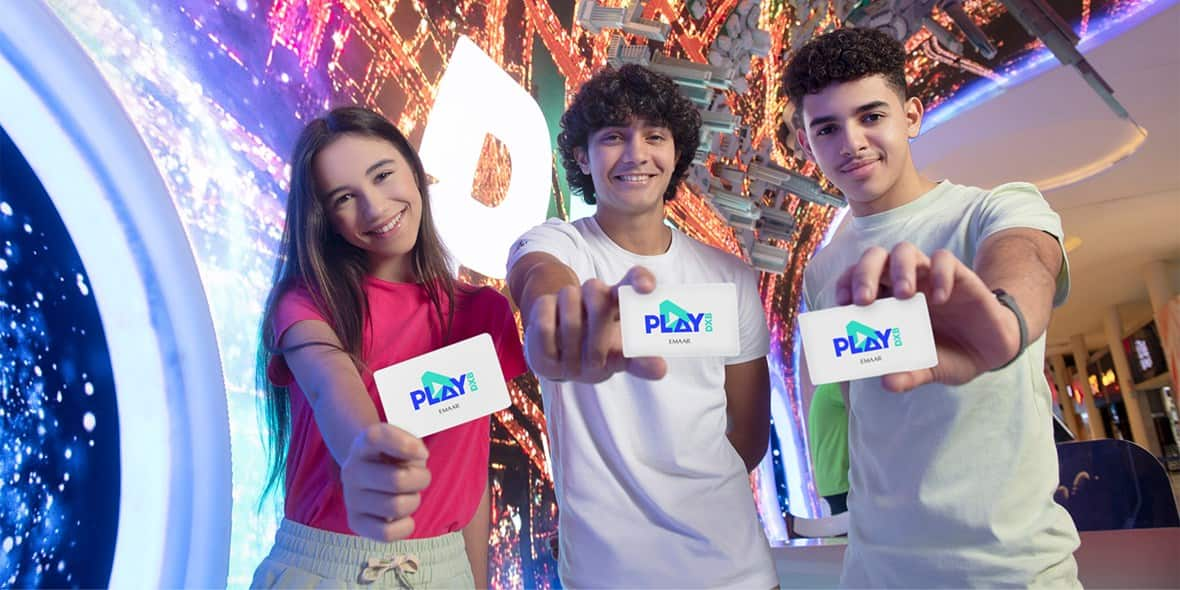 Teens can challenge their friends to a series of immersive rides and games that combine augmented and virtual reality. Play DXB at 
Dubai Mall
 has a host of thrills to suit every adventurer's style. For example, they can step into the (virtual) shoes of legendary assassin John Wick and battle baddies, experience the thrill of riding an out-of-control drone in Dubai's future, or feel the rush while freefalling down the record-breaking 
Burj Khalifa
. Fun never looked this good.
6
Discover new worlds at Arena Games
Venture into a universe beyond your imagination at Arena Games, a virtual gaming attraction located at DIFC's Gate Avenue. This multi-player gaming zone invites players ages 12 and up into immersive adventures using the latest in VR technology. Strap on headsets, headphones and military-style backpacks and guns to fight off zombie attacks and killer robots in a secret space station, explore a fantasy world teeming with maze challenges, or choose to roam free through virtual worlds designed for hardcore and casual gamers alike.
8
Roll the dice at a board game cafe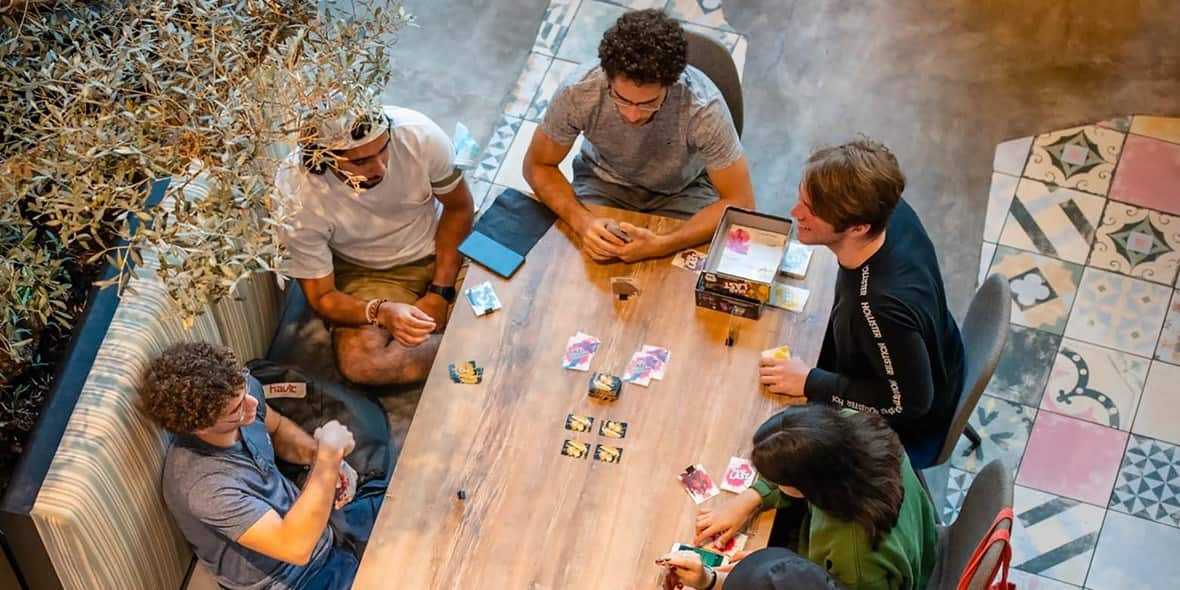 Make a move and indulge in old-fashioned fun at one of Dubai's many board game cafes. From Downtown Dubai's The Six to The Hive in The Greens' Onyx Tower, 
Kefi Board Games, Books and Cafe
 in Al Mamzar and Charades at Wasl 51, the whole family will find literally hundreds of challenges to pit their wits against. And while you're there, get fuelled by delicious snacks too. Teens will appreciate the screen-free time, bonding closer with their friends over old-school gaming favourites.
9
Take snaps at the Museum of Illusions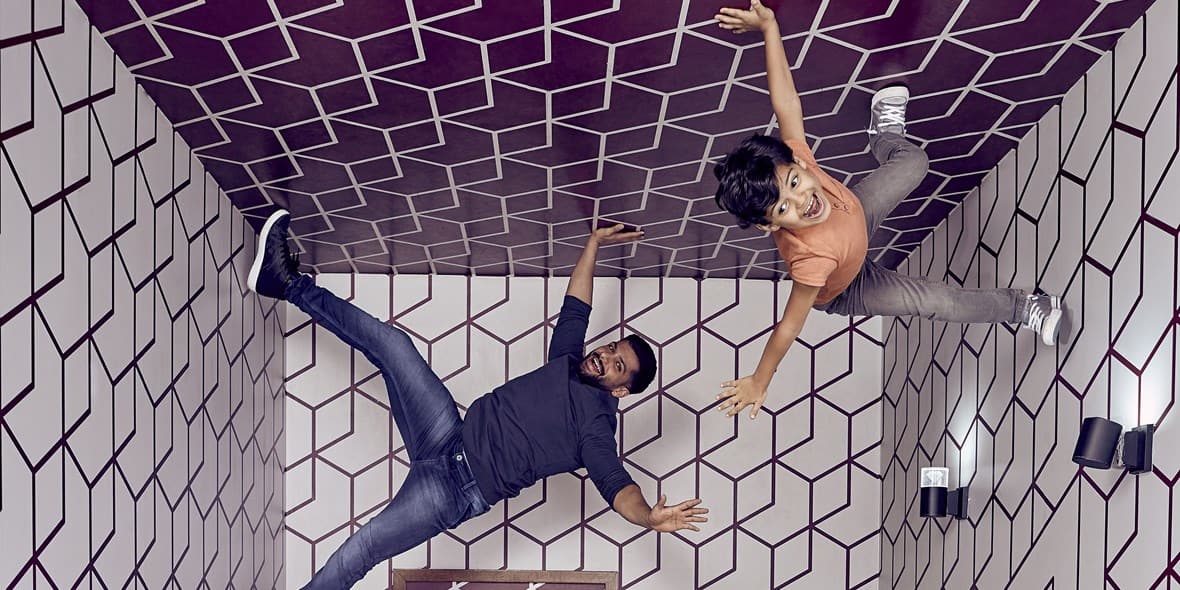 10
It's time to escape the room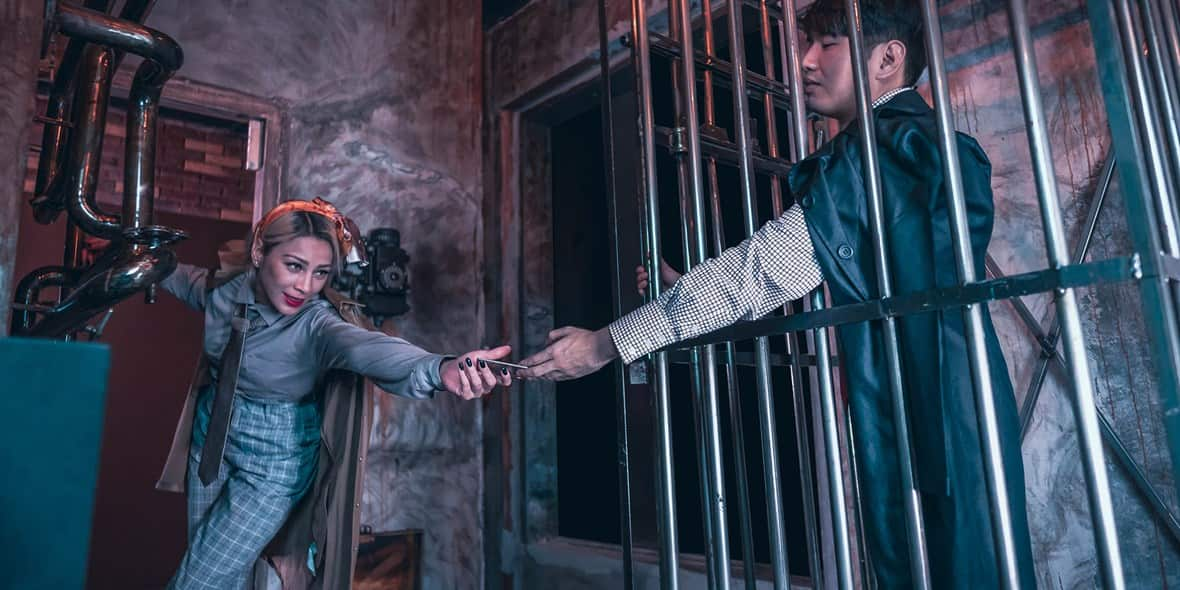 Test your problem-solving skills at immersive escape rooms that are popping up all around the city. Varied storylines, levels of difficulty and themes keep things interesting as you follow clues, figure out puzzles and aim to break free with the help of your crew. NoWayOut at Jumeirah Lakes Towers specialises in the magical and mysterious, while Phobia Dubai encourages you to face your fears. Escape Hunt in Galleria Mall has both cinema noir and Harry Potter-like plots, while Escape House in Al Wasl throws real actors into the mix.