Food & Drink
The best barbecue spots in Dubai
Enjoy a sizzling BBQ in Dubai at the city's most talked-about places this winter.
Enjoy a sizzling BBQ in Dubai at the city's most talked-about places this winter.
1
By the creek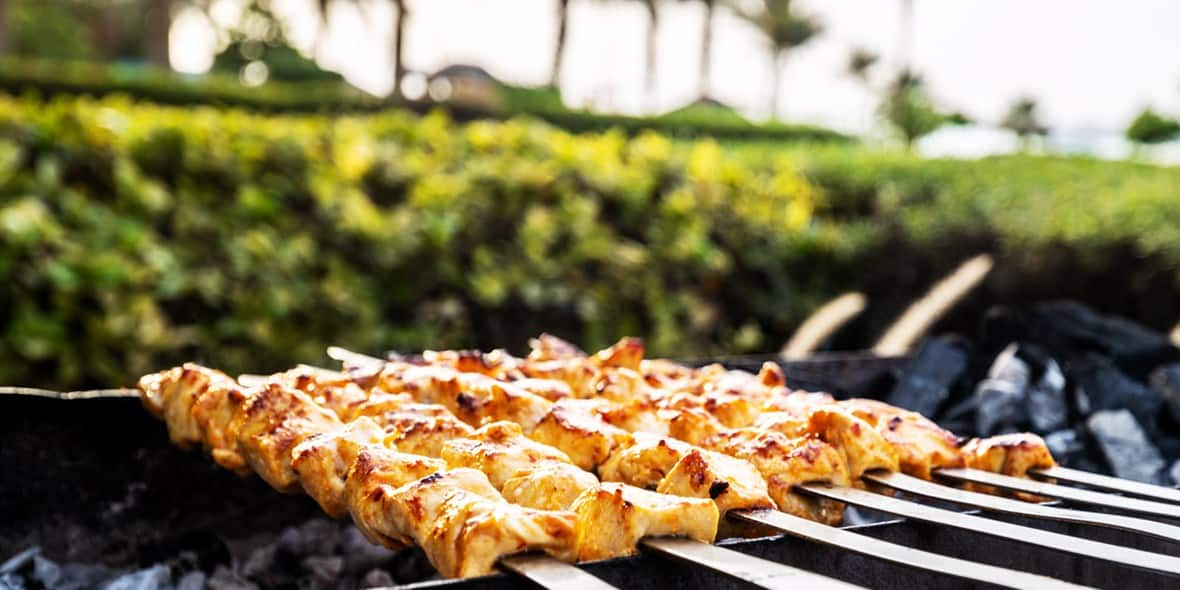 Visit one of the city's popular parks located alongside the winding Dubai Creek, and snag one of the many free-to-use barbecue pits across the lush, green space. Creek Park's wide open fields make for a wonderful location to fire up the grill and BBQ in Dubai, so children can race about while parents laze under the cool breeze and winter sun. While there, why not enjoy the stunning views of the water, botanical gardens, mini-golf or go-kart track? Little ones can stay entertained with numerous playgrounds, and there's even a cable car that provides spectacular aerial views.
3
Amid wildlife and greenery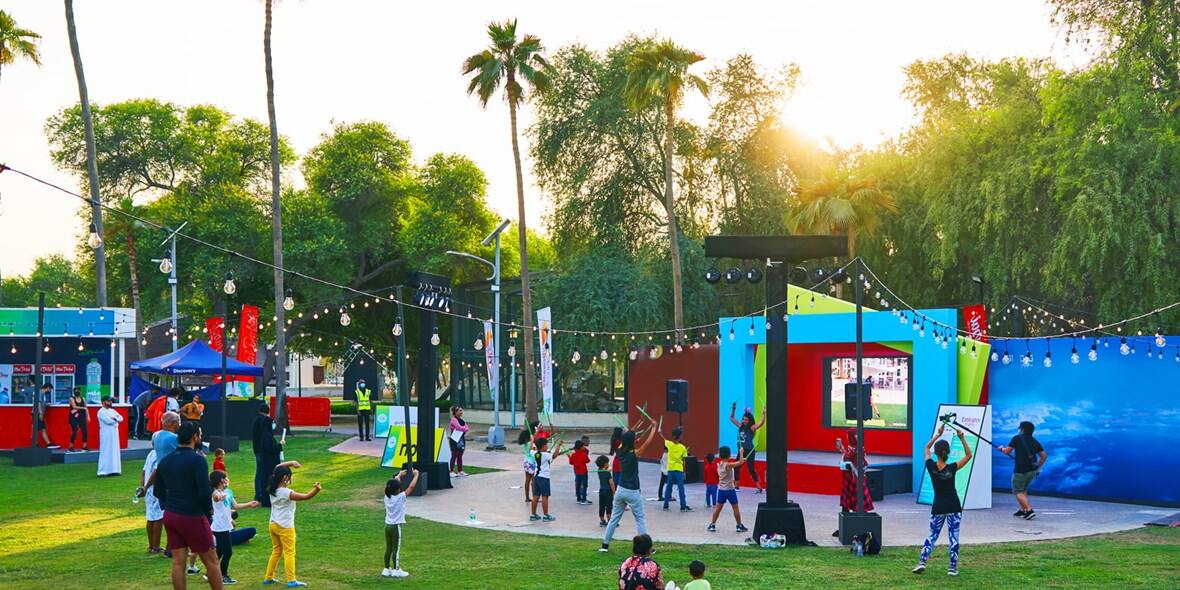 For a barbecue with a side of adventure, set up camp at Mushrif Park. Apart from the main event (grilling!), there are several recreational activities to keep you busy while you BBQ in Dubai, including the Aventura Adventure Park – a treetop, zipline-based obstacle course for both adults and children. The park is also well known for its variety of birds from the Middle East – keep an eye out for the Arabian babblers, yellow throated sparrows or the rare pallid scops owl.
4
By the beach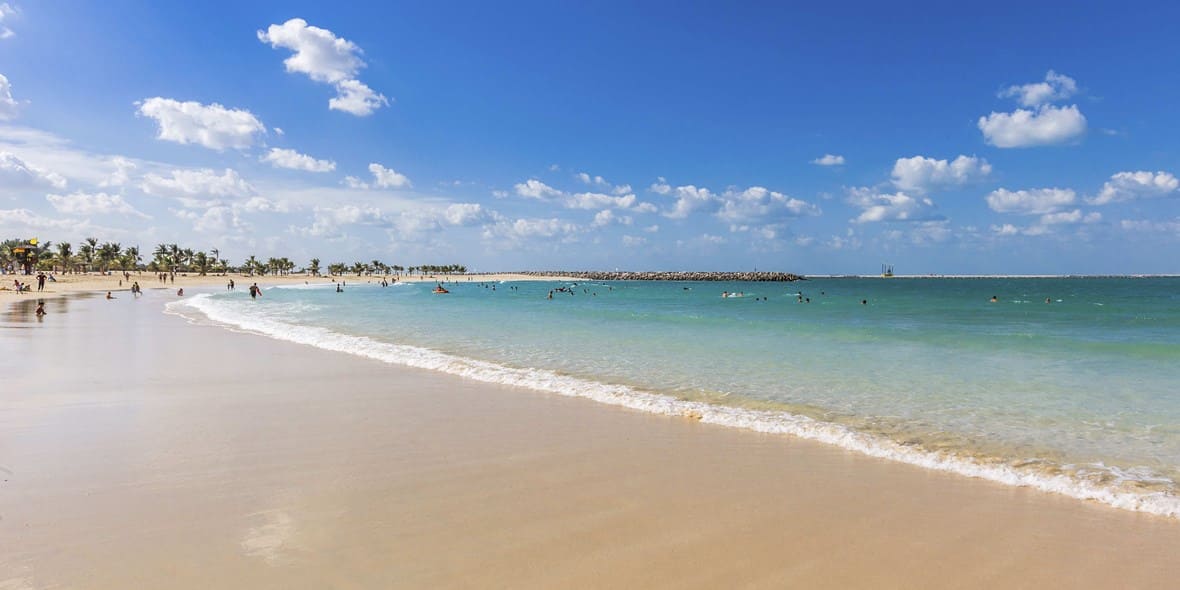 Nestled alongside a picturesque corniche, Mamzar Beach Park offers visitors more than 200 acres of tree-lined landscapes. Take your pick of more than 30 public barbecue spots, each offering fabulous views and plenty of fun. The park features five beaches, jogging tracks, swimming pools, children's play areas and, for thrill-seekers, a chance to enjoy fast watersports fun like jet skiing.
5
Amid rolling mountains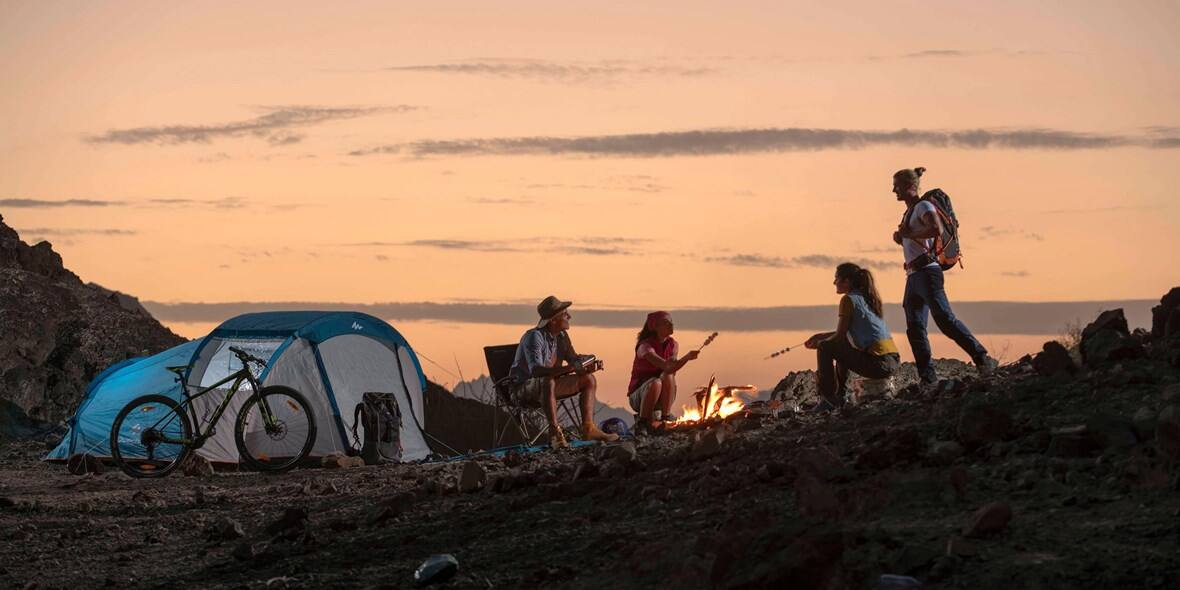 Venture out to the exclave of Hatta and set up a barbecue at Hatta Hill Park. Work up an appetite by climbing to the tower at the highest point of the hill and you'll be rewarded with captivating views of the rolling Hajar mountain range. Then head back to the park to make the most of running tracks, sports fields and children's playing areas. Pack more adventure into your cookout with a visit to the Hatta Wadi Hub for some adrenaline-boosting fun.
6
Deep in the desert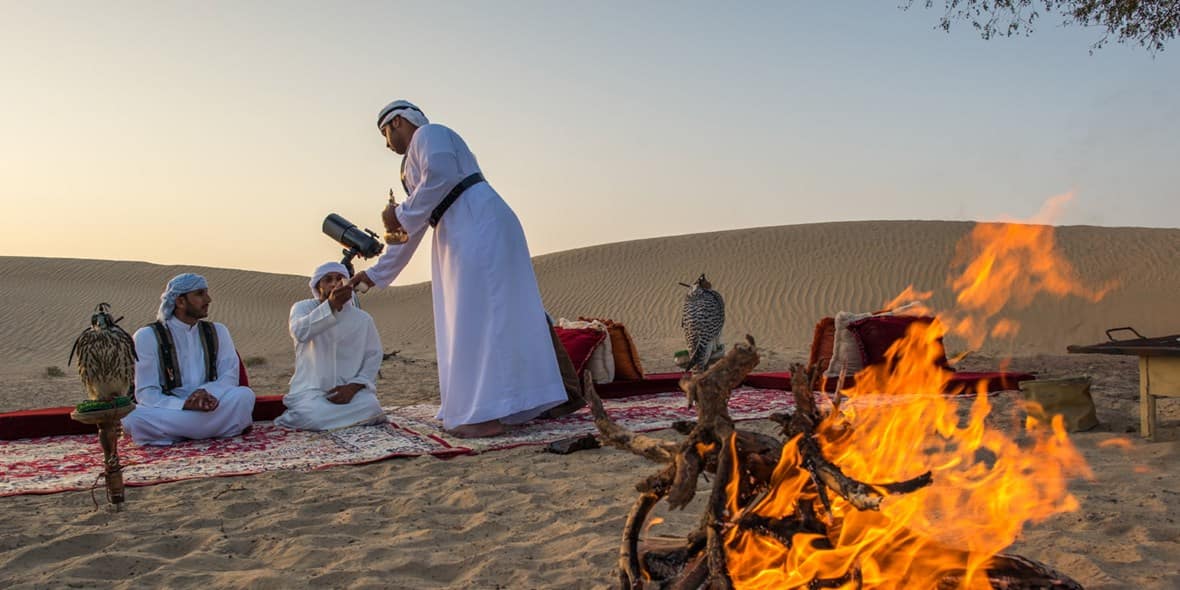 Beyond Dubai's diverse parks, the desert offers plenty of opportunities to see an alternative side of the emirate. Head to Al Qudra Lakes, part of the Al Marmoom Conservation Reserve, and soak up the views and wildlife at this serene getaway. While there are no dedicated barbecue facilities on-site, you can come prepared with your own stand or pan – just remember to clean up after you're done to avoid damaging the protected environment. It tends to get cooler at night, so make sure to pack something warm in winter if you're planning to BBQ in Dubai's deserts.