Food & Drink
Take a sip of these traditional Arabic drinks
Tempt your tastebuds with these local beverages, steeped in heritage in Dubai.
Tempt your tastebuds with these local beverages, steeped in heritage in Dubai.
1
Arabic coffee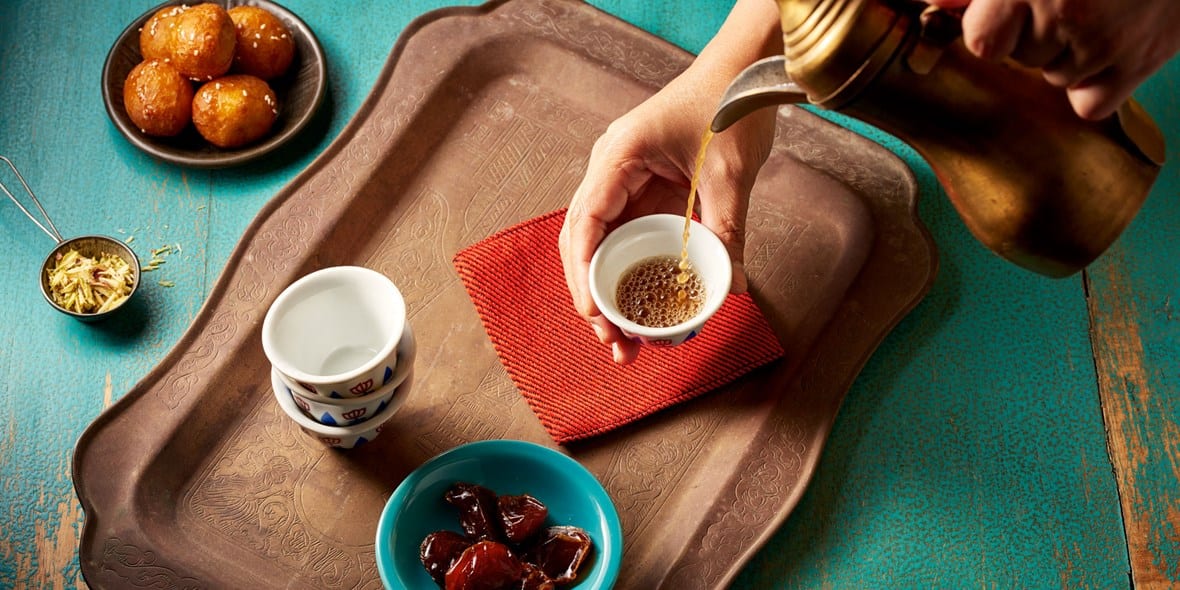 The scent of rich, strong Arabic coffee (or gahwa) follows you as you walk through the historic streets of Al Fahidi Historical Neighbourhood. A symbol of Arabian hospitality, the coffee is typically spiced with cardamom, cumin, cloves and saffron. It is presented with ceremonial flourish, poured from a classic Arabian coffee pot — an elegant and ornate silver or gold vessel called a dallah — and served in small cups without handles, called the finjaan. Drinking Arabic coffee with friends is a time-honoured social ritual and is typically served alongside a platter of fresh dates.
2
Karak chai
While coffee is the reigning king of drinks in Arabia, tea has gained immense popularity in the form of karak chai. The name is derived from the word 'kadak' which means 'strong' in Hindi. A legacy of the UAE's long-standing trade relationship with India, this fragrant, spiced drink can be enjoyed in almost every coffee shop in the city. If this blend of tea isn't to your taste, milkshakes sweetened by dates and other tea-inspired beverages have found their place on contemporary menus of Dubai. Try these local favourites at one of the many cafes and tea-houses in the city.
3
Jellab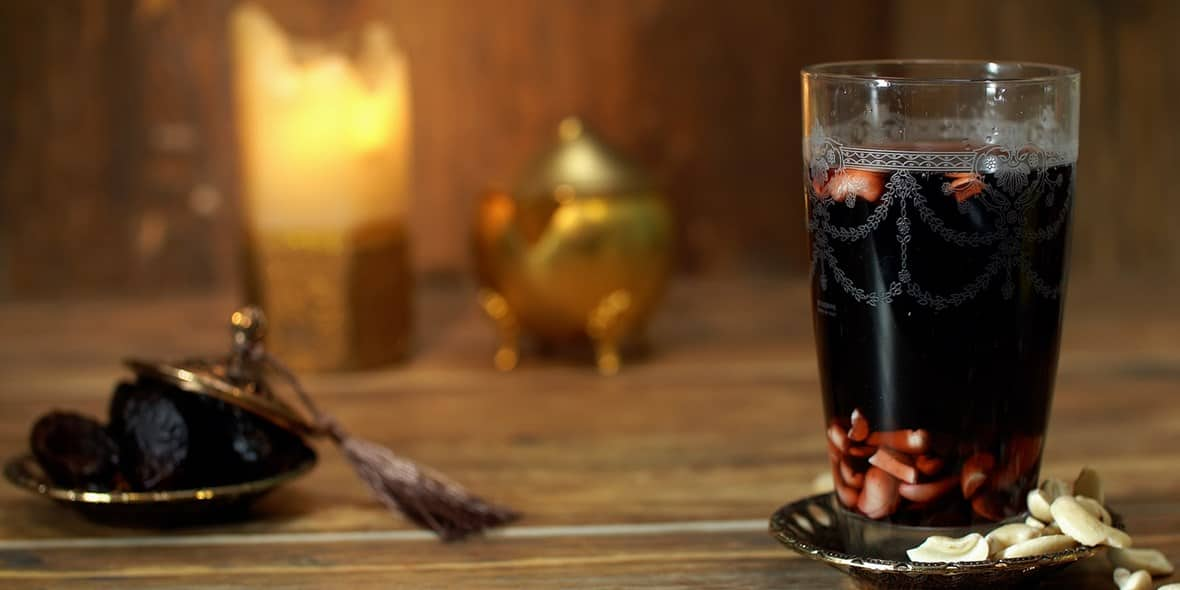 Among many things, Dubai is most famous for its sunshine, and that means most beverages are enjoyed cold. A classic Arabic drink is the jellab, a blend of grape molasses and rose water, with optional toppings of pine nuts and raisins. It is a popular drink for a hot summer's night, especially during Ramadan. Qamardeen, another popular drink in Ramadan, is a thick beverage made using dried apricot paste. It's a staple at most Arab homes and a wonderful drink to share with family and friends. You can try jellab at any time of the year at restaurants like Al Hallab at The Dubai Mall.
4
Laban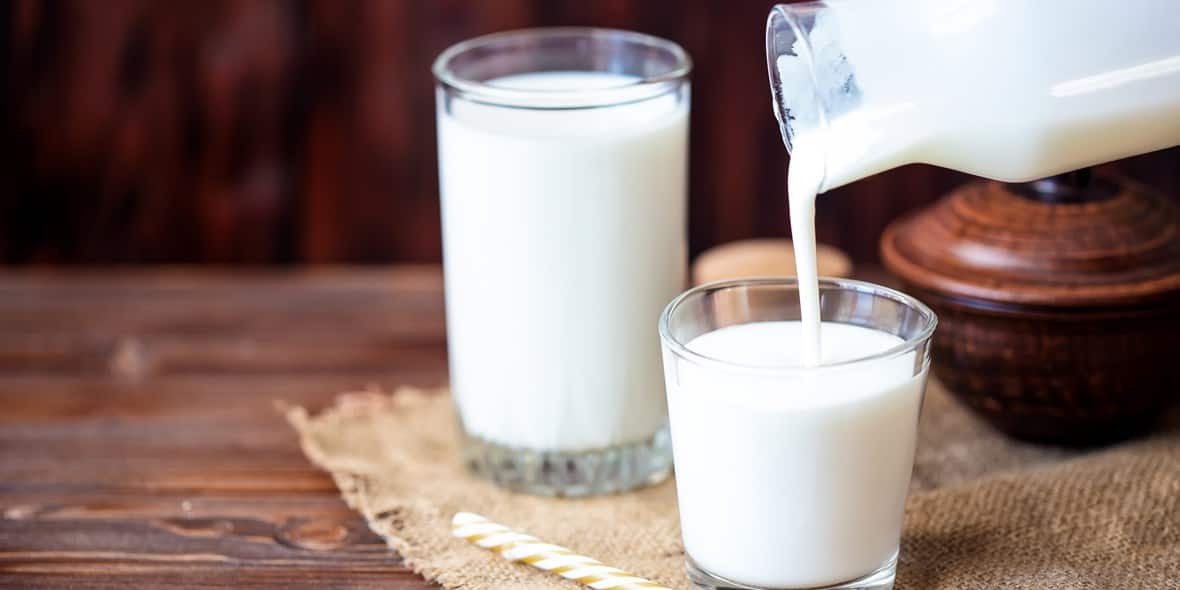 Healthy enough to feature in diet plans thanks to its high-protein status, laban is a cooling buttermilk drink, ubiquitous in the region and easy to find in any supermarket. It is a rich and creamy dairy beverage that can be enjoyed by itself, or flavoured with blended dates, rosewater, orange blossom water or spices like saffron and cardamom. Contemporary cafes in Dubai also use it as a flavour base in creative ways, or you can sample the original flavour at Logma in The Dubai Mall. Meanwhile, ayran is another regional yoghurt-based drink with a more tangy and slightly sour taste.
5
Fresh juices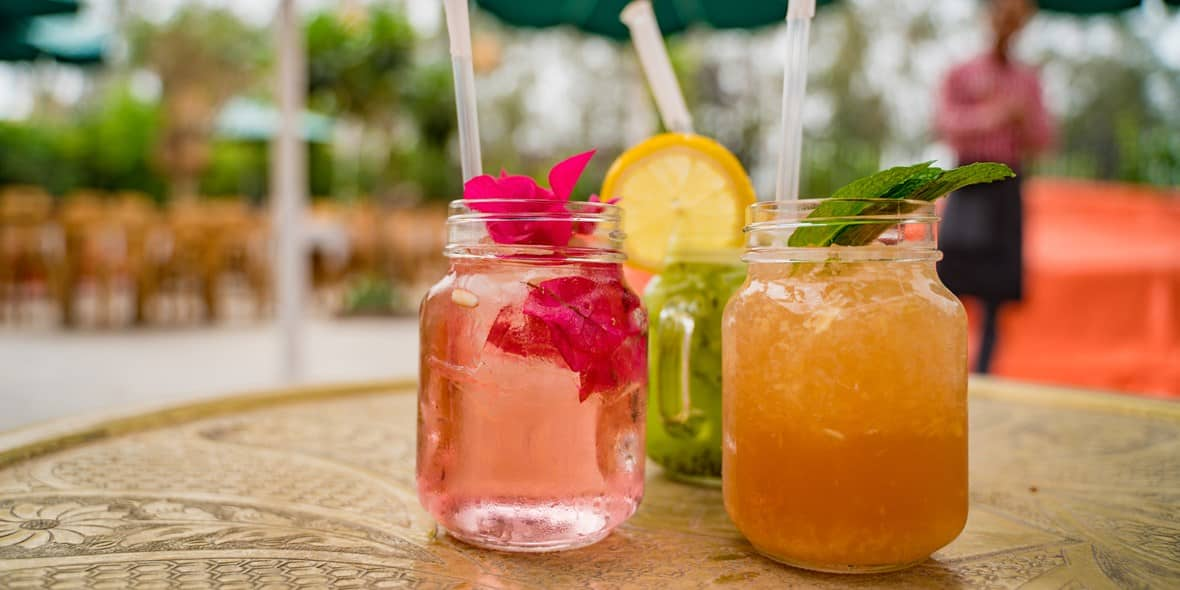 While not strictly an Arabic drink, lemonade infused with cooling mint is a bestseller. After a day of basking in the sun, there's no better way to cool down than with a 'lemon-mint', as it is popularly known. Other local juices include a drink made by combining soaked, crushed tamarind with water, sugar and lemon juice. Known as tamar hindi, it is perfectly sweet with a tangy kick, and was traditionally served across the Levant by travelling traders. Popular fresh juices including watermelon, rock melon, pineapple and papaya also feature heavily on juice bar menus and are sometimes blended with camel milk or laban to create a local version of a thick and creamy milkshake.