Shopping
7 things to try on a girls' trip to Dubai
It's always a good time to explore the best of Dubai with your squad.
It's always a good time to explore the best of Dubai with your squad.
1
Sail in style on a yacht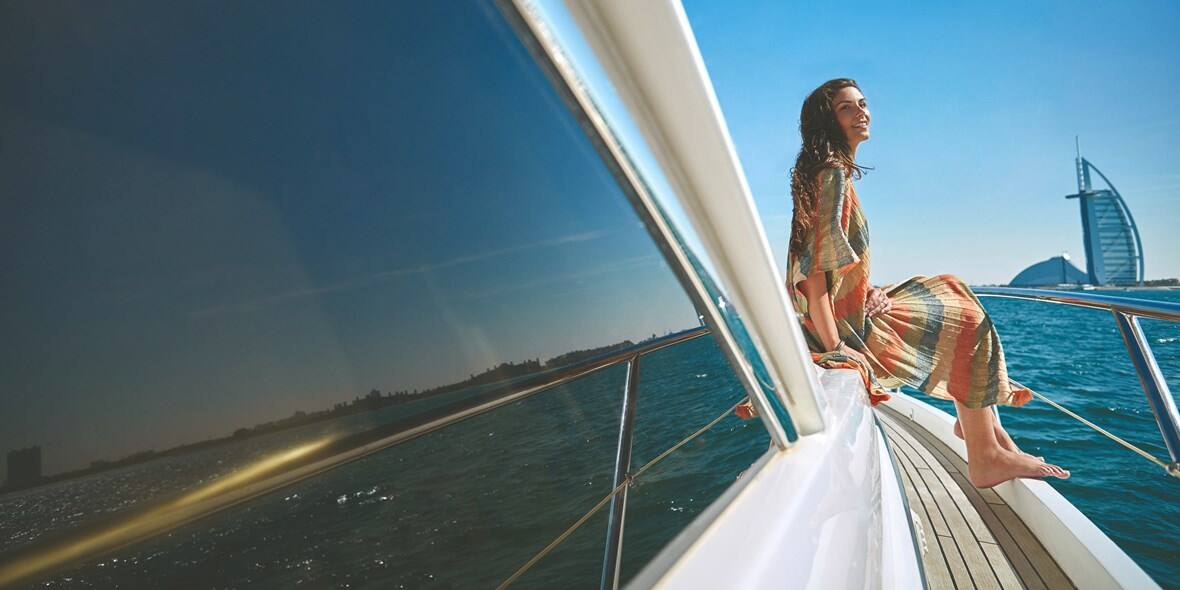 2
Indulge in an opulent hammam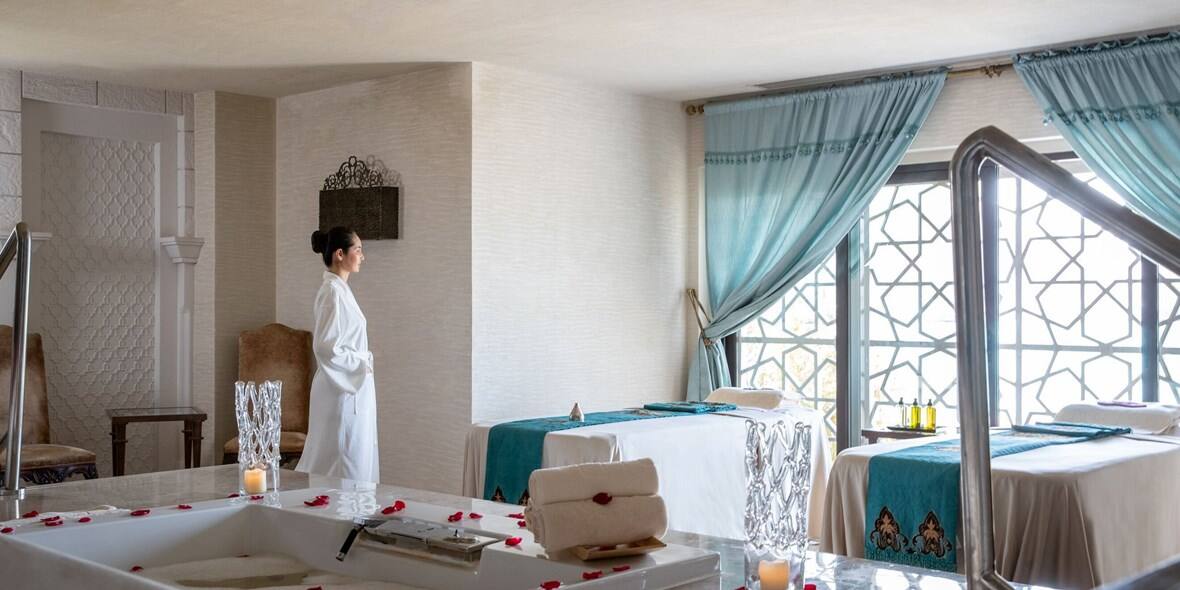 3
Enjoy an Arabian afternoon tea
Class up your itinerary with a fabulous afternoon tea at Al Bayt, located at the Palace Downtown. While you can go for the classic finger sandwiches and freshly-baked scones, we highly recommend the Arabian Afternoon Tea Experience for something a little more local. This delicious spread comes with camel milk pistachio crème brulée, saffron and cardamom scones, paired with unlimited pours of Al Bayt's exquisite tea blends and infusions. High tea is served at this destination daily between 2-6pm, ideal for a fashionable mid-afternoon break.
4
Soak in fun beach vibes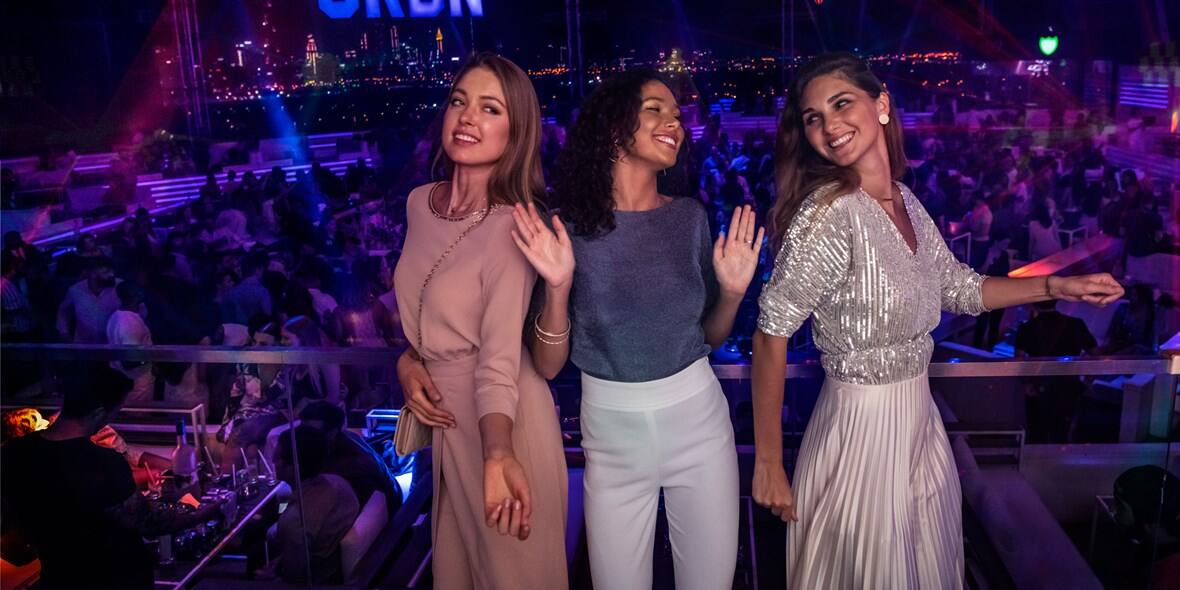 Any of Dubai's pristine beaches make for a fabulous spot to lay back and soak in the sun, but if you're in the mood for something a little more upbeat, White Beach certainly delivers. Located at the iconic Atlantis The Palm, this new and popular destination combines the best of a serene setting with vivacious vibes well into the night courtesy of live DJs. Sip on refreshing drinks lounging on a sunbed or dancing on the sand to enviable views of the sunset. If you want to move indoors, the city offers a plethora of stylish lounges including Beirut-born nightlife destination WHITE Dubai, which sometimes welcomes international artists to its brilliantly lit stage.
6
Enjoy a dinner date with the girls