Shopping
Shop for artisanal gifts and souvenirs in Dubai
Looking for a local souvenir? Here are some distinctive boutiques, where you'll find gifts from bohemian homewares to bespoke fragrances.
Looking for a local souvenir? Here are some distinctive boutiques, where you'll find gifts from bohemian homewares to bespoke fragrances.
1
Curated curios from Cities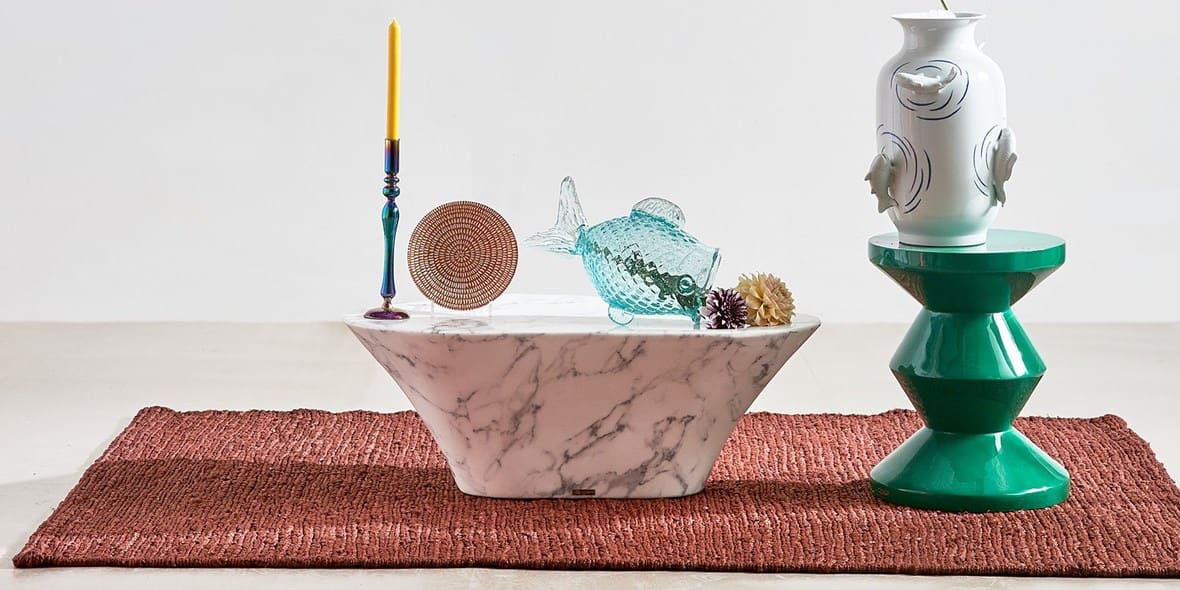 Specialising in art and designer finds, Cities at Nakheel Mall has a curated collection of favourite (and slightly eccentric) finds by globetrotting founder Hazem Aljesr. Popular with hip young Emiratis and in-the-know expats, the store focuses on regional talent and features everything from sculptures and gadgets to curios that would make memorable Dubai souvenirs. The multi-brand emporium also features rotating in-house exhibitions that showcase exclusive works every season. Look for structural pieces with a twist from the likes of Alma de Luce, Nada Debs and Corinne Martin.
2
Interior finds from Comptoir 102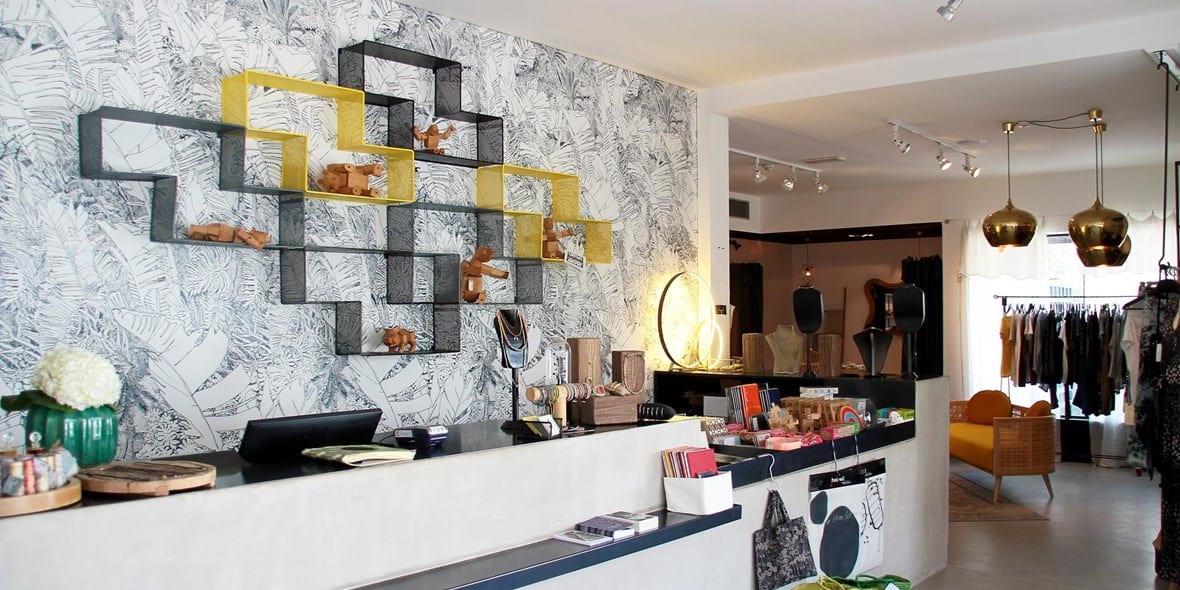 Embracing Dubai's laidback philosophy, this part-café, part-homewares boutique showcases a tight edit of furniture and accessories that echo a French aesthetic. Bohemian vibes permeate, with wicker baskets full of seaside treasures, hand-knotted and stone-washed rugs, and beach-ready kaftans and tunics. If you're happy to pay for shipping, then go for the sun-bleached sofas and hanging pod chairs in natural fibres, or keep it simple with a pastel-hued teapot from their hand-painted ceramic line.
3
Sparkling jewellery from Sauce Rocks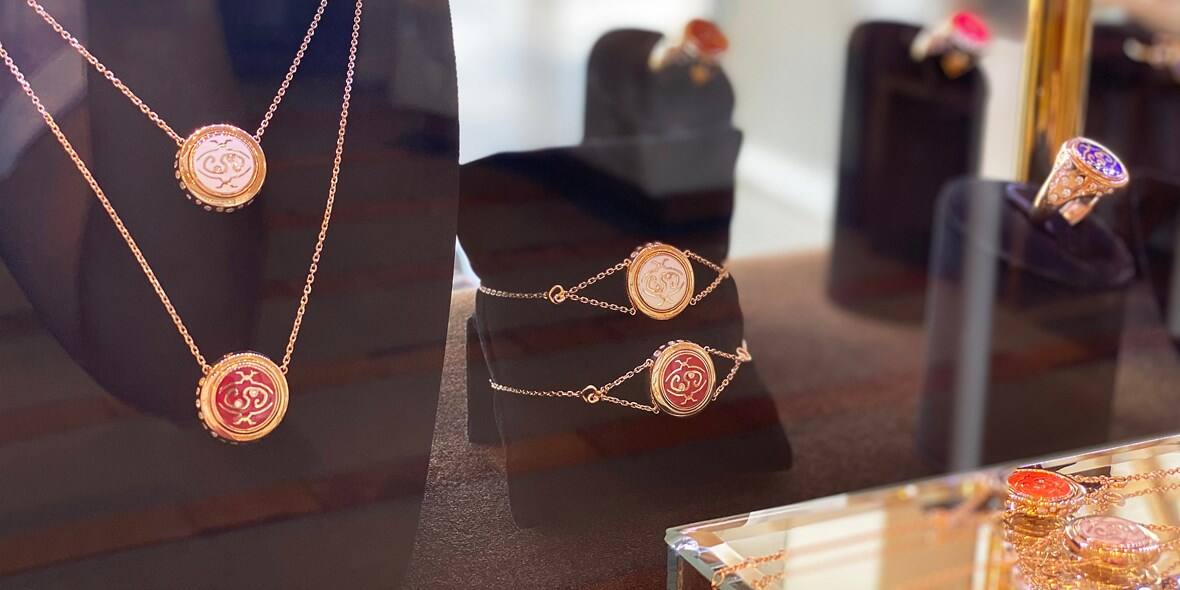 4
Luxury dates from Bateel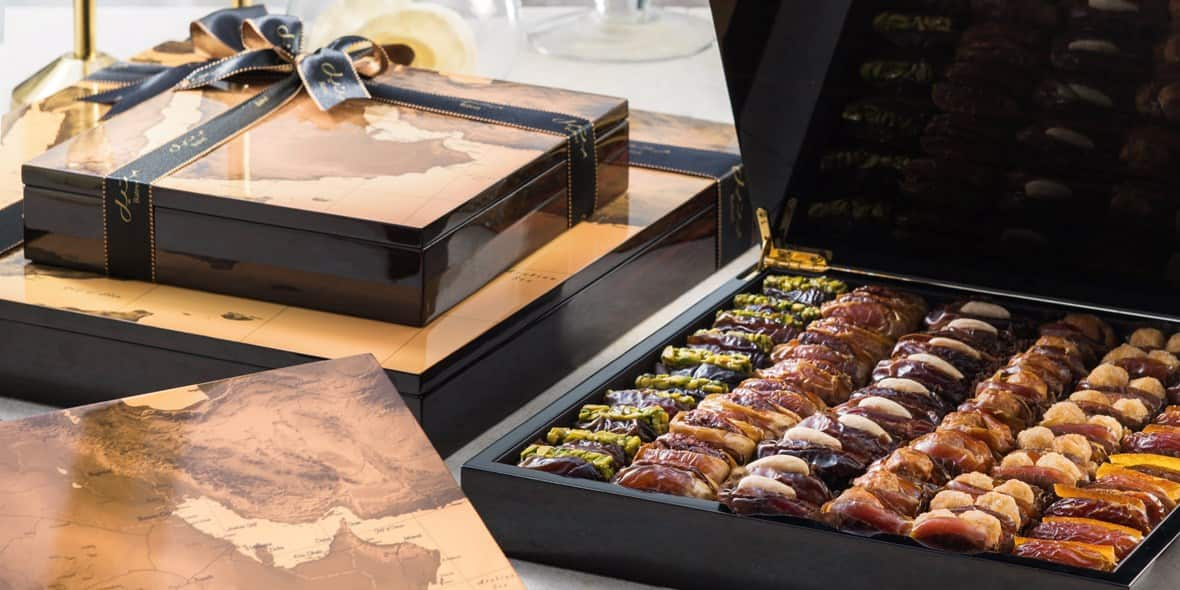 The humble date may be a staple foodstuff across the region, but there's nothing ordinary about the sweet delights sold in Bateel. Gourmands can choose from premium varieties or ones with fillings such as caramelised macadamia, and candied ginger and orange peel. These all-natural delicacies are grown sustainably in Saudi Arabia and come beautifully packaged in gift boxes. There's also a range of other date-related products to try, such as date balsamic, date mustard and more.
5
Eclectic collectibles at Kulture House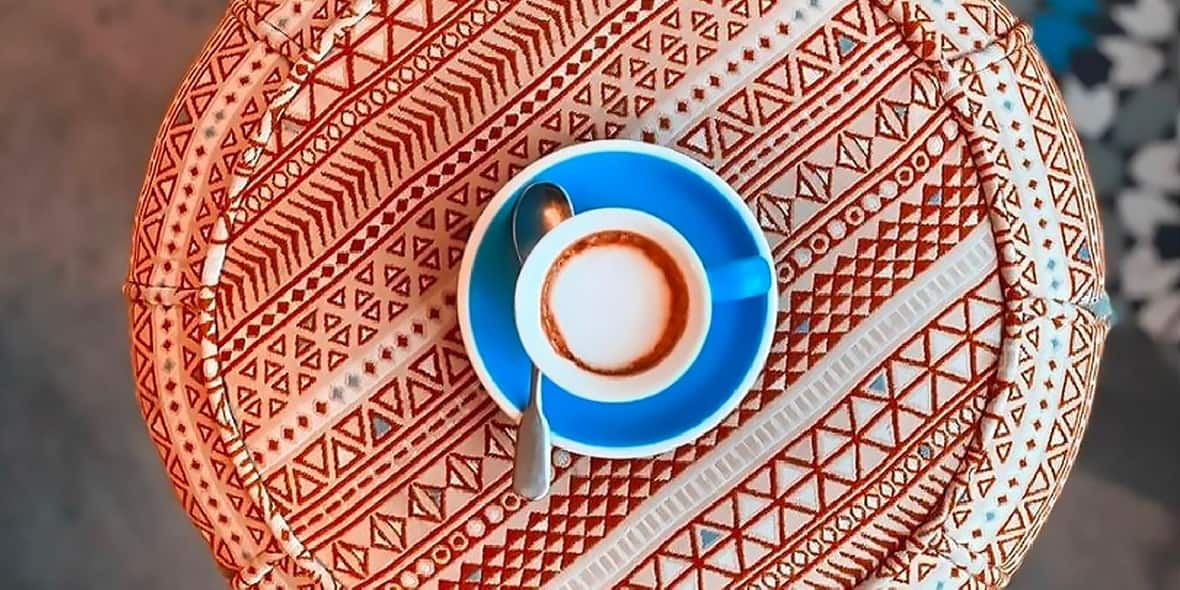 This concept store meets coffee shop is known for a tightly-curated edit that includes wanderlust essentials, home decor and quirky keepsakes. This Emirati-owned spot, housed in a converted Jumeirah villa, oozes charm. You'll want to purchase everything your eye falls on, from the rattan chairs to the soft furnishings in traditional patterns and textures. It's all very vibrant and we challenge you to leave without picking up a kaftan, handwoven rug or coffee table book. 
6
Tableware at Silsal Design House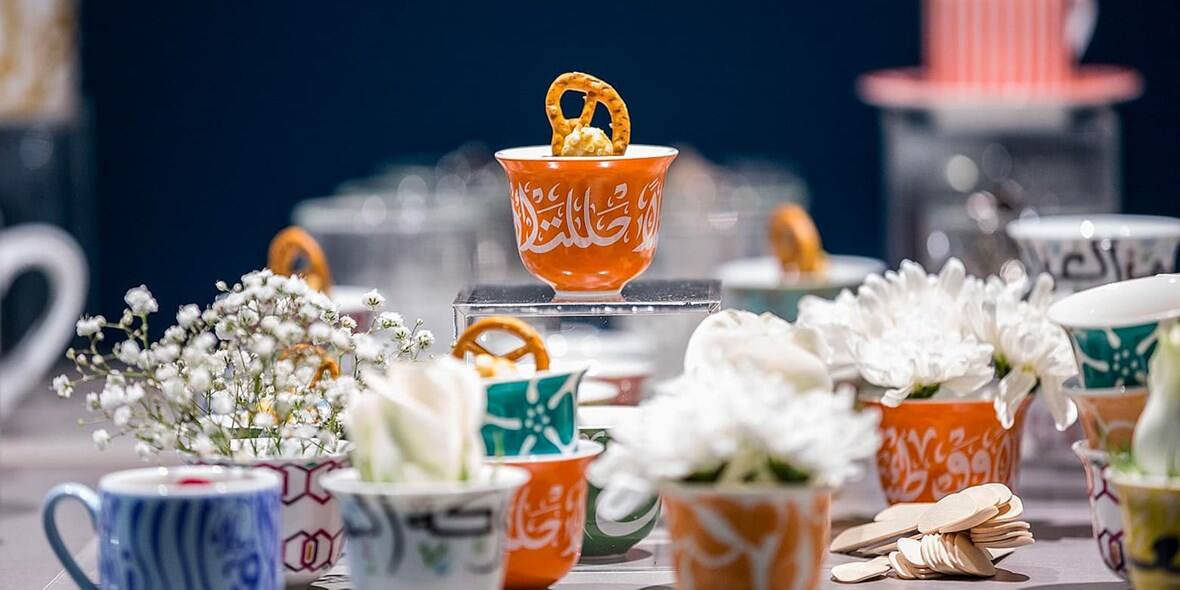 Statement pieces, often decorated with contemporary Arabic calligraphy or locally-inspired designs, are the hallmark of Silsal Design House. Whether you are looking for coffee mugs or beautiful acrylic trays, sets of colourful coasters or a full dinner set, their gifts put the spotlight firmly on regional artistic styles. Keep an eye out for their limited edition collections, as well as special seasonal offerings at Bloomingdale's.
7
Niche local labels at O'de Rose
A veritable Aladdin's cave of enticing finds, O'de Rose on Al Wasl Road is a Dubai institution where in-the-know stylists and collectors search for treasures. Regional labels are firmly in the spotlight with slogan-bedecked statement jewellery from the likes of Lina Rai, Salima Design and Narinee, plus ensembles, hand-picked decorative items and interiors essentials. From bags decorated with motifs of legendary singer Umm Kulthum to calligraphy-designed Arabic gahwa cups, you'll find a plethora of presents to buy.
8
Spectacular scents at Al Jazeera Perfumes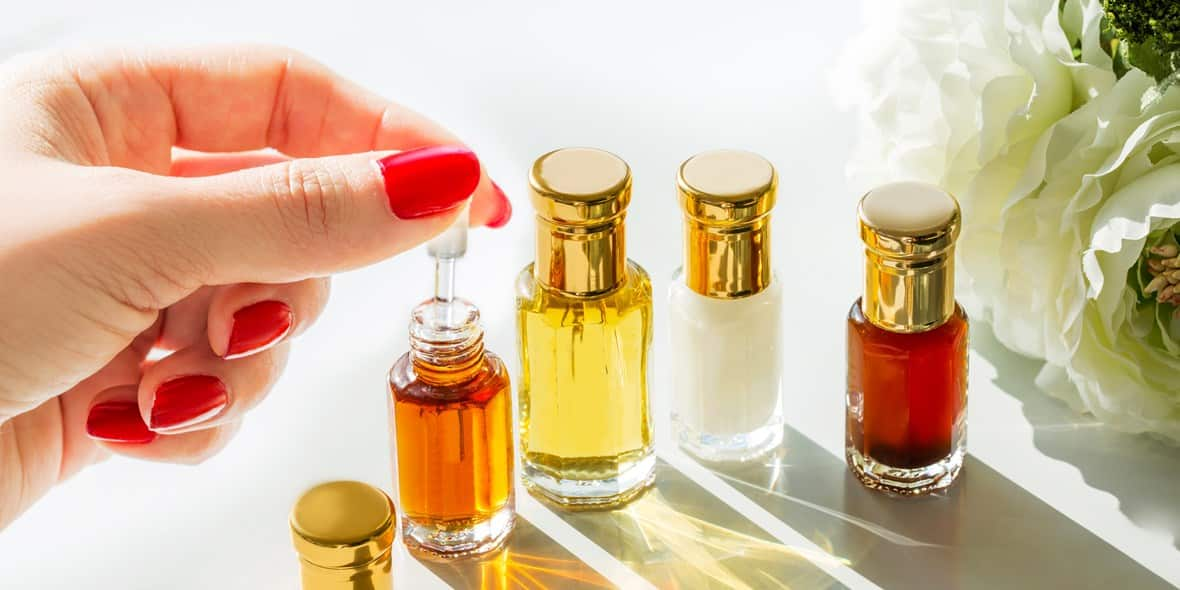 While the Gold Souk at Dubai Mall is known for its namesake products, the wide indoor avenue is also home to a range of traditional oud and Arabic fragrances. A trip to Al Jazeera Perfumes is an experience in itself, with a private seating area reserved for sampling the wide range of distilled oils that can be mixed to your exact liking to create personalised Dubai gifts. Pure sandalwood, rose and jasmine oil – all bottled by the millilitre in a preferred glass flask – are available here. Nearby, Paris Gallery stocks luxury oud-themed lines from niche perfumeries like Clive Christian, Music De Parfum, By Kilian, Roja Parfums and Byredo.
9
Personalised presents from SO Art + Beauty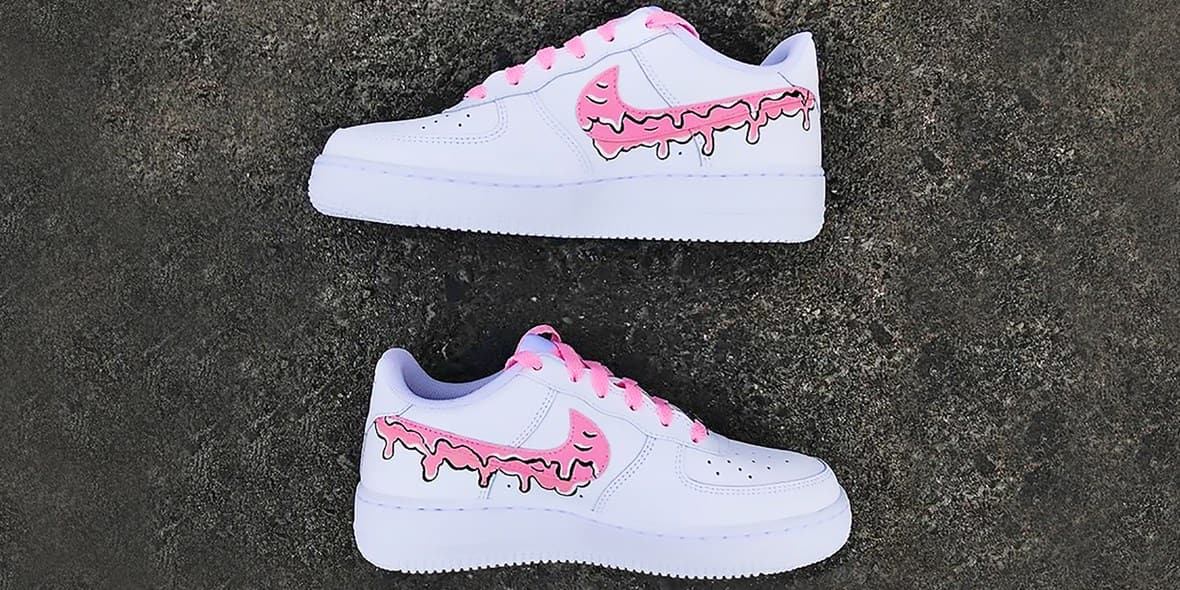 SO has gained a reputation in the city for being a cool, street-style beauty bar. With intricate and edgy patterns available primarily as nail art, you can select your favourite design and have it handpainted on everything from canvas totes and jeans to Nike trainers and even Hermes Birkins for a personalised Dubai gift. The most in-demand designs include the city's skyline, colourful anime characters and nature themes, but feel free to ask for recommendations.
10
Artistic gifts at THAT Concept Store