Must-See
9 unique things to do when in Dubai
From touching the sky to journeying back in time and tasting new treats, check out our list of only-in-Dubai experiences.
From touching the sky to journeying back in time and tasting new treats, check out our list of only-in-Dubai experiences.
1
Ski in the desert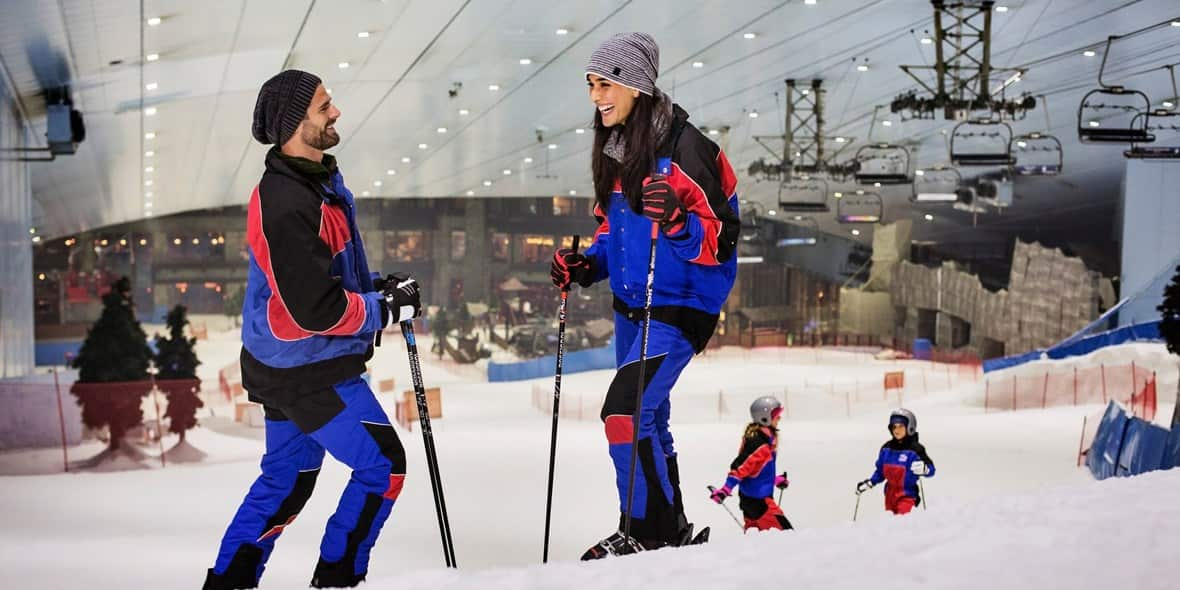 It may be warm and sunny outside but you can still ski in a snowy setting in Dubai. Ski Dubai at Mall of the Emirates is the first indoor ski resort in the Middle East and boasts a 400m slope with a fall of over 60m – making it home to the world's first ever indoor black run. Whether you want to ski on the slopes all afternoon, go tobogganing down hills, play in the snow with your family or spend time with the resident penguins, there's plenty to do in this winter wonderland. There's also an indoor chairlift with a café located halfway up the slopes, serving as the perfect pit stop for delicious hot chocolate, or a Snow Cinema to catch the latest blockbusters from a truly unique location.
2
Try camel cuisine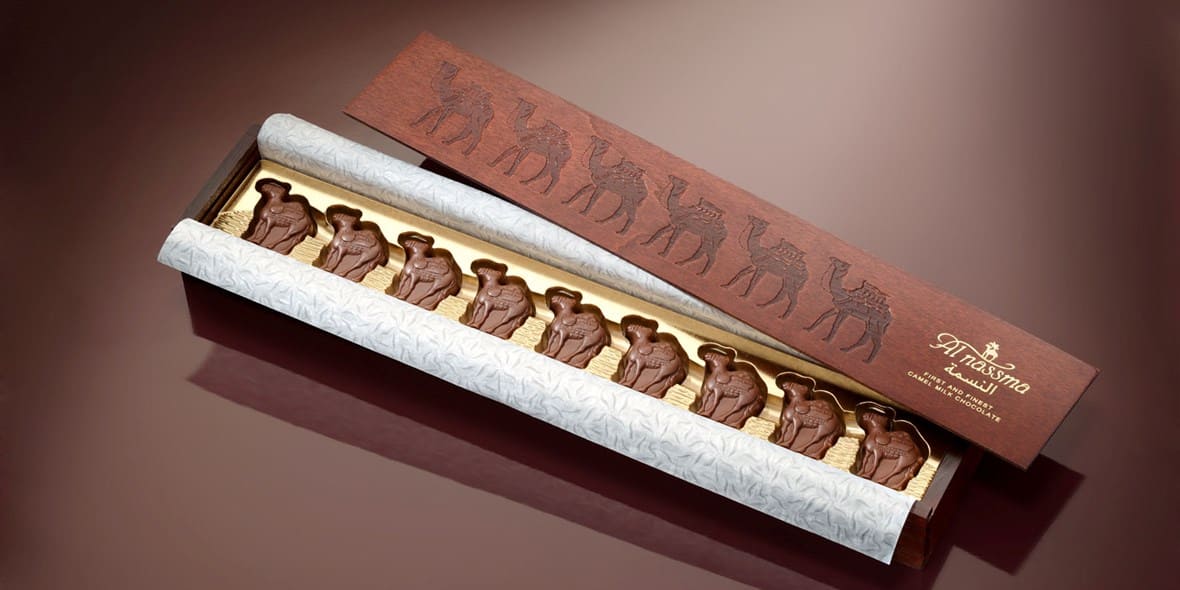 Tucked away in the 

Al Fahidi Historical Neighbourhood, you'll find food that is truly unique to Dubai. For a modern take on local heritage, sample a juicy camel burger at Local House. With a homely feel, this popular restaurant has stood the test of time and offers a menu of traditional favourites including classic camel meat dishes – try the juicy burger or the moreish kofta kebab, packed with flavourful spices. If you're looking to explore more camel goodness while in the city, treat your sweet tooth to gourmet camel milk chocolates from Al Nassma in The Dubai Mall

, or take some back in cute animal-shaped tins as souvenirs.
3
Kayak in a dam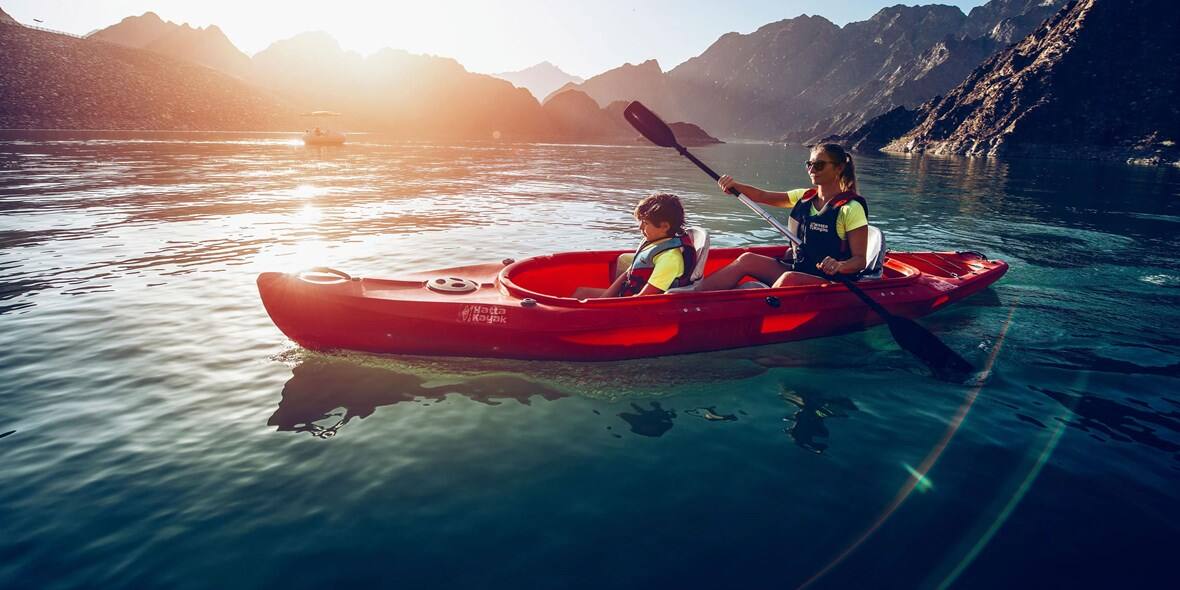 Dubai's peaceful exclave Hatta is home to the high-reaching Hajar mountains and the picturesque Hatta Dam. Glide through the dam's turquoise waters – a natural pool set amid the stunning mountainscape – in a kayak for a truly surreal experience. You'll fall in love with the stunning setting, where you may occasionally spot native birds and marine wildlife as you float past. While you're in Hatta, be sure to check out the Hatta Wadi Hub for more nature-based activities in winter, or stay overnight under the stars at dedicated camping grounds nearby.
4
Dine in an aquarium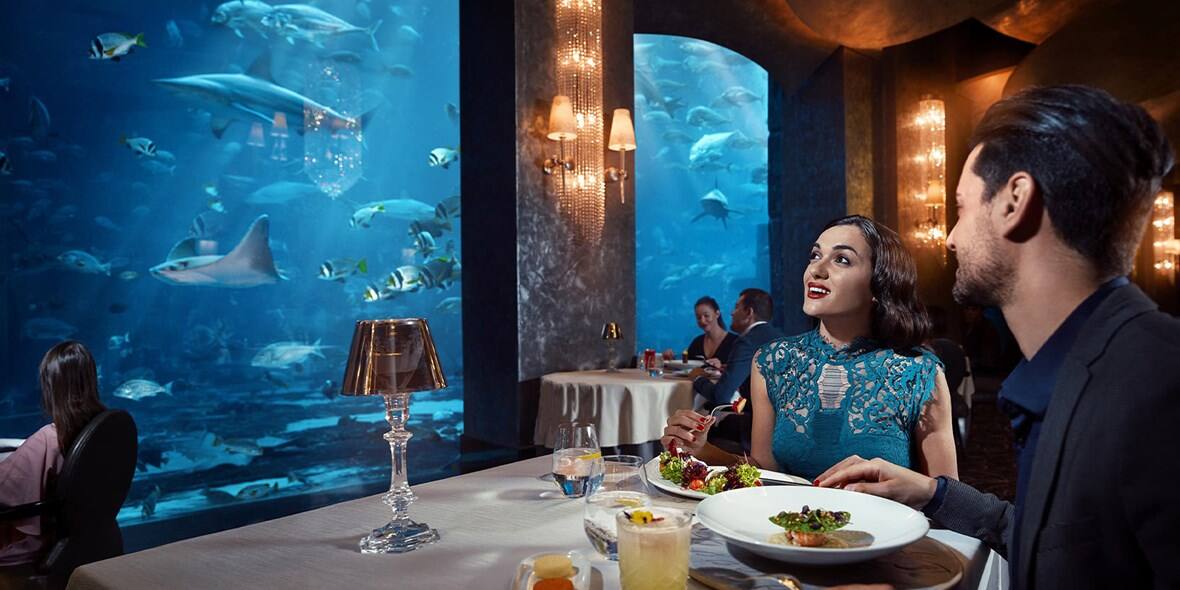 For a desert, Dubai sure does love its water-based experiences, and we don't mean just thrills by the coastline. The city's aquariums offer plenty of sightseeing options, but also so much more. For example, you can dive with sharks and stingrays at Dubai Aquarium in The Dubai Mall, or plunge to astonishing depths at Deep Dive Dubai. However, there's nothing quite as 'Dubai' as Atlantis The Palm's Michelin-Starred Ossiano restaurant, where you can dine on the finest contemporary seafood in an underwater setting, with tables arranged around a wall-to-ceiling aquarium. 
5
Walk on water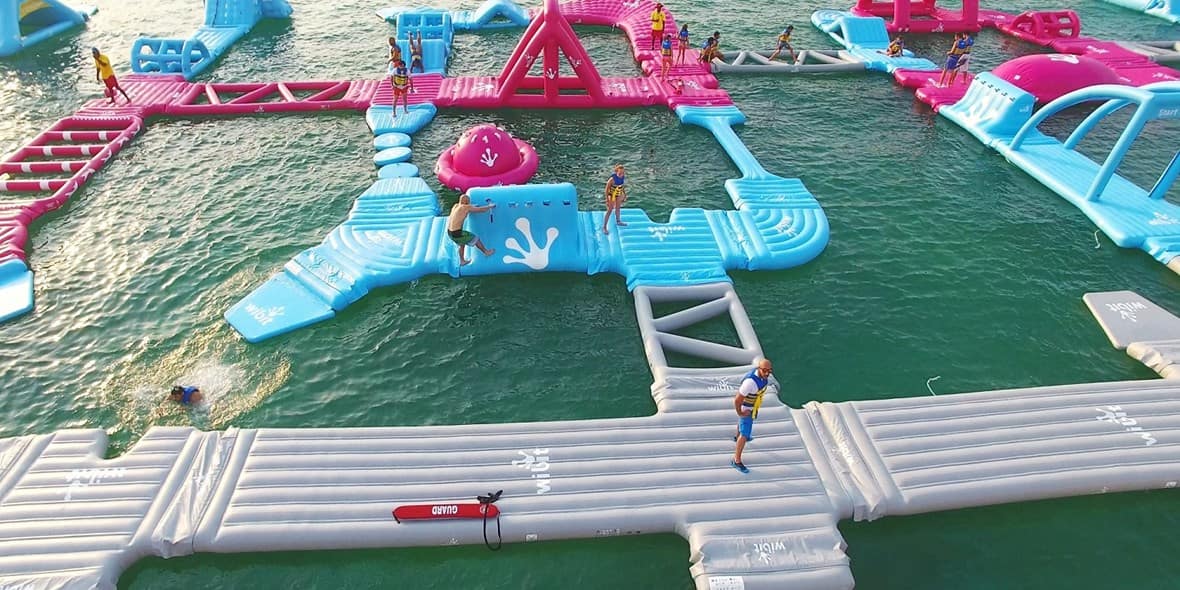 Hop, slip and bounce your way through an obstacle course set on the waters of the Arabian Gulf. Renowned as the region's largest inflatable waterpark, AquaFun features a circuit that's designed to spell out 'DUBAI', located 25m from the shore. Slip into the sea as you lose your footing and come back up for more – it never gets old. Best of all? Every ticket gives you all-day access, which means you can refuel with a meal at one of the nearby restaurants at 
The Beach opposite JBR
, and then return for more fun in the sun.
6
Sip tea in the clouds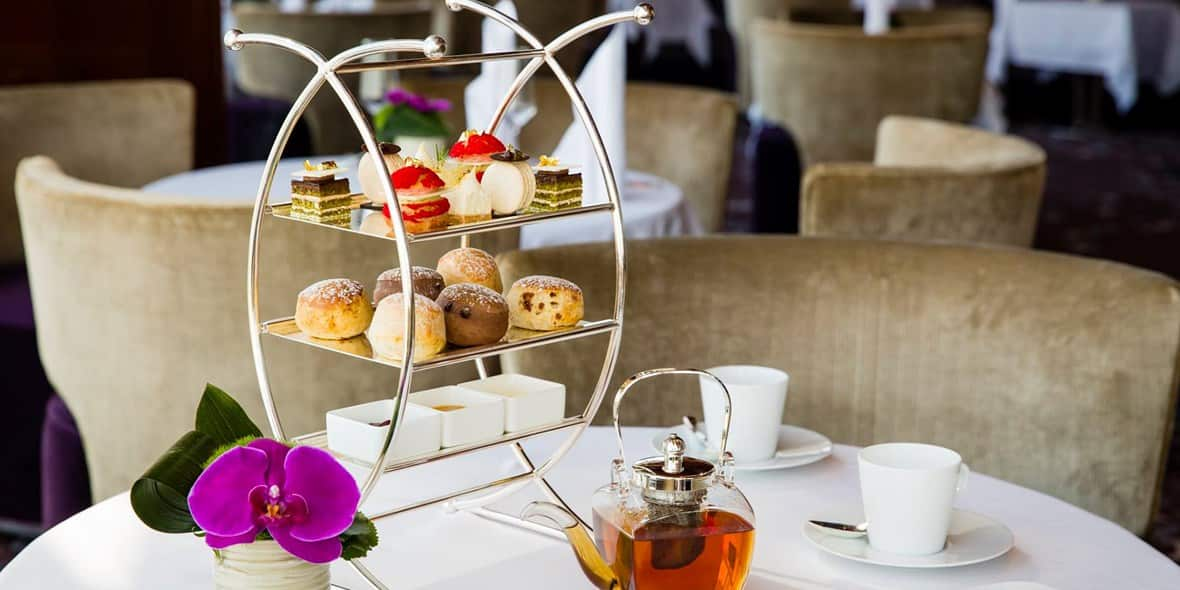 The Lounge at Burj Khalifa is a sky-high setting for afternoon tea. Located across floors 152 to 154 of the world's tallest building, it is officially the highest lounge on the planet, and presents an array of light bites and delicate desserts, alongside a selection of the finest tea and coffee. If you plan to visit in the later hours, you'll be entertained by a live performer or DJ all through the night, 585m above Dubai. Don't miss the tour of the outdoor terrace for premium views of the city's modern skyline.
7
Tour the world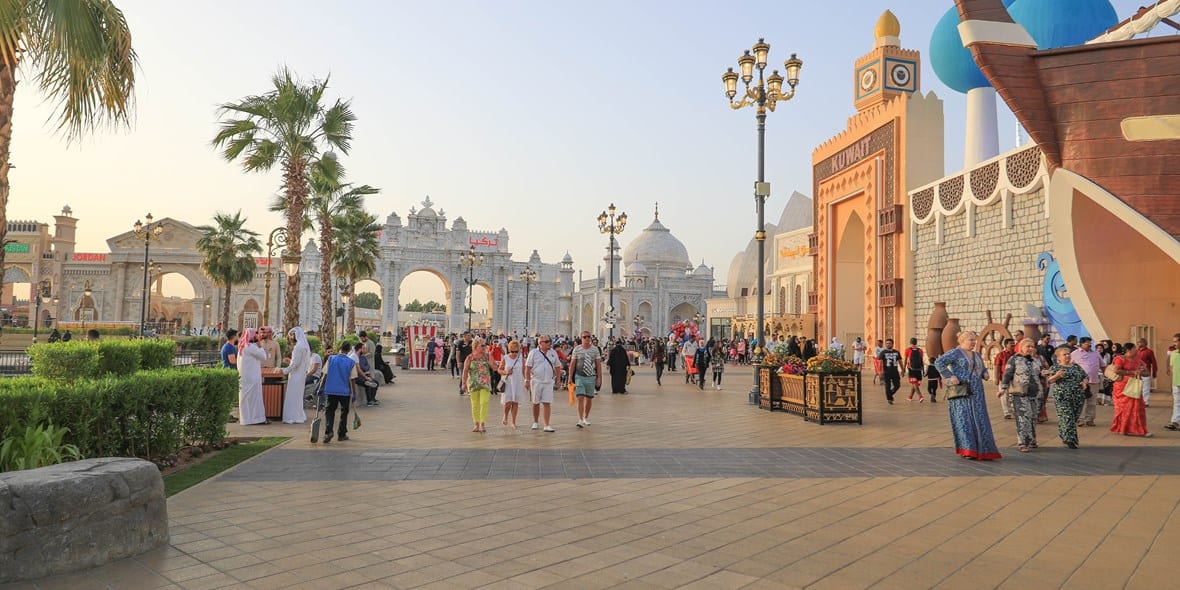 See, shop and experience the world in an evening, only in Dubai. Held annually from October to April, Global Village is a popular outdoor park that celebrates cultures from around the the globe in style. You'll find ornate pavilions representing over 70 different countries, each selling native food, arts and crafts, gifts and more. This is also one of the best opportunities to try exotic street food too – think takoyaki balls from Japan, bun kebabs from Pakistan, and rice-based koshari from Egypt.
8
Skydive over the Palm Jumeirah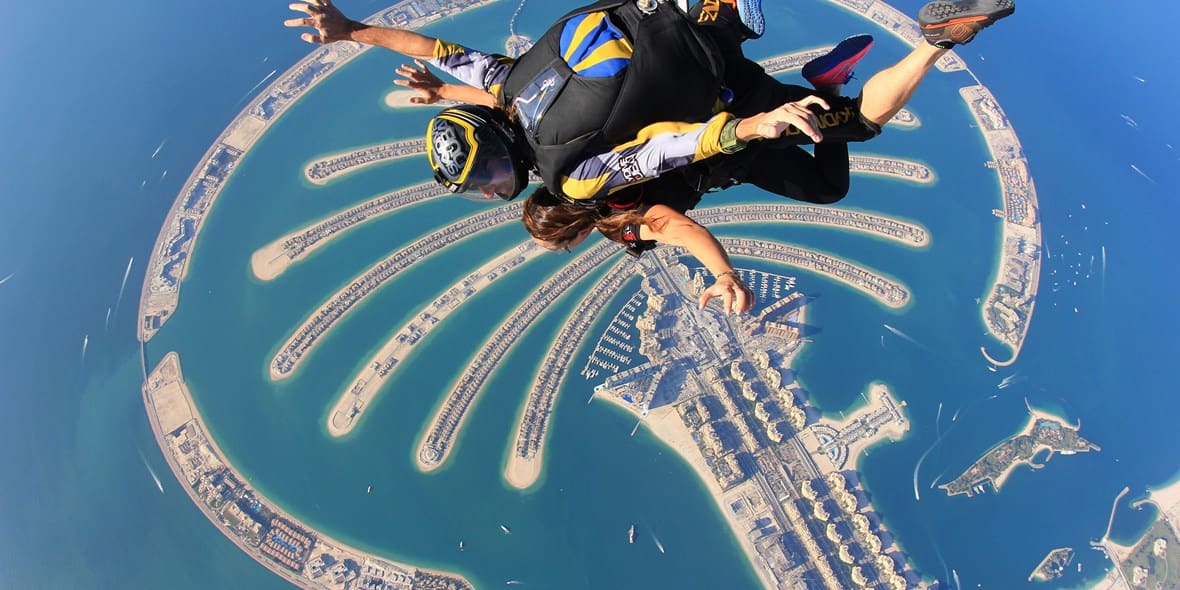 Experience a breathtaking free-fall and parachute ride with Skydive Dubai, one of the city's top attractions among intrepid individuals and visiting celebrities. Take the leap from either one of two incredible locations – above the iconic Palm Jumeirah or over the vast Arabian desert – and see the emirate from an entirely different perspective. Can't get enough of cloud-based thrills? Hold on tight as you zoom across the Dubai Marina on the world's longest urban zipline, XLine Dubai
9
Get a bird's eye view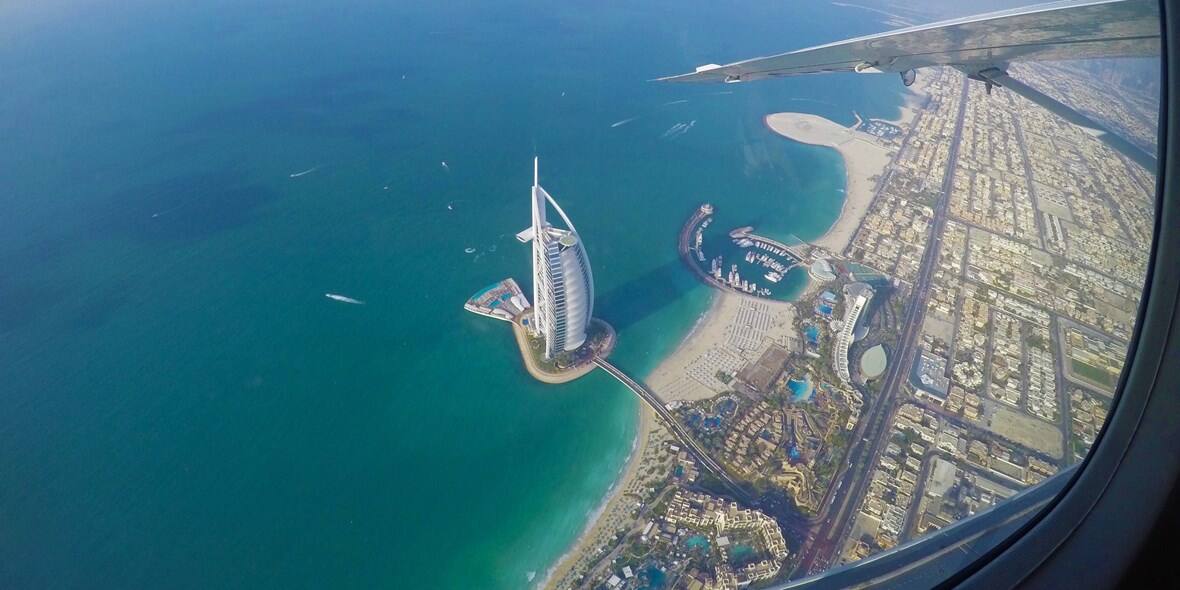 The Seawings signature seaplane tour is definitely worth booking when in Dubai. The aircraft starts its engines on the gentle waves of the Arabian Gulf before gliding up to the skies. From take off to landing, you'll encounter memorable vistas from the seaplane's large windows as you fly over the city's most iconic structures, such as Burj Khalifa,
Burj Al Arab
 and Palm Jumeirah. It's a once-in-a-lifetime ride, so book ahead to avoid disappointment as seats fill up fast.