Sports
Where to catch all the Euro 2020 action in Dubai
With one of football's greatest tournaments, the 2020 UEFA European Championship, kicking off on June 11, here's all the spots you can cheer on your team.
With one of football's greatest tournaments, the 2020 UEFA European Championship, kicking off on June 11, here's all the spots you can cheer on your team.
1
Wave your flag at Reform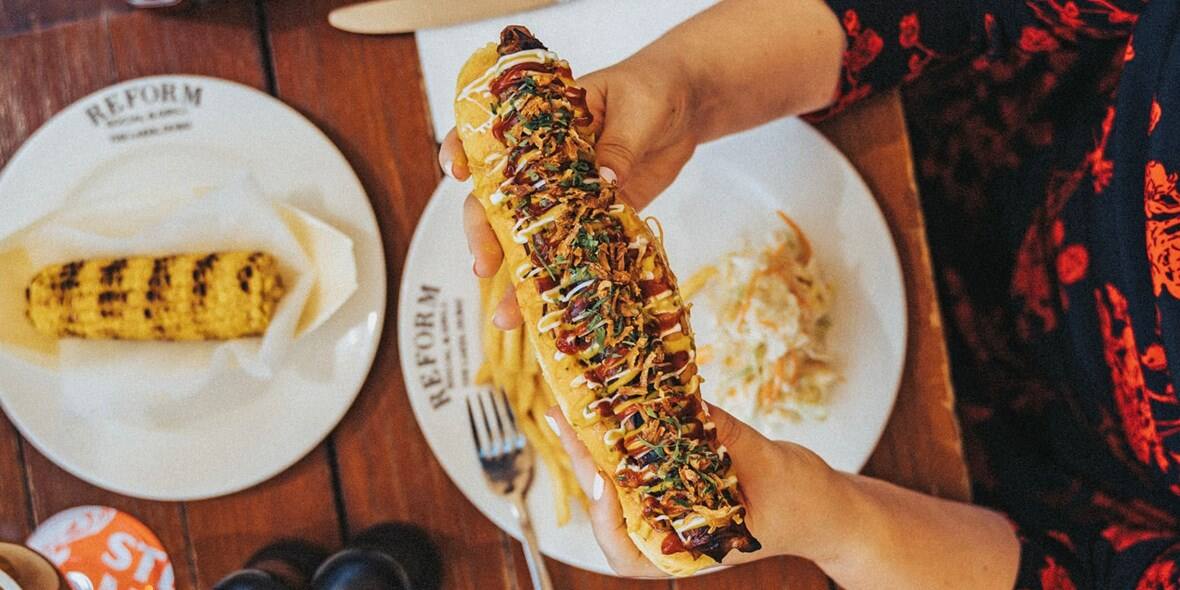 Don't miss a minute of all the sporting action at Reform Social & Grill, located in the tranquil Lakes community. Football fans can book a table with their friends and enjoy a hearty platter of barbecued favourites to stay fuelled. It's just AED249 to reserve a table for one match, or AED399 for two games, although the two-match deal has to be on the same day.  Call +971 4 454 2638 to book your spot.
2
Feast for less at The Study
This pop-up sports hub at Zabeel House by Jumeirah, The Greens is offering a range of foodie deals throughout the tournament. The Study, a co-working space on the hotel's second floor, will be serving up live football matches and comfort food, as well as unlimited chicken wings from 5-7pm every day, for just AED99 per person. Book now at +971 4 519 1111.
3
Watch it all at Perry & Blackwelder's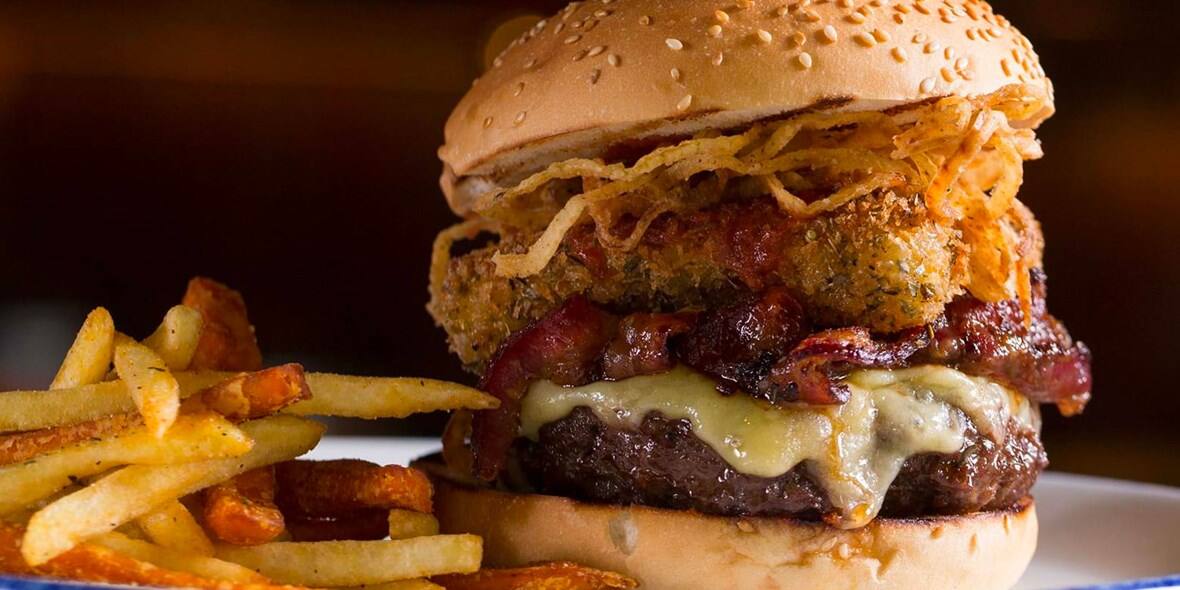 4
Football's coming home at The Duck Hook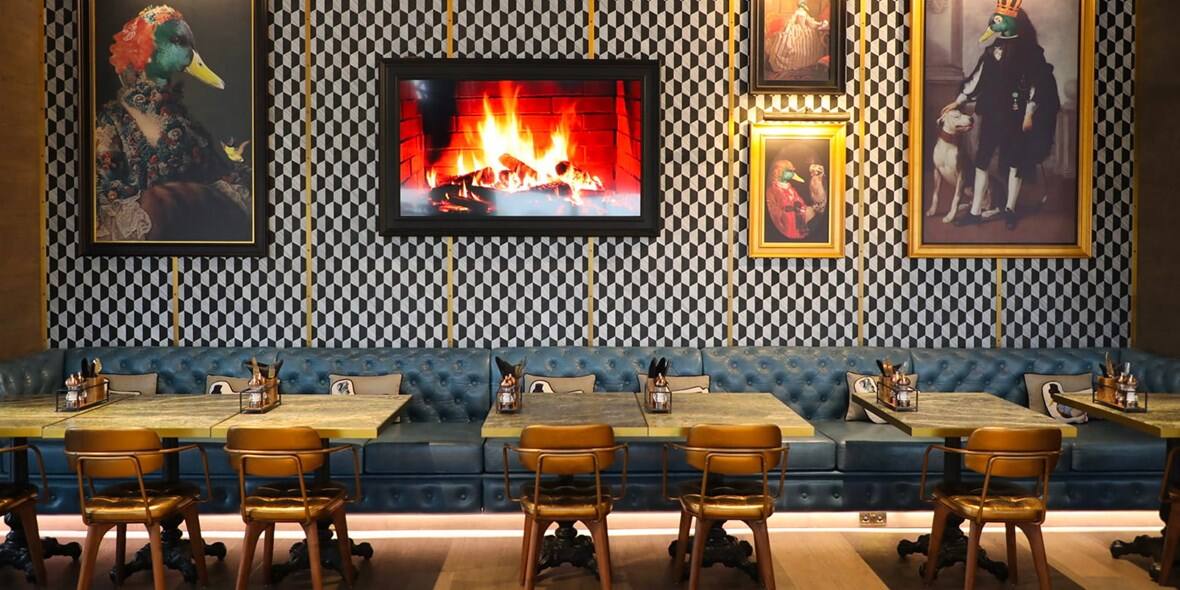 While you watch all the exciting matches at this Dubai Hills venue, on six huge screens, you'll be spoilt for choice with the dining options. The Duck Hook has incredible daily food specials on offer throughout the tournament, with irresistible plates such as bangers and mash and tender roast Welsh lamb. Call to book at +971 800 666353.
5
Catch the fun at Nezesaussi Grill
This Dubai Marina restaurant will be screening every Euros match in all its sporting glory. With one giant screen, and other smaller ones dotted across the space, you won't miss a single goal at Nezesaussi Grill at Address Dubai Marina. If there's a lull in the action, you can take a break and play some darts or a game of pool. There's an array of light bites and global dishes to try too. Book now at +971 4 436 7777.
6
Score the best views at Wavebreaker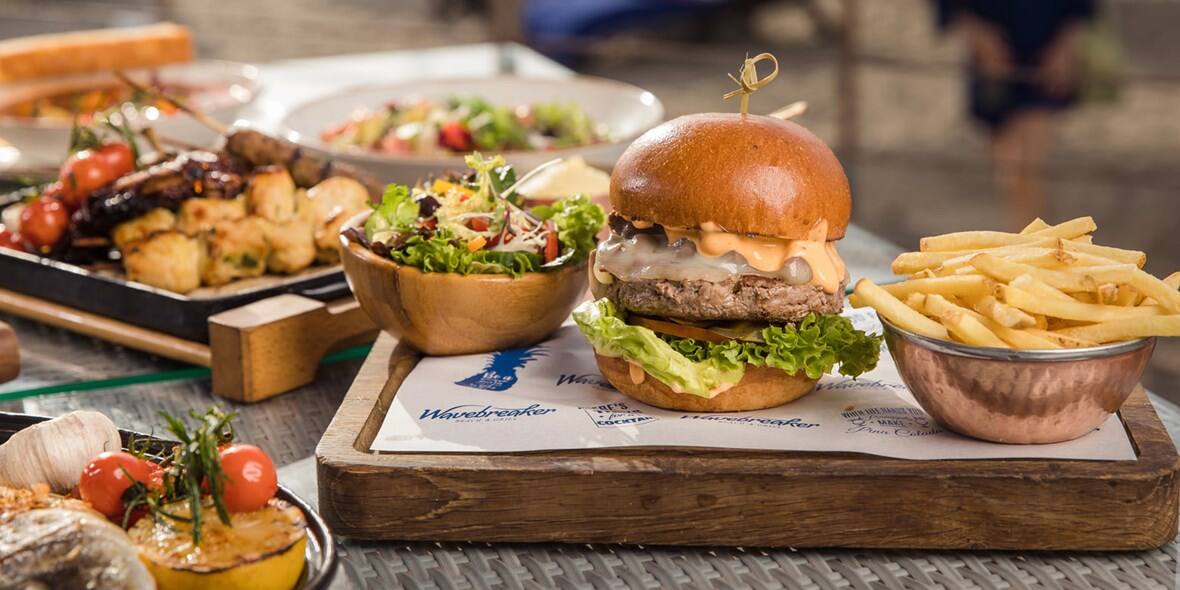 You'll feel the excitement at Hilton Dubai Jumeirah's beachside eatery this summer. At Wavebreaker's Beach Stadium, you can watch the action indoors, or on the giant screen in the garden, where outdoor air coolers will ensure you beat the heat. In addition to its regular menu of carnivore-friendly fare and seafood, the restaurant will also be offering a selection of international dishes representing the teams competing in the Euros, such as Turkish chicken wings, and meaty bitterballen from the Netherlands. Book now at +971 4 318 2319.
7
Don't miss a goal at Bridgewater Tavern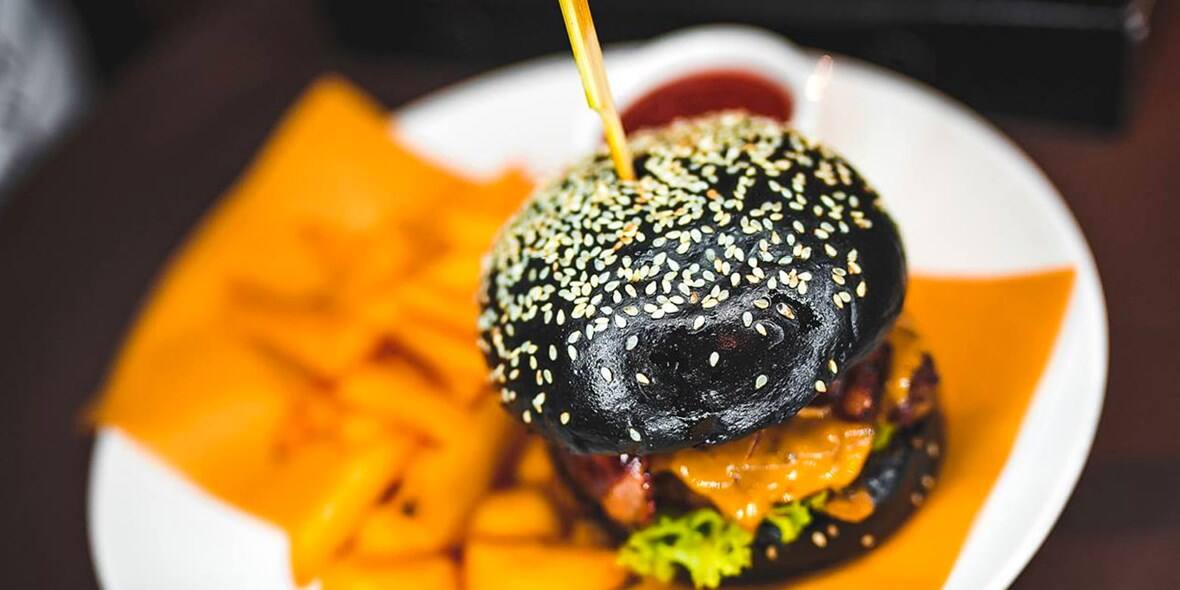 Gather with friends to see every pass, goal and penalty at this Business Bay sports-themed venue. Bridgewater Tavern in JW Marriott Marquis has set up screens across the venue with both terrace and indoor seating options. Treat yourself to some ace match-day dishes too, from juicy burgers to sharing plates like chicken wings and calamari. Call to book now at +971 4 414 6412.
8
Cheer louder at La Cantine Stadium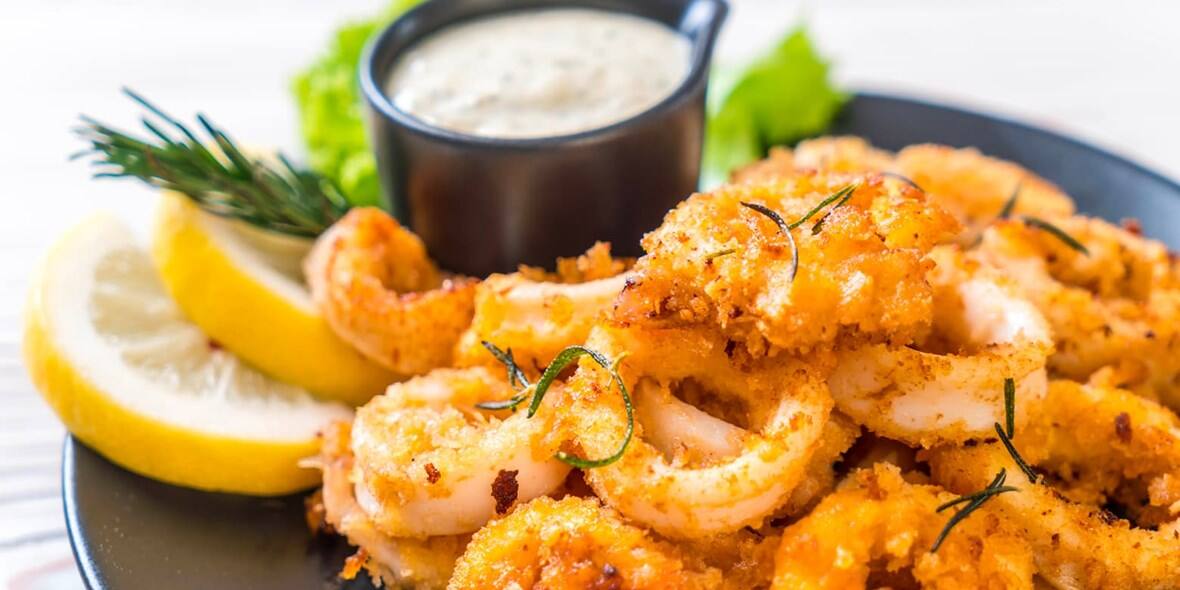 Enjoy the buzzing atmosphere at this special spot, set up in the Jumeirah Emirates Towers Hotel Ballroom. There'll be giant screens to ensure you don't miss a single kick of the Euro 2020 tournament, alongside arcade games and pool tables. The French former footballer Ibrahim Ba will be on hand too, along with some surprise guests, to commentate on every match. If you'd prefer some privacy, there's even a VIP lounge for you and your friends, while the food is prepared by French restaurant La Cantine du Faubourg. Best of all? A portion of the entry cost is redeemable against food and drinks. Book now at +971 4 330 0000.
9
Follow your team at Brooklyn
Venture to this lively lounge located on the ground floor of Al Barsha's Elite Byblos Hotel, which has 10 television screens tuned in to the match. During half-time, you can compete with your friends with a game of darts or pool, or discuss match tactics while enjoying comfort food classics such as pizzas, burgers and bowls of noodles. Call +971 55 682 6923 to book. 
10
Soak up the atmosphere at The Blacksmith
Watch the Euros at this laidback hotspot at the Wyndham Dubai Marina. Make sure to book your table in advance as there are plenty of foodie deals on the menu. Dine out on sweet and savoury American-inspired dishes, from the sticky peanut butter and jelly chicken wings, to moreish beef brisket, southern-fried chicken, and mac and cheese. Call +971 4 407 8873 to book.
11
Root for your favourites at Wavehouse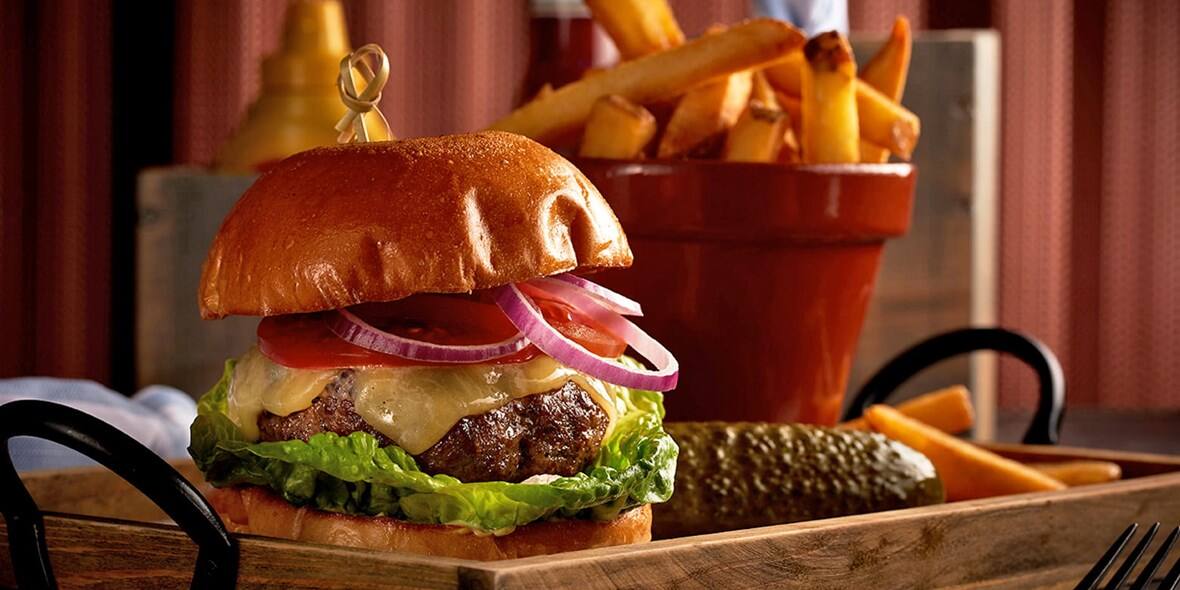 Enjoy all 90 mins and additional time of the beautiful game this summer at this lively spot. Wavehouse at Atlantis, The Palm, will be transformed into a dedicated sports hub throughout the competition screening every match live on the big screen. There'll also be plenty of football-themed fun and games, and snacks to indulge in, including wings, sliders and the eatery's signature pizzas. Book now at +971 4 426 0800.