Shopping
Explore the world of Arabian perfumes in Dubai
Try signature scents from some of Dubai's Arabic-style fragrance houses.
Try signature scents from some of Dubai's Arabic-style fragrance houses.
1
Swiss Arabian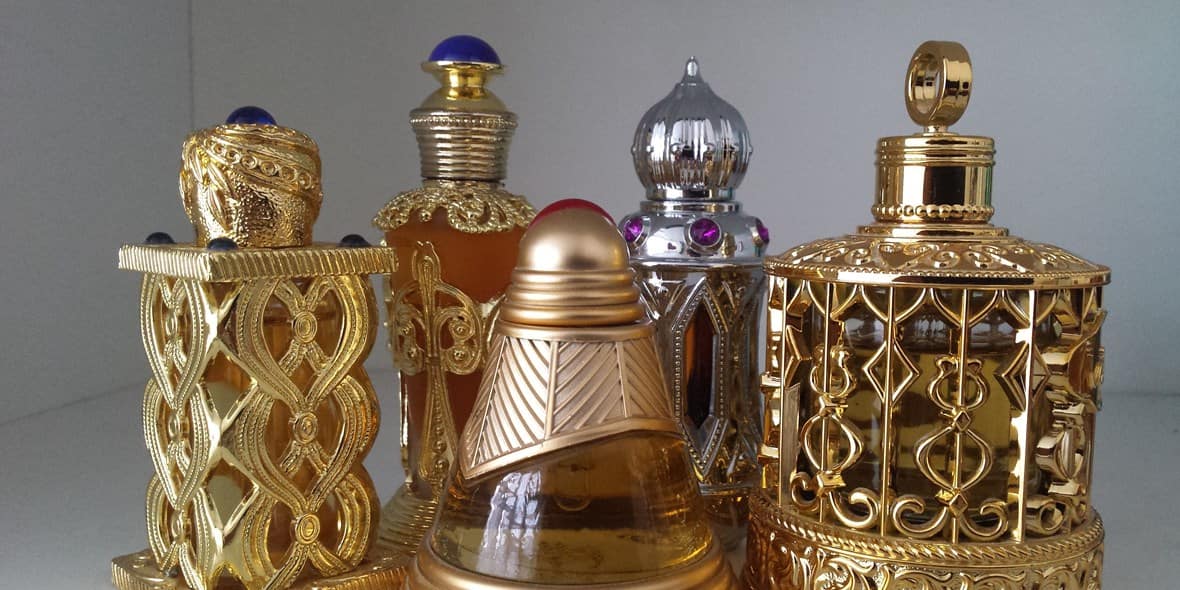 Designed to be delicately dabbed onto pulse points, rather than heavily spritzed all over, Swiss Arabian's line of alcohol-free, concentrated perfumes are true homages to oud, the rich and smoky resin distilled from the agarwood tree. One of their bestsellers, Kashkha, is a strong blend of oud, incense and saffron spice, lightened with a touch of musk. A unisex scent that's housed in an ornate golden flask, it's a slightly showy introduction to heady, woody aromatics, Dubai-style. Find the brand in leading retail hotspots, including The Dubai Mall.
2
Ajmal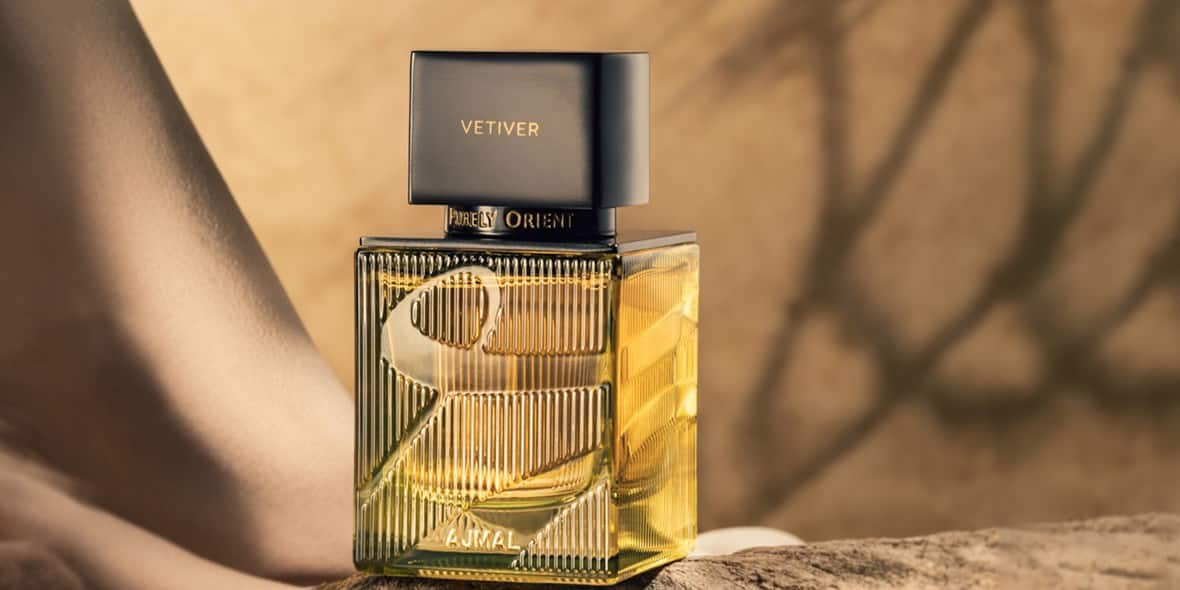 Family-owned and run since 1951, Dubai-based perfumery Ajmal is a favourite among locals and residents. In-house fragrance 'nose' Nazir Ajmal specialises in spice-laden scents and traditional ouds, each housed in an ornate flacon. With boutiques in a number of top malls, including The Dubai Mall, the Ajmal shopping experience includes sampling the brand's signature scents to narrow down your personal fragrance profile. The Dahn Al Oudh line is a highlight, while the Evoke Midnight edition is not to be missed for citrusy notes with a hint of floral spice.
3
Amouage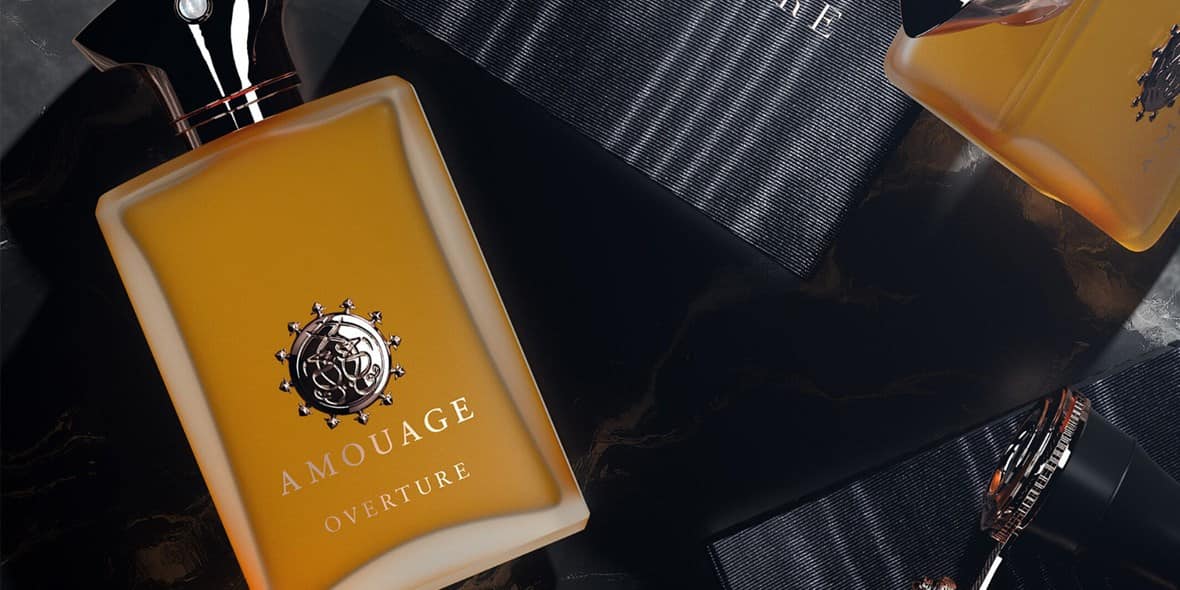 Originating from neighbouring Oman, Amouage was born out of a love of fragrance, and is famed for its intricate blends of precious woods and Middle Eastern spices such as frankincense and myrrh. Amouage's luxurious and eye-catching flacons also make the perfect memento of your travels. Each vial consists of an elaborately formed blend of scent that tells its own tale. Try Love Tuberose where creamy and fruity notes elevate your mood, or the Journey Woman for a more powerful olfactory statement.
4
M.Micallef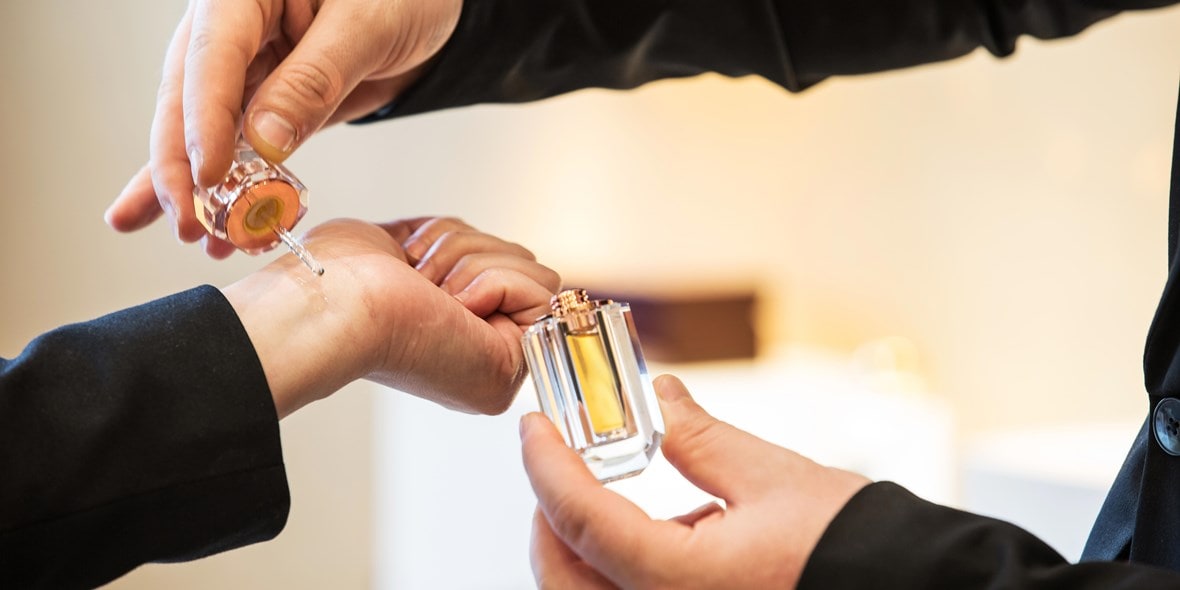 Splitting their time between Dubai and Grasse in France, co-founders Geoffrey and Martine specialise in recreating scents with a European flourish. Their sophisticated blends of marine accents, tropical fruits and agarwood are rivalled only by the brand's delicate crystal-studded perfume bottles. Limited editions come with creative surprises, such as a miniature mascara concealed in the flacon's stopper. In Dubai, the range is exclusively available at Galeries Lafayette.
5
Ghawali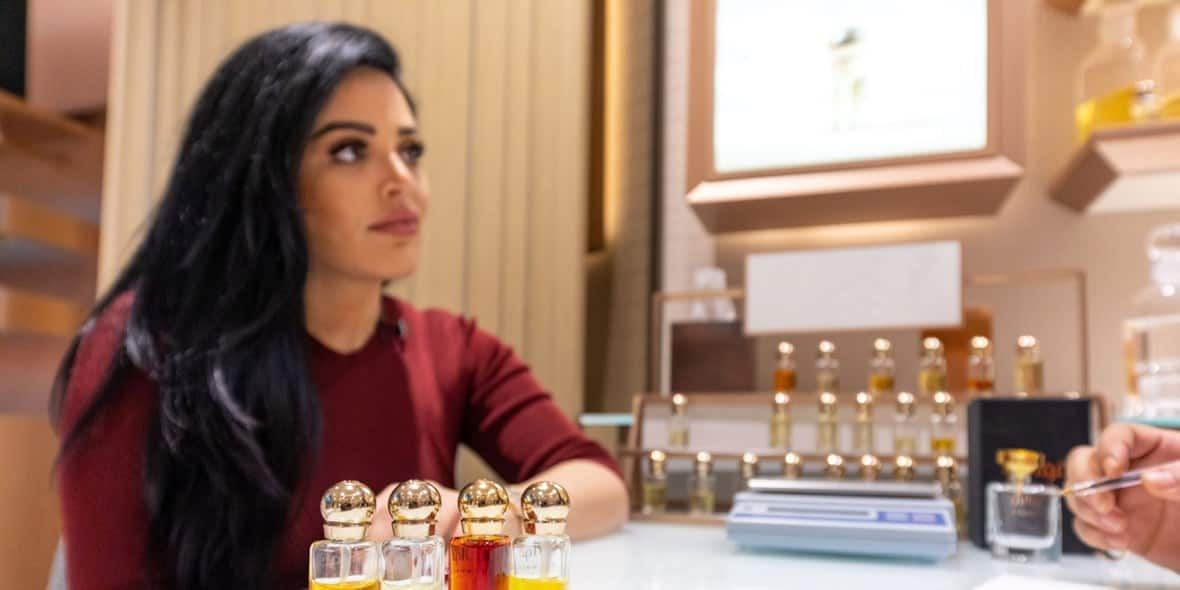 Inspired by the region's first merchants who presented to royal family members their cargos of precious oils known as 'ghalia' and exquisite scents, Ghawali is another fascinating find. It offers a contemporary interpretation of rich perfumes, and premium bath and body products. Ghawali boutique in The Dubai Mall lets shoppers select the notes and strength of their own personal fragrance blend, while an elegant bottle-engraving and personalisation service adds a special touch to the latest addition to your scent collection.
6
Ne'emah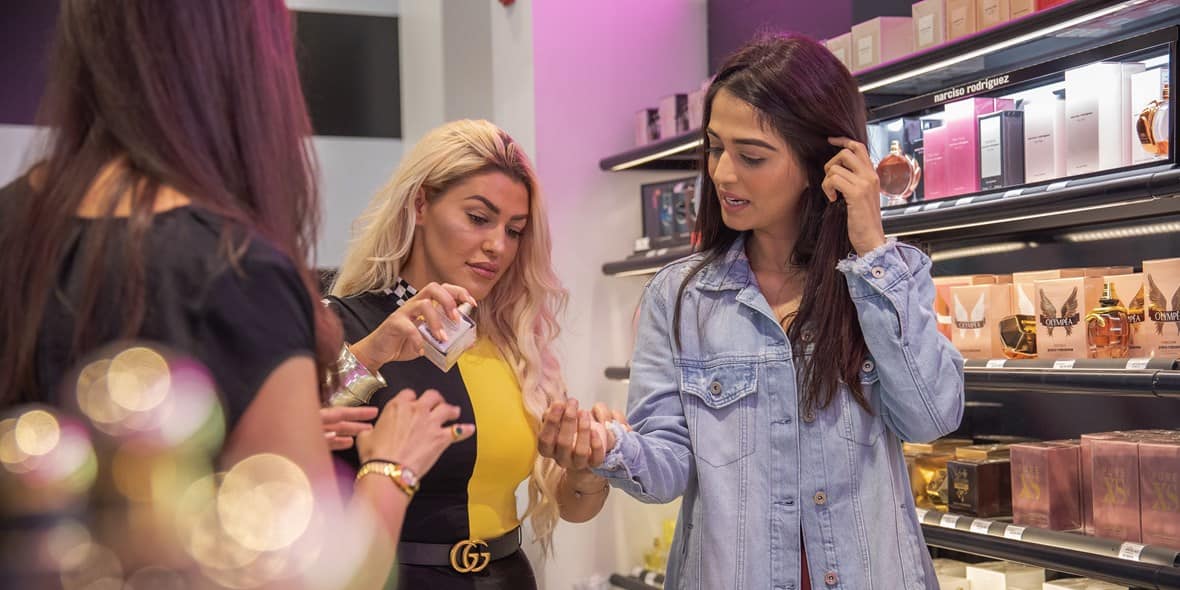 7
Khaltat
Founded by Emirati Mohamed Hilal, Khaltat has been making a name for itself in the city by capturing the sensation of irresistibility using intense aromas. Dubbed 'the blends of love', the niche fragrance house takes a more romantic approach to Arabian perfumery thanks to an almost artistic approach to layering ingredients. His signature fragrance, Ask, combines prestige notes such as velvety Turkish rose and Indian sandalwood with the traditional agarwood to create a soft, sweet aroma that's simply divine.