Looking for new experiences and travel tips? Get even more out of your Dubai holiday with these in-depth guides.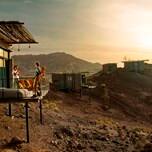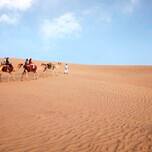 Discover Al Marmoom
Answer the call of the wild and experience new thrills in the desert sands.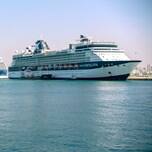 Cruising to Dubai
Chart a course to Dubai and experience a world of excitement and entertainment.