1
Shop and dine at one of Dubai's art and commerce hubs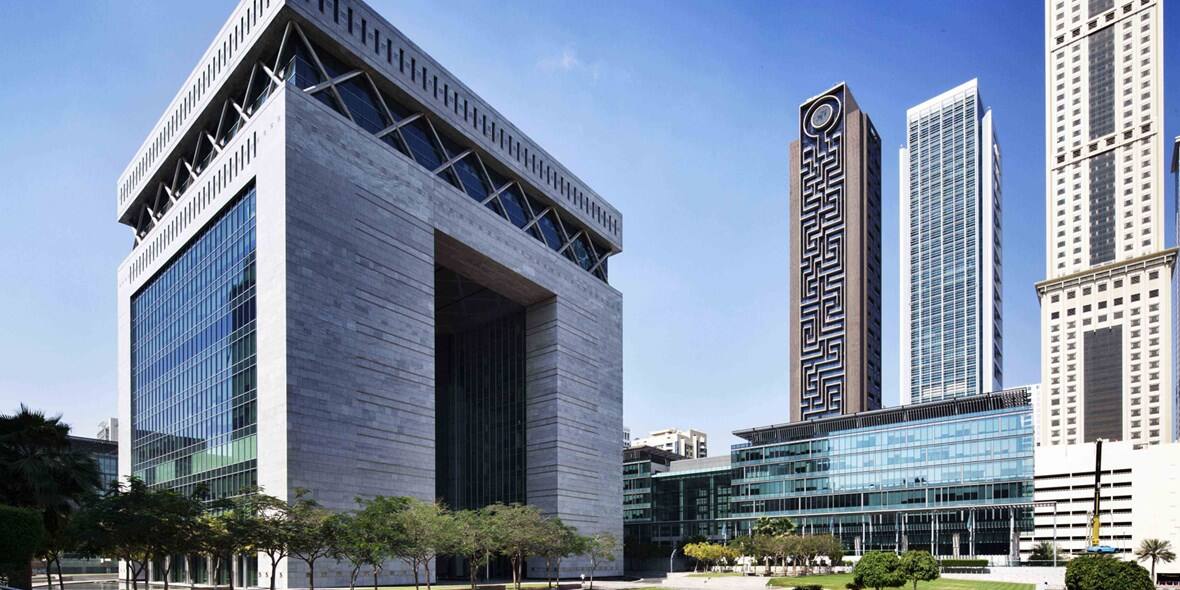 Art, commerce and cuisine meet in Dubai's central financial district at Gate Village. Designed to create a "marketplace of ideas", the area is a fascinating public space combining architecture, art, retail, industrial and interior design. The location is in perfect proximity to all of Dubai's major hubs.
2
A gallery devoted to global photography as an artistic medium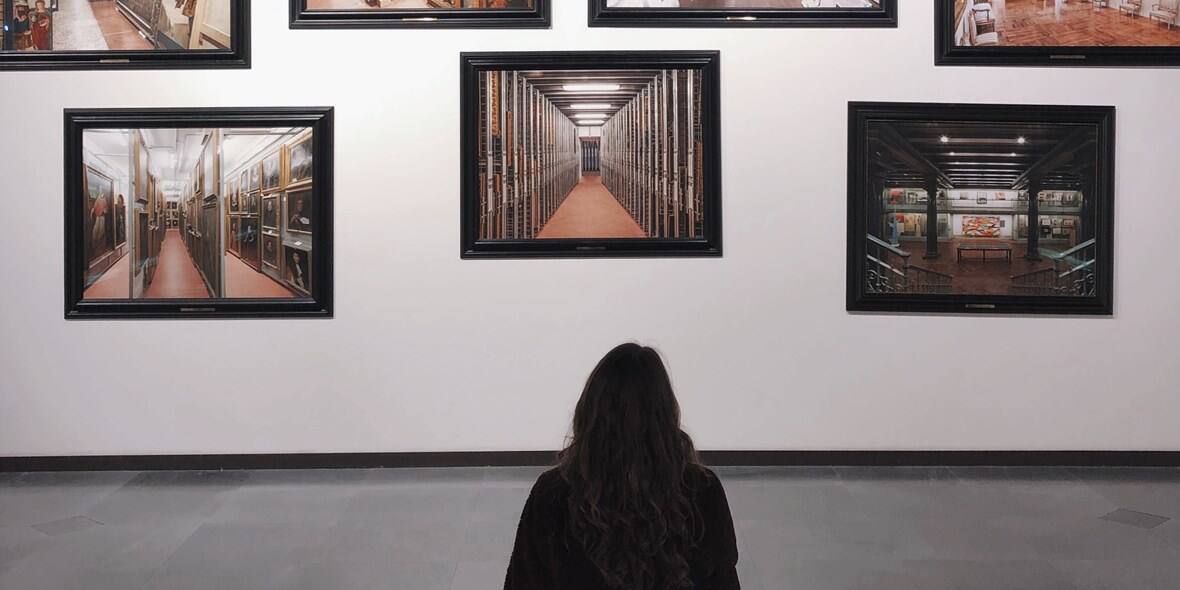 3
The world's first fully functioning 3D-printed building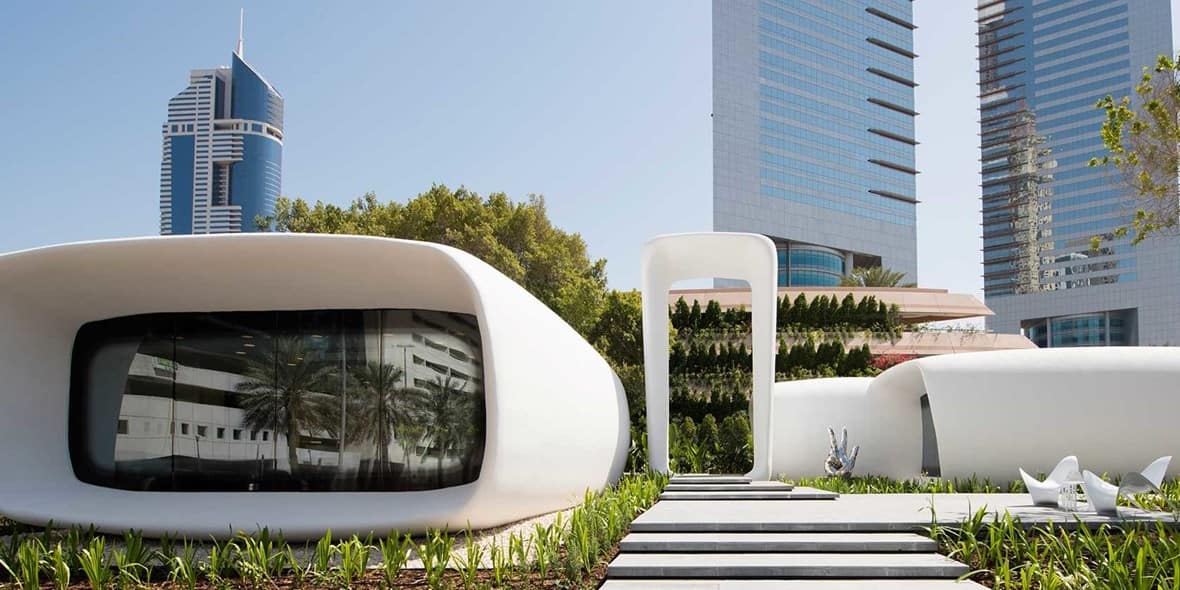 4
Check out DIFC's largest contemporary art exhibition space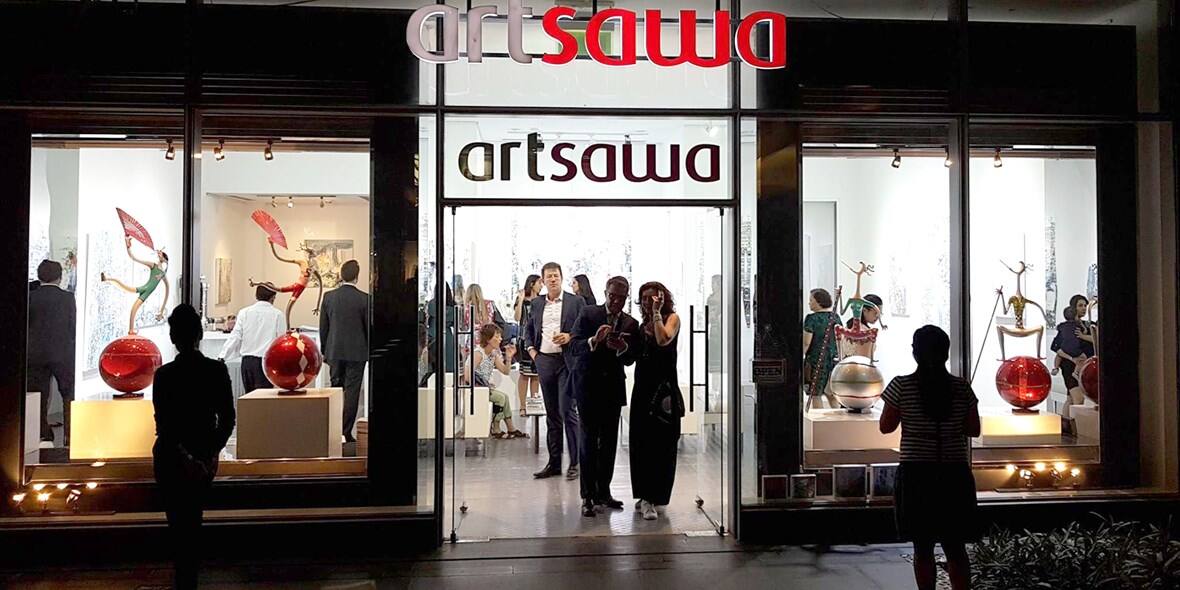 Artsawa popped up on the region's art scene in 2008. With a gallery in DIFC, Artsawa hosts innovative exhibitions, runs educational programmes as well as publications. Founded by Amel B. Makkawi, Artsawa aims to promote contemporary art in the Middle East, North Africa and neighbouring countries in the region. In addition to its schedule of exhibitions, Artsawa offers lectures on topics such as dance appreciation and live music.