1
Make new discoveries about the UAE's proud heritage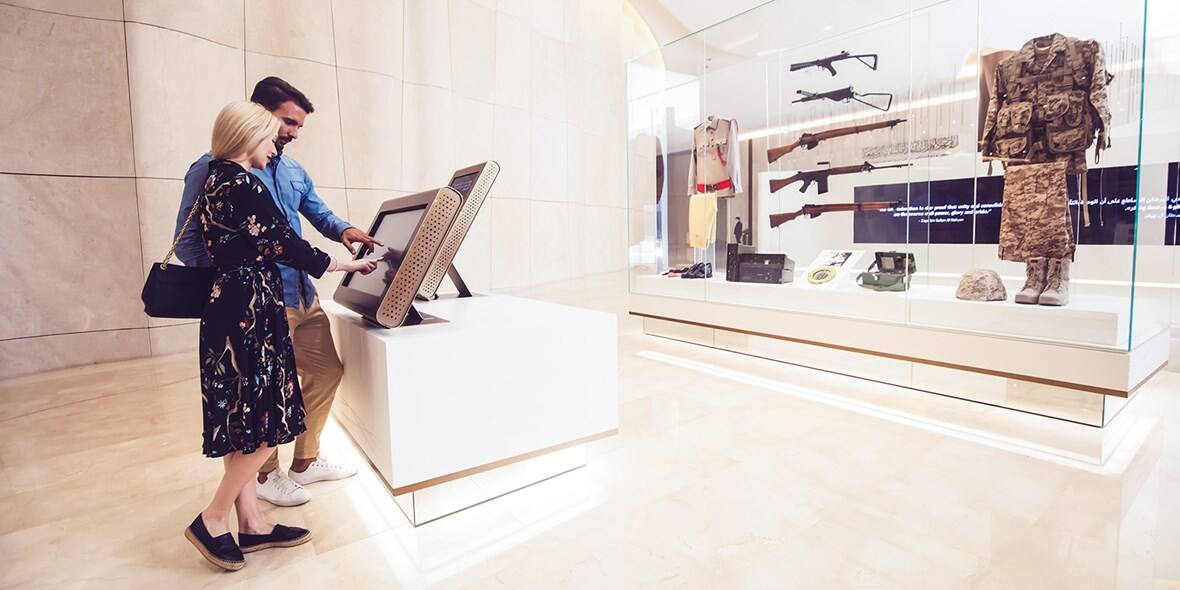 Discover the contemporary history of the United Arab Emirates at one of Dubai's foremost cultural offerings. The Etihad Museum is located in a magnificent building in Jumeirah, offering a series of interactive pavilions where visitors can explore UAE history. Through photos, films and more, visitors can learn how the country has developed through the years, especially between 1968 and 1974.
2
See the historic site where the UAE was proclaimed a nation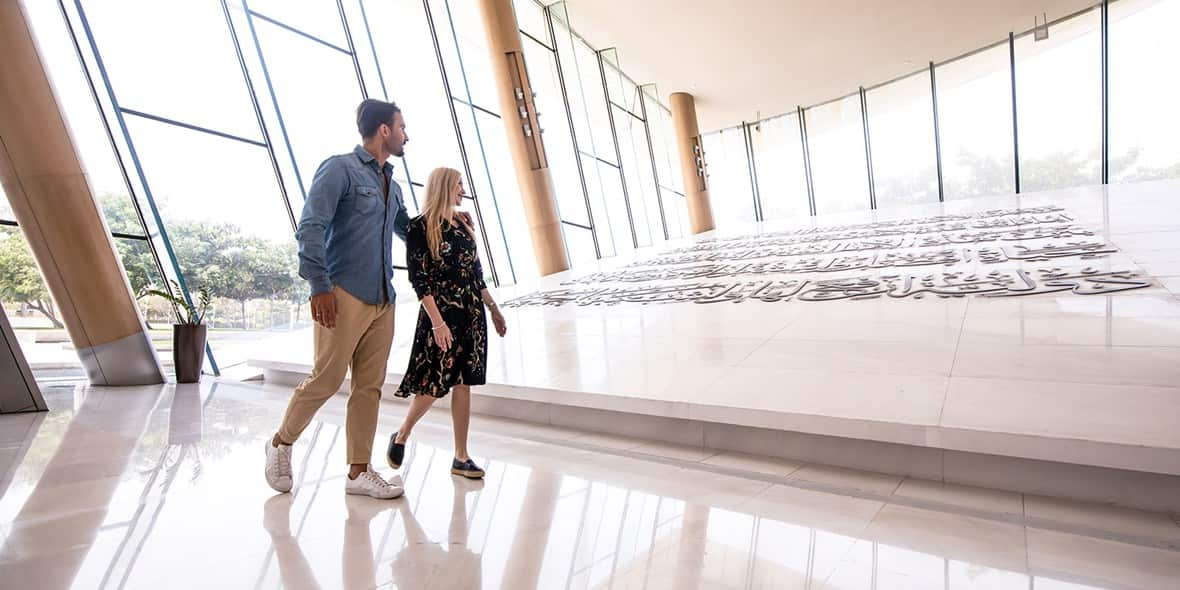 The UAE stands for United Arab Emirates - and on 2 December 1971, the documents were signed that created the Arab world's historic federation of states. See where this historical agreement took place by visiting the Union House. It is also the former office of His Highness Sheikh Rashid bin Saeed Al Maktoum, where you can follow a tour that takes you around this property.
3
Gain insights into Islamic culture at Jumeirah Mosque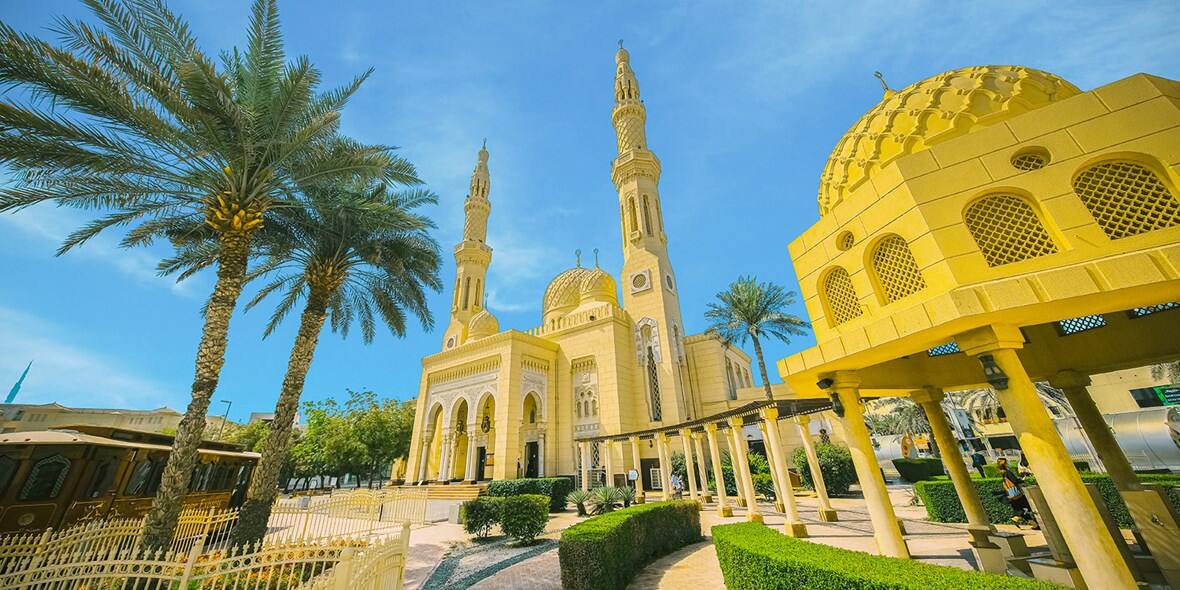 One of the most iconic landmarks in Dubai is the Jumeirah Mosque. Adopting an 'Open Doors, Open Minds' policy, the mosque welcomes visitors of all faiths to admire the surroundings and learn about Islam and the local culture. The Jumeirah Mosque, which is large enough to hold up to 1,200 worshippers, was built entirely from white stone in the medieval Fatimid tradition, with towering twin minarets framing a large central dome. When it's lit up at dusk, the intricate artistry and true beauty are highlighted.