Entertainment
One family-friendly week in Dubai
Beautiful beaches? Many. Amazing food? Absolutely. Dubai's endless sunshine and unparalleled attractions make it the perfect holiday destination.
1
A vibrant promenade with shops, restaurants and cafés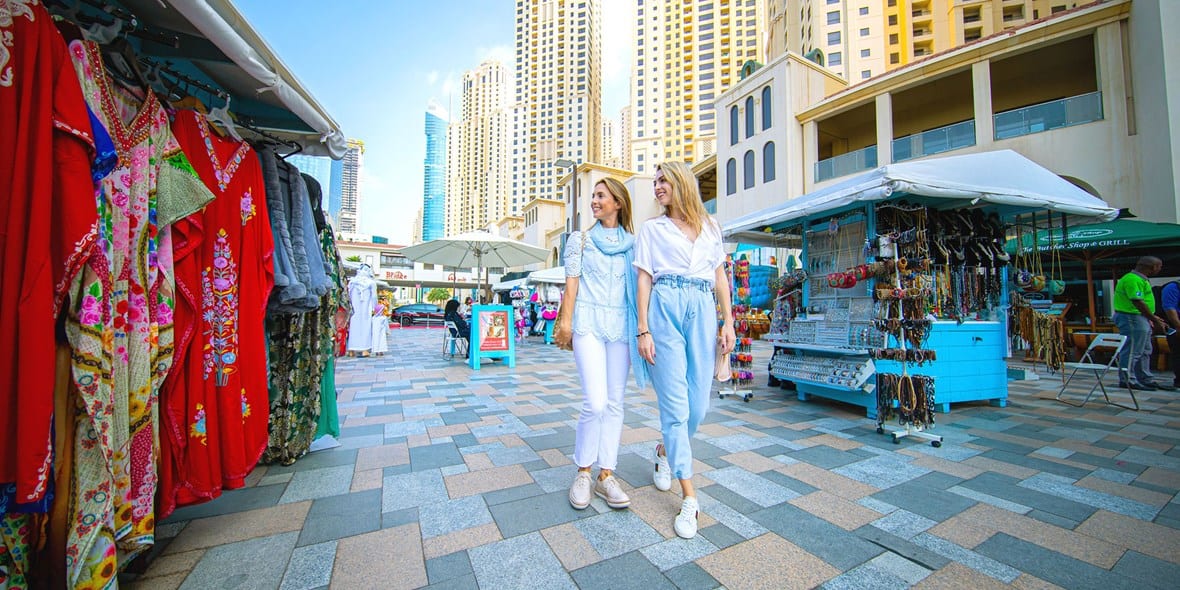 2
Visit sun-soaked cafés and shops along a promenade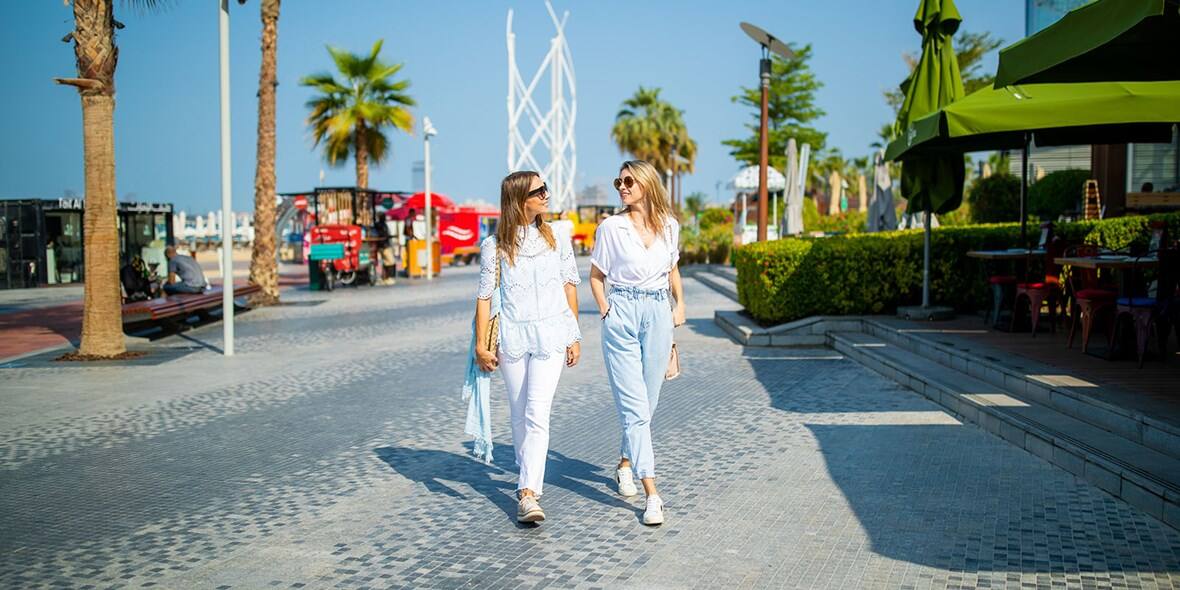 3
Bounce over inflatable obstacles in the open water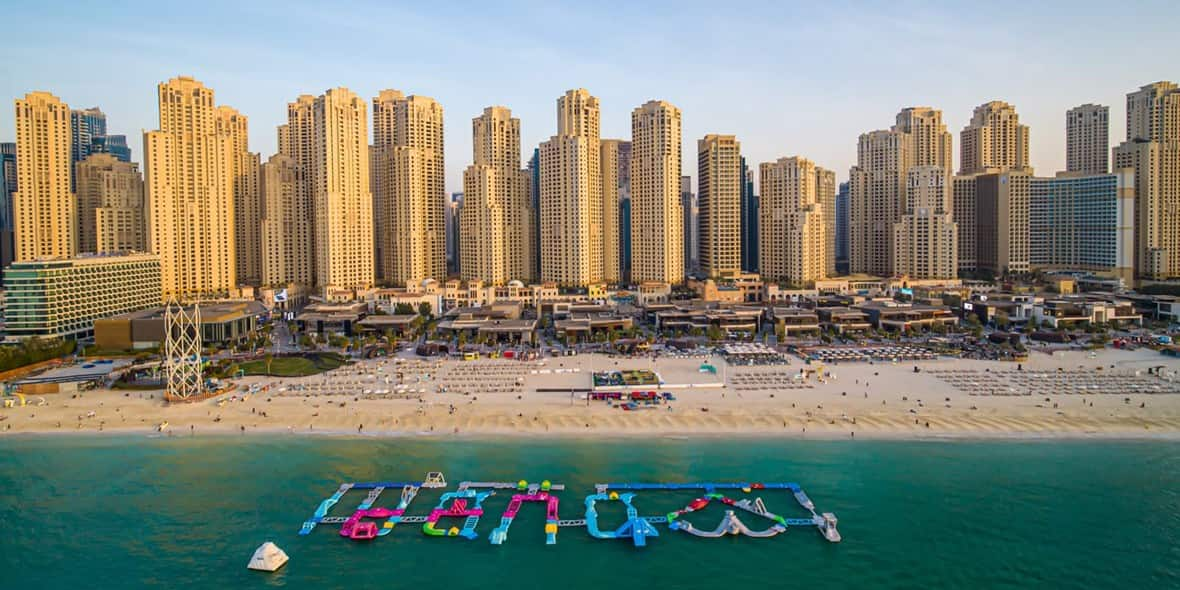 4
Can you handle 'monster' milkshakes and heaped burgers?