1
Elevated Indian cuisine with a dash of theatrics
2
Bistros, beauty bolt-holes and boutiques in a buzzing development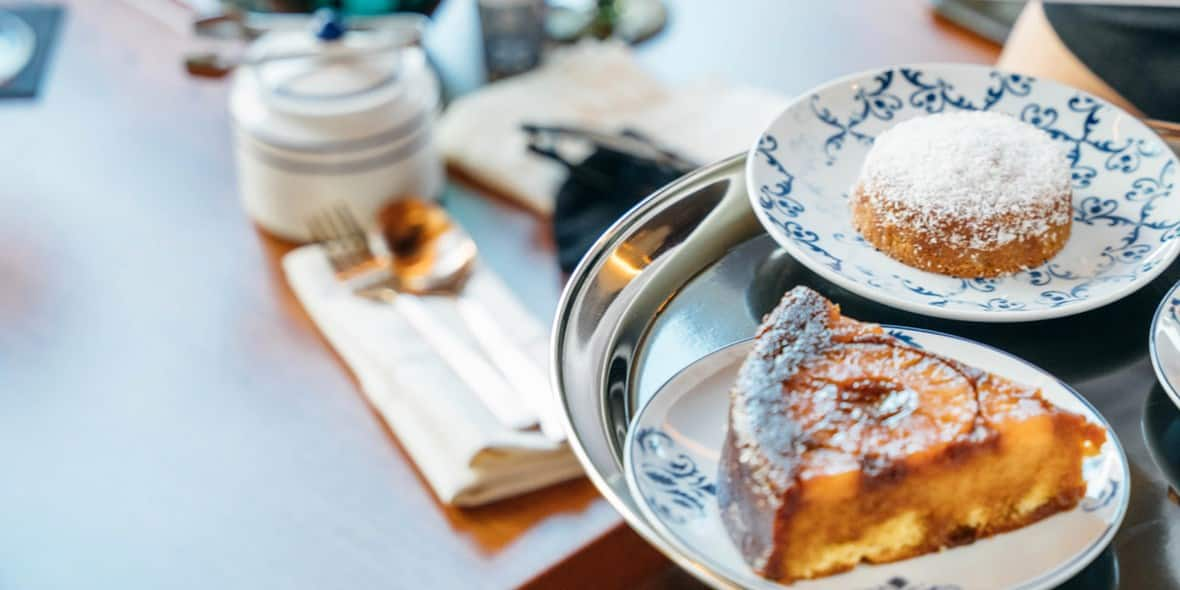 3
Unassuming Japanese eatery that surprises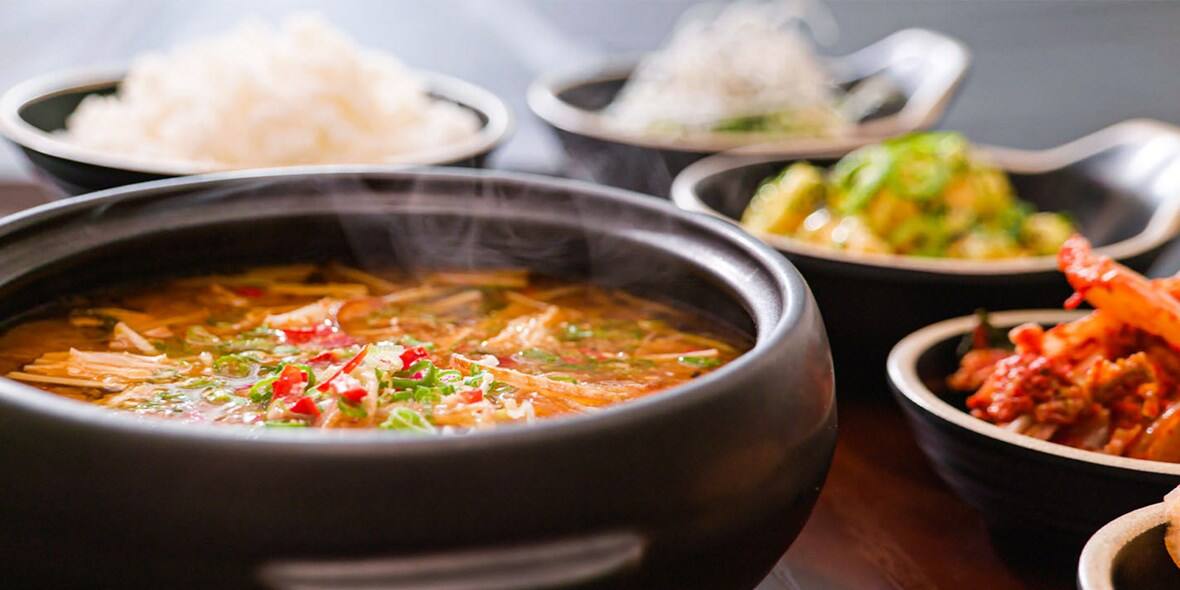 You'd be forgiven for doing a double take as your walk past WAWA Dining. Located on the ground floor of the Golden Tulip Hotel in Al Barsha, its entrance is straight out of Tokyo and designed to resemble a traditional storefront with lanterns, handwritten signs, and warm colours. The food is just as authentic with some of the best sushi, sashimi and ramen you'll have the pleasure to taste in Dubai.
4
Izakaya delights from Dubai's 'ramen queen'
One of the city's most exciting ramen hotspots, Kinoya is a dream come true for resident Neha Mishra, fondly known as Dubai's very own 'ramen queen'. Having started out with sell-out supper clubs as the chef behind @storyoffood on Instagram to spearheading her very first restaurant in Dubai, loyal fans are flocking to Kinoya for a taste of Neha's take on izakaya. Taking the everyday ramen and transforming it to a foodie revelation, everything here – right down to the noodles – is handmade with love, following closely-guarded recipes.