Exciting raffles throughout Dubai Shopping Festival
From sleek SUVs and family sedans to hundreds of thousands in cash prizes, discover all the exciting things you can win throughout DSF.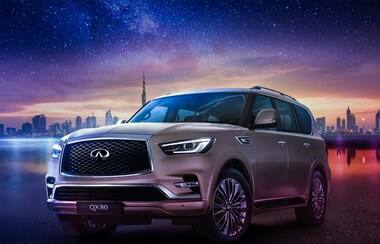 INFINITI Mega Raffle
Rev up your shopping engines – the INFINITI Mega Raffle brings you the chance to win a sleek new INFINITI QX80 and AED100,000 in cash every day with second prize winners taking home AED10,000. All shoppers need to do is make purchases of AED200 or more at ENOC and EPPCO stations as well as select locations citywide to enter.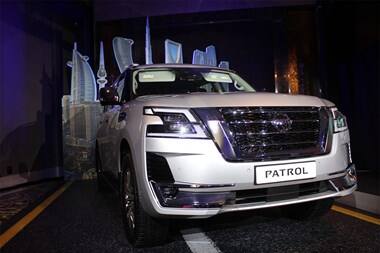 Nissan Grand Raffle
Celebrations for the Dubai Shopping Festival (DSF) are in full swing, which means there's a host of exciting raffles for shoppers to participate in. This year enter the Nissan Grand Raffle at Zoom outlets and AutoPro locations or, for the first time ever, by filling up your car with fuel at ENOC and EPPCO stations citywide.
Keep one eye on the road and another on the prize by winning one of four Nissan models from 4 November to 29 January. So, whether you're looking for some off-roading action or a family-friendly sedan, you may drive off with exactly what you want.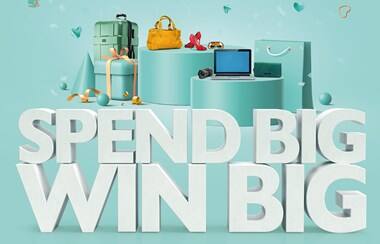 DSF Dubai Duty Free Raffle
There's lots of prizes on offer to shoppers at the Dubai Shopping Festival and that's even more the case when you shop at Dubai Duty Free at the Dubai International Airport (DXB) . Lucky winners can win a return flight, hotel accommodation or up to AED50,000 in cash and Dubai Duty Free vouchers every week. To take part all you have to do is register with a simple "Hi" message on WhatsApp for every AED500 spent at Dubai Duty Free.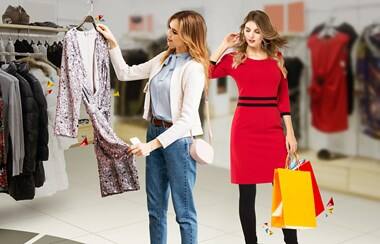 Shop and win up to AED1 million at DSMG malls
Dubai Shopping Malls Group (DSMG) is getting in the spirit of the shopping festival with cash prizes at every turn. Shop to your heart's desire at selected community malls for a chance to receive a coupon and win cash prizes every week worth a total of AED1 million.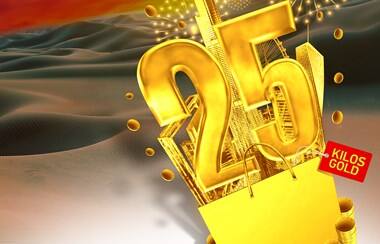 Shop to win gold
Rush for gold and come back with more with Dubai Gold & Jewellery Group. Spend AED500 on gold jewellery, diamond, pearls or watches at participating outlets for a chance to receive two raffle tickets to put you in the running to be one of four shoppers to win an equal share 1kg of gold every other day, or a mega prize of 3kg at the end of the raffle split between 12 lucky winners.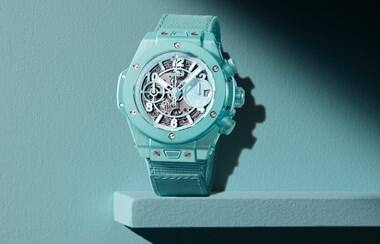 Win a Hublot Big Bang Unico Summer
Matching the perfect blue skies of Dubai the Big Bang Unico Summer luxury watch from Hublot features a unique turquoise blue, which shimmers as its satin and polished finishes catch the light. WIth just 200 unisex pieces in the entire world now is your chance to win one with Dubai Shopping Festival and Idealz.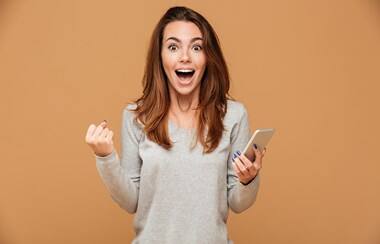 DSF Mega Cash Prize
Whether you want to buy something special, put down some cash on an investment or just want to spread it out on the bed and sleep on it, AED750,000 will always come in useful. With the DSF Mega Cash Prize Draw one lucky winner can do what they want with AED750,000. To enter all you have to do is head over to the Idealz website or their mobile app, buy one of the fashionable 'Hashtag Hoodie' for just AED750 and you'll be entered into the draw for the largest cash prize on offer this DSF.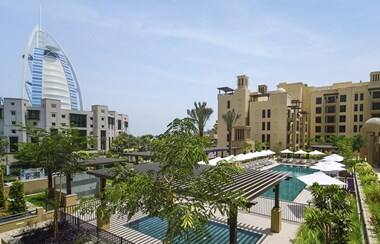 Win a luxury one bedroom apartment in Jumeirah
If you're in the market for a new apartment or just dreaming of living near the iconic Burj Al Arab, now is your chance to make that happen. You can win a luxury one bedroom home in Jumeirah when you spend just AED100 online at Idealz. Enter as many times as you want because each spend of AED100 also nets you a Blanco Pad ideal for writing down your wishlist of everything you need from the amazing deals on throughout Dubai Shopping Festival.