Dubai Shopping Festival raffles and prizes
From sleek SUVs and family sedans to hundreds of thousands in cash prizes, discover all the exciting prizes won during the Dubai Shopping Festival and what you could still win!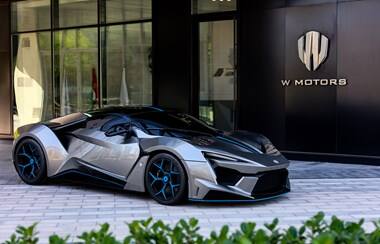 DSF Supercar Raffle
The highest value raffle in DSF's history, the DSF Supercar Raffle will give away a Fenyr SuperSport by W Motors. Luxury sports car enthusiasts, here's your chance to win a car from W Motors, the first manufacturer of high-performance luxury sports cars in the Middle East. Valued at AED6 million, the Fenyr SuperSport by W Motors is powered by a twin-turbocharged flat-six engine.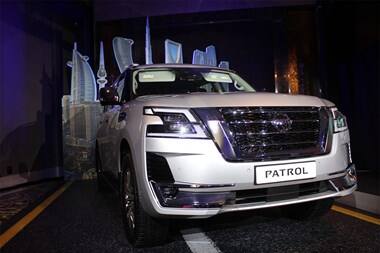 Nissan Grand Raffle
If one mega prize is a grand giveaway, what would you call seven? That's right! Shoppers at petrol stations, Zoom outlets, Dubai Metro stations, Global Village, the Gold Souk and selected shopping malls had a chance to drive off with one of six Nissan models or AED10,000 in cash every week. Nissan Patrol, Pathfinder, X-TRAIL, Kicks, Micra or Sentra – family vans to sleek sedans, fortune rolled up to many a resident's driveways.
See a full list of winners.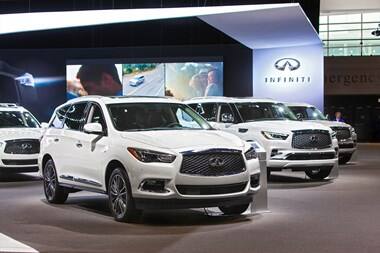 INFINITI Mega Raffle
As if the Fenyr SuperSport and a fleet of Nissans wasn't enough, the INFINITI QX60 was another major draw this year. Shoppers who entered the raffle could either win the luxury SUV or walk away with AED200,000 in cash. One lucky grand prize winner even pocketed AED500,000, simply by spending just AED200.
See a full list of winners.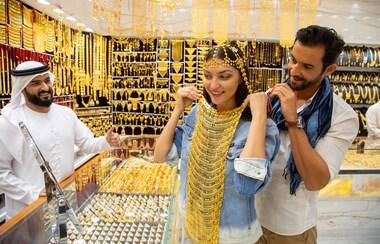 Dubai Gold & Jewellery Group
There was a rush for gold thanks to the Dubai Gold & Jewellery Group. Anyone who spent a minimum of AED500 on gold jewellery, diamond, pearls or watches at participating outlets received two raffle tickets for a chance to win 1kg of pure gold every day or a grand prize of 3kg.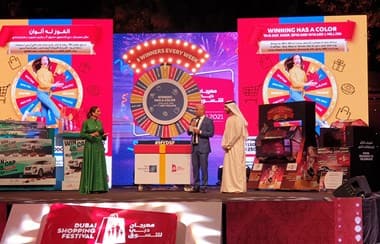 Dubai Shopping Malls Group
Dubai Shopping Malls Group (DSMG) kept spirits high throughout the shopping festival with cash prizes at every turn. Spenders at select community malls received a coupon which bought them the chance to win cash prizes every week from a bursting prize purse of AED1 million.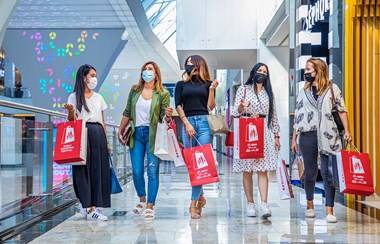 Shop and win
A great lesson awaited those who spent AED250 or more at Ibn Battuta Mall and Nakheel Mall: the more you shop, the more likely you are to drive home in a brand new car. Ibn Battuta Mall offered up a brand new GAC GS8, a crossover SUV, while the brand new shopping hotspot on Palm Jumeirah had a stylish Mercedes-Benz GLE 450 awaiting one lucky driver.