Spend and win this UAE National Day
Discover how to hit the jackpot during UAE's 50th National Day celebrations with a host of prizes up for grabs.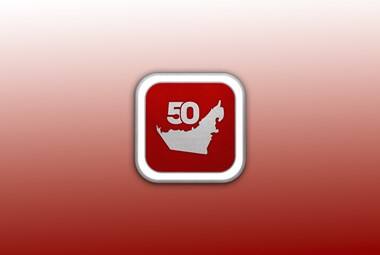 National Day Cash Prize
Here's an exciting chance for anyone living in the UAE to win a whopping cash prize of AED500,000 during the UAE's 50th National Day weekend. All you need to do is buy an Ubel Badge from
www.idealz.com
for AED50, and you will automatically be a part of the draw, which will take place on 3 December 2021.