Shopping
Explore the markets of Dubai
From art and antiques to jewellery and clothing, hunt for special finds at Dubai's atmospheric markets.
From art and antiques to jewellery and clothing, hunt for special finds at Dubai's atmospheric markets.
1
Ripe Market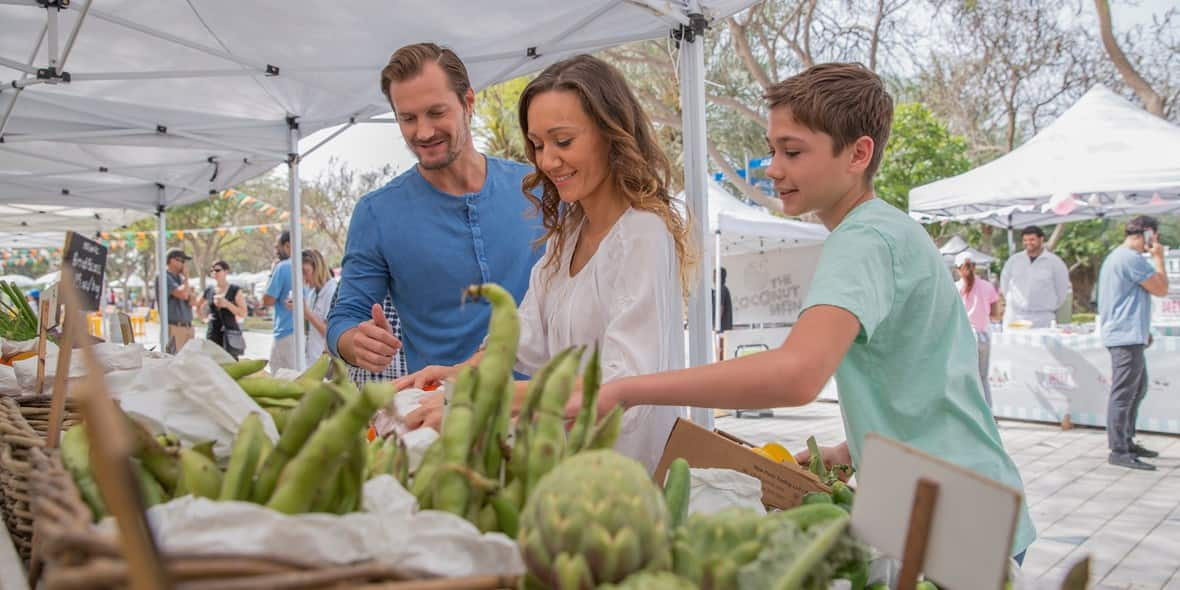 Dubai's most established open-air marketplace, The Ripe Market, takes place throughout the year, and is packed with stalls stocked with artisan crafts, stylish labels, food trucks, and fresh organic produce. Head over to the Police Academy Park every weekend in winter to find seasonal fruits and vegetables, al fresco dining options,
yoga classes
, kids' activities, live shows and more. The market is open every Friday and Saturday, and this season also sees the debut of
Ripe by the Bay
 – an evening market by the waterfront at Dubai Festival City Mall. In the warmer summer months, it moves indoors to the 
Times Square Centre
 on Saturdays, from 9am to 3pm.
2
Market at The Beach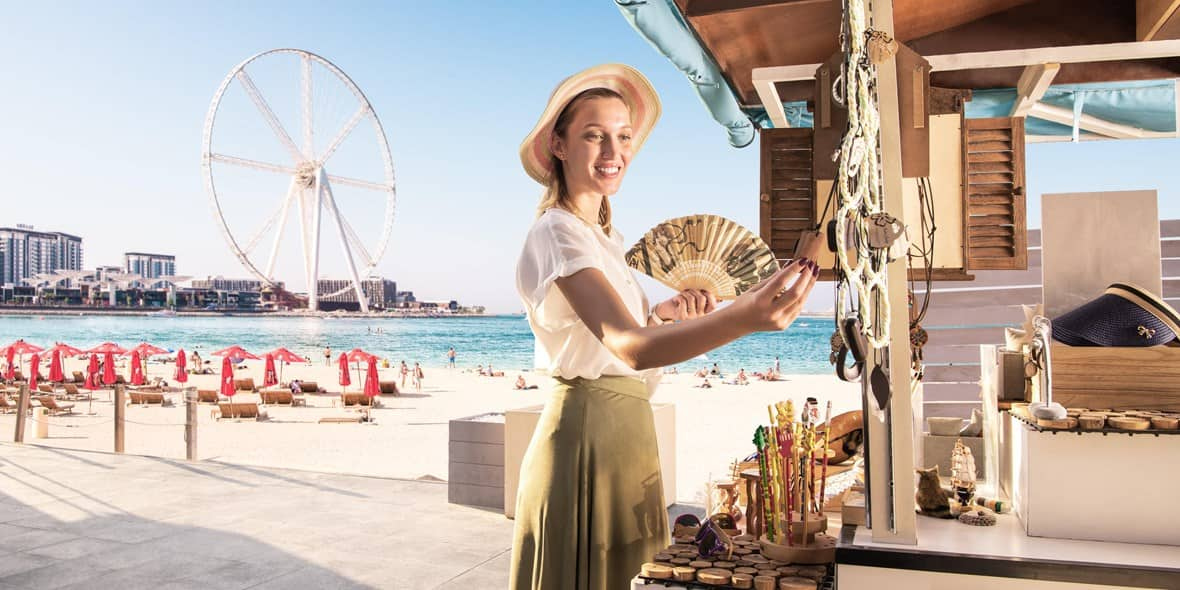 Fancy a swim, some shopping and a gourmet meal? Find all this and more at The Beach's seaside markets. It runs all week opposite Jumeirah Beach Residences during the winter months, and is open from 9am to 11pm. The outdoor, traffic-free space is split into two sections, one with stalls featuring jewellery, fashion and homewares, the other featuring meals and snacks packaged to-go and ready to nibble on by the sand. It's the perfect place to pick up one-of-a-kind fashion and accessories, as well as personalised gifts that make ideal souvenirs of your time in Dubai.
3
ARTE, The Maker's Market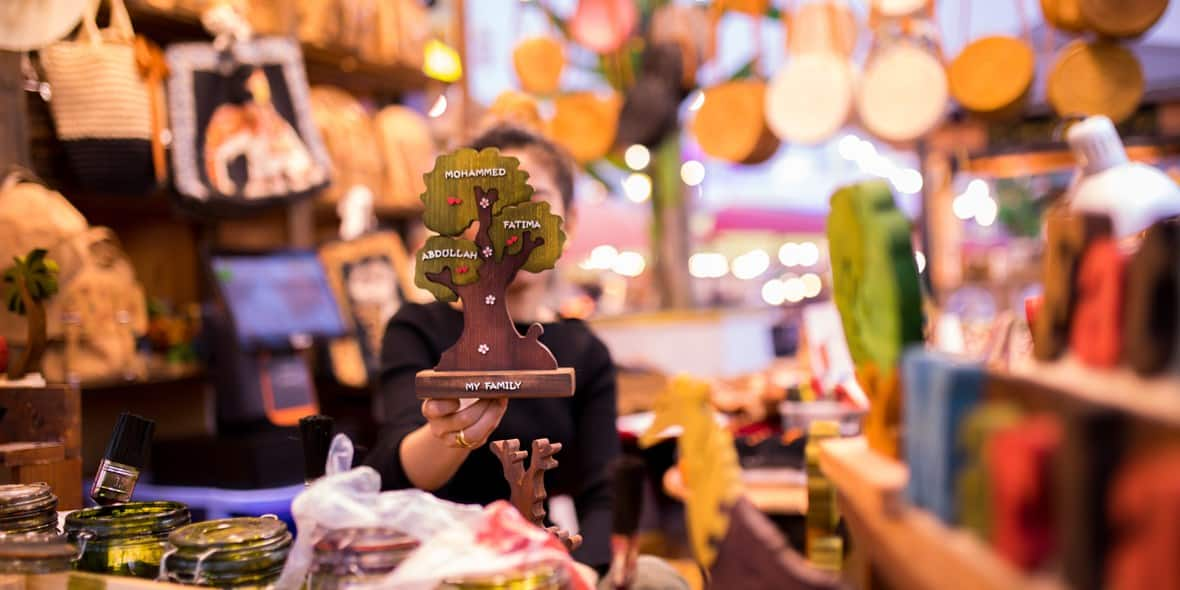 One of Dubai's longest-standing markets, ARTE, is home to the 'Artisans of the Emirate'. Every Friday, painters, artists, crafters and bakers converge in various locations to show off their pieces, handmade with love. Founder Miriam Walsh started the market over a decade ago to give the city's creatives an outlet to share their work. Since then, it has become a much-loved institution, with themed markets popping up at different malls, including Mercato Mall and Times Square Centre.
4
Dubai Flea Market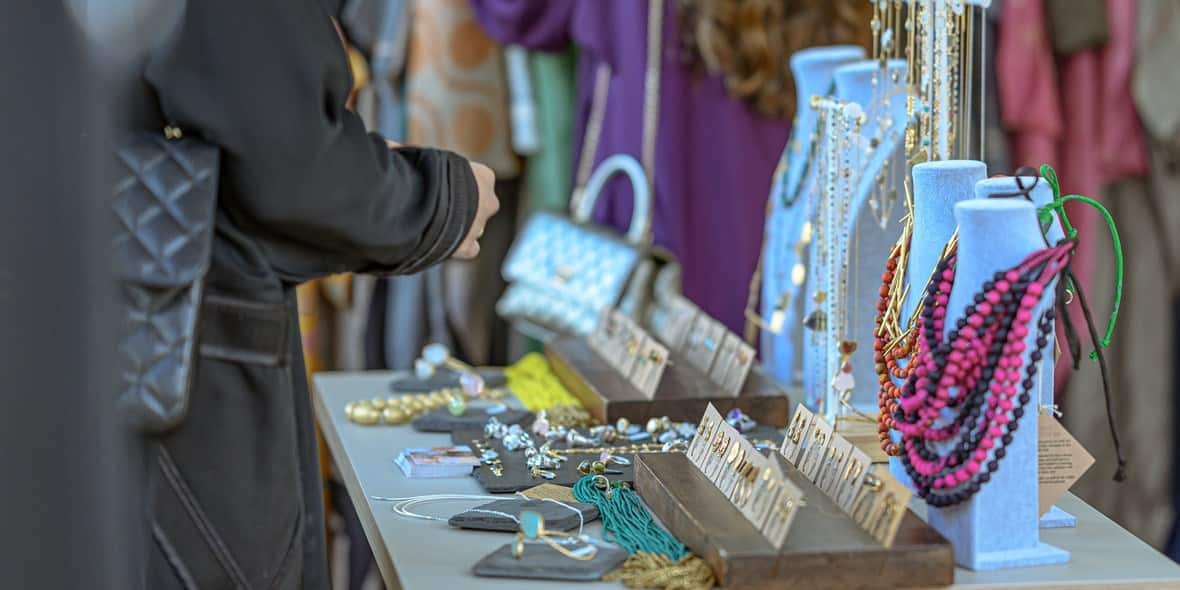 If you like to shop second-hand, head to the Dubai Flea Market. Held several times each month in various locations including
Al Barsha Pond Park
, Al Nahda Pond Park, 
Zabeel Park
, and 
Ibn Battuta Mall
, this is ideal for seasoned market-goers. With a strict pre-owned policy, each site attracts more than 300 stalls of furniture, fabrics, instruments, ceramics, clothes and crafts. There's a lot to take in, but some patience and bargaining skills will ensure you leave with treasures.
5
Organic Farmers Souq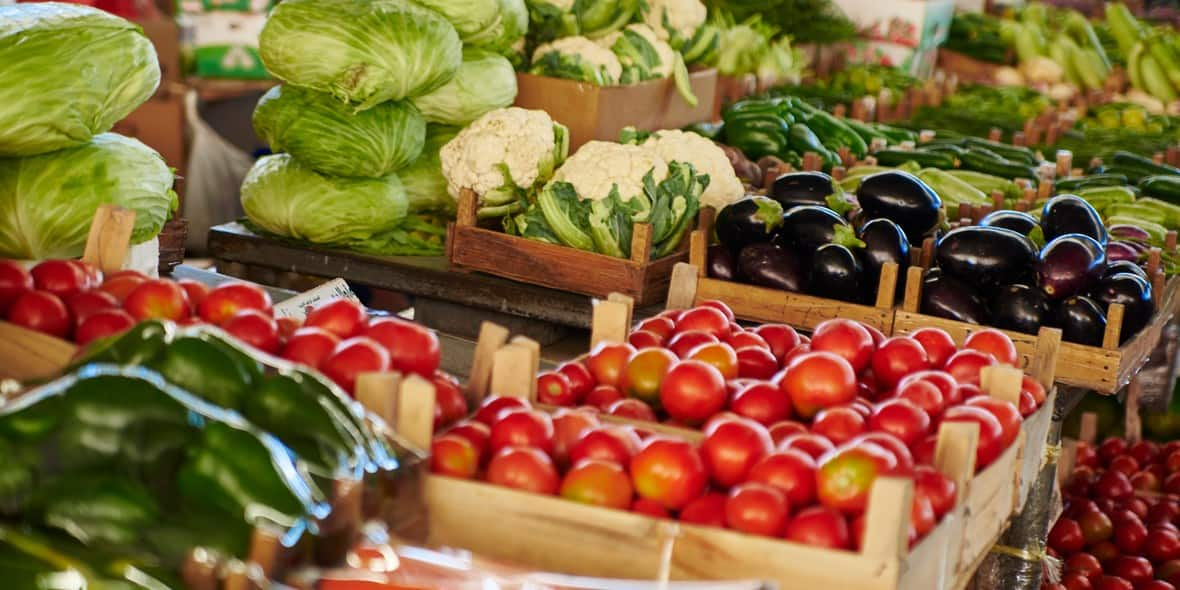 For six months of the year, in the shadows of the world's tallest building – 
Burj Khalifa
, a group of the country's organic farmers sell their best locally-grown produce, from tomatoes to farm-fresh eggs. the Organic Farmers Souq in Bay Avenue runs every Friday and Saturday morning and is a brilliant initiative to showcase the country's burgeoning agricultural efforts. Head over on weekends to stock up on aromatic herbs, the region's sweetest honey, handmade jams and breads, plus vibrant fruits and vegetables sold directly
by the farmers
 themselves.