1
Glimpse into Dubai's rich history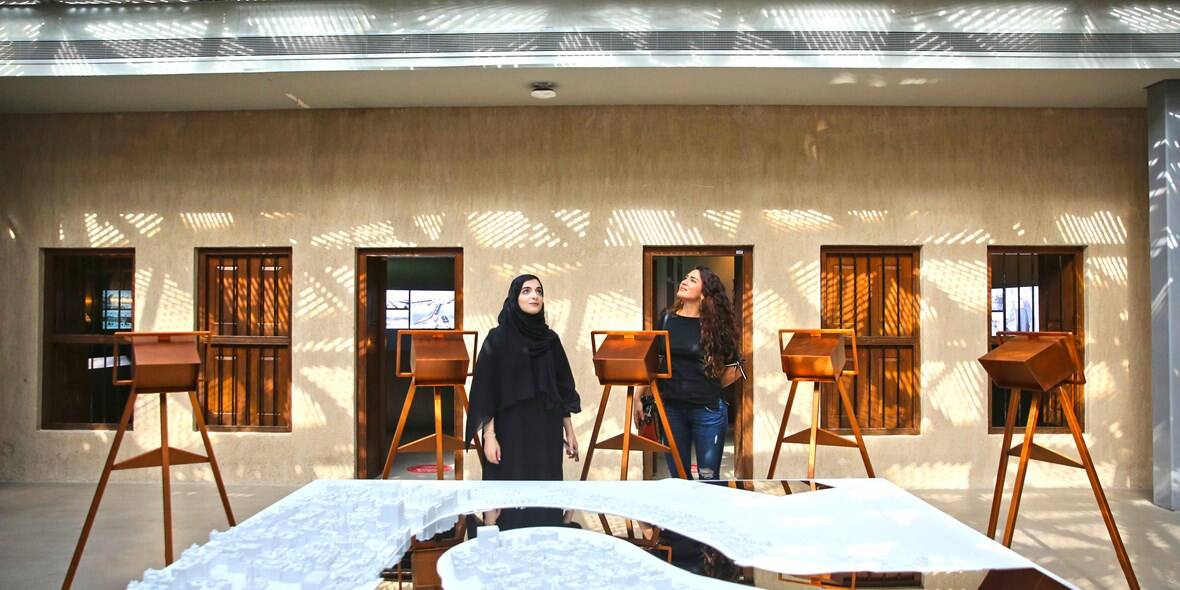 2
Celebrate the lives and achievements of women in the UAE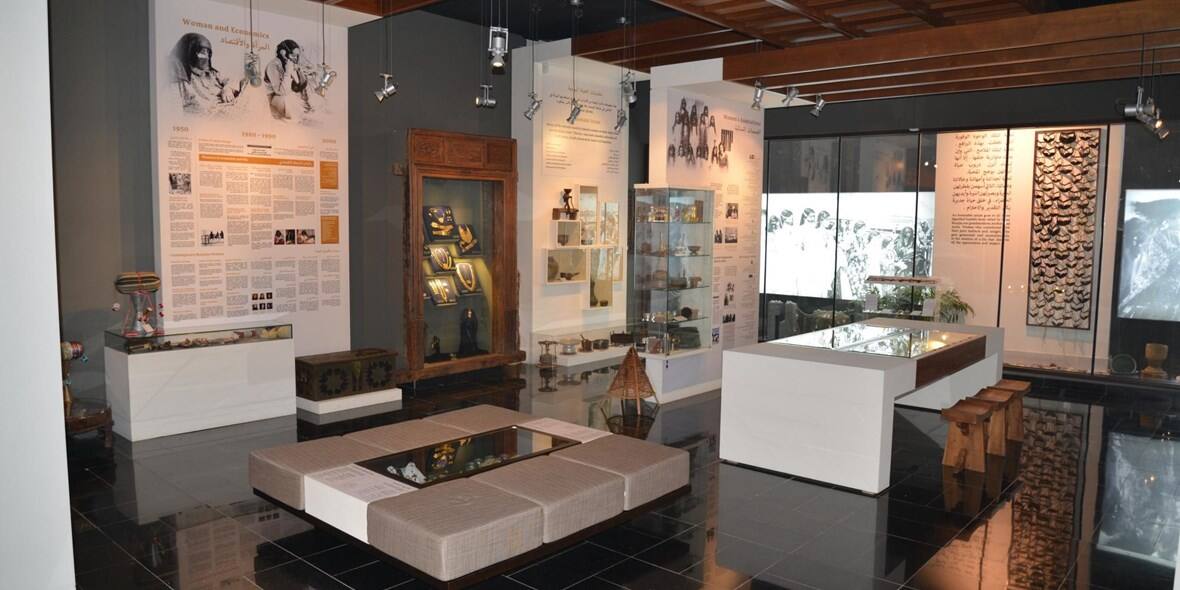 A visit to the Women's Museum located at Bait Al Banat in Deira is a fascinating journey through time. Some of the UAE's greatest influencers have been women. They've played an integral part in shaping the rich history of both Dubai and the nation – and continue to inspire the future of the region.
3
Admire thousands of perfect pearls on display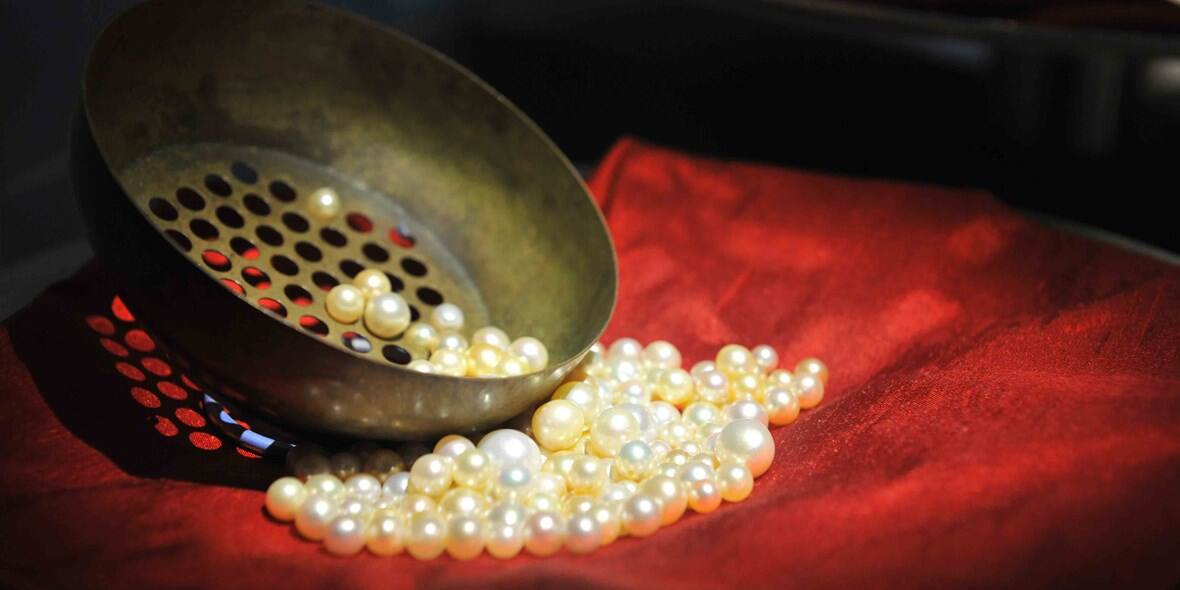 Before the discovery of oil, pearls were the biggest cash crop in the Gulf, whose warm, shallow waters produced some of the world's finest. Thanks to the foresight and generosity of Ali Bin Abdullah Al Owais a prominent pearl trader in the 1940s and 50s and his son, Sultan Al Owais, you can see many of these exquisite natural wonders on display at the Emirates NBD Pearl Museum.